Get the latest announcements from MEF Members across the mobile ecosystem globally in this weekly review of member news…
Route Mobile Limited ("Route Mobile"), one of the leading CPaaS (Communication Platform as a Service) providers to enterprises, over-the-top ("OTT") players, and mobile network operators, has announced the opening of RouteLab, a new R&D centre in the heart of Bangalore, India's Silicon Valley. It is spread over a 20000 sq.ft.

RouteLab will serve as Route Mobile's very own Centre of Excellence (CoE) for Engineering for its cutting-edge research and development. The Centre will be responsible for developing new-edge innovations related to Artificial Intelligence (AI), Machine Learning (ML), Blockchain, Mobile Identity, and more.
Speaking on the occasion, Rajdipkumar Gupta, Managing Director and Group CEO said "For true digital transformation, enterprises & operators will need capabilities to innovate with speed. RouteLab CoE in Bangalore will give an option to leverage top-rated capabilities of our CPaaS platform and new-edge solutions, while unlocking amplified agility, scalability and resilience." He further said, "Our endeavor is to constantly strive to solve problems, create delightful and secured customer experiences for enterprises and brands."
In an industry-first collaboration, Conduent Transportation has partnered with Debit My Mobile's (DMM) mobile payment service. Using this direct carrier billing (DCB) based technology, Conduent's clients can now enjoy a service not used anywhere else in the UK for parking payments.
Drivers will be able to pay for parking sessions and penalty charge notices (PCNs) instantly, without the need for anything other than a mobile phone with SMS text message (2G) capability. This will give drivers the option of fast, frictionless payments without the need for a bank account, credit card, or sharing personal data.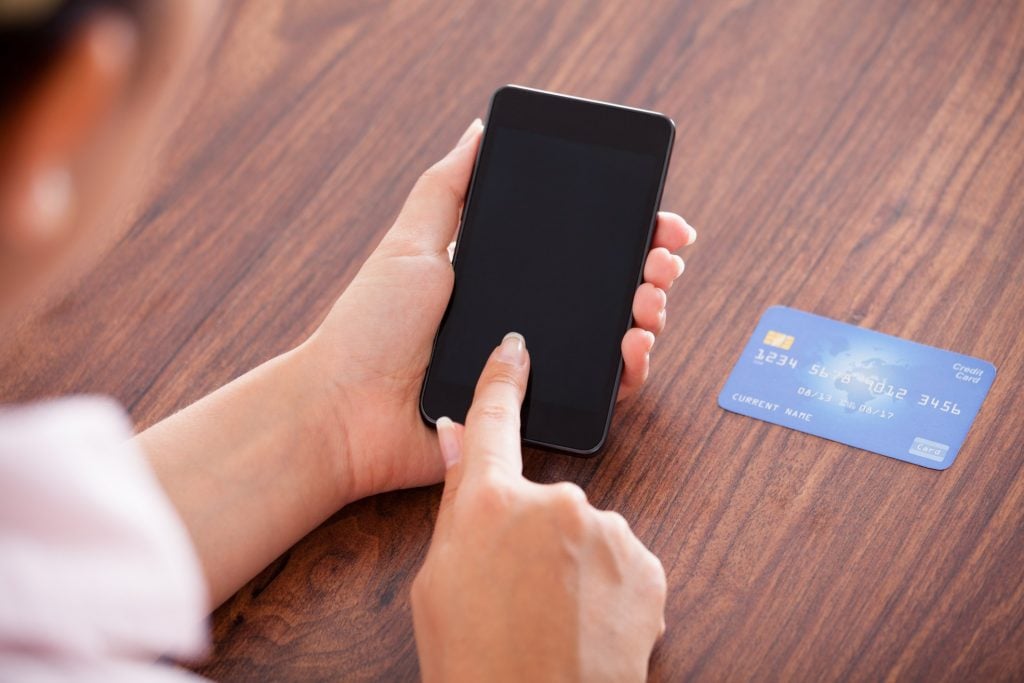 The use of cutting-edge digital technology is set to bring major benefits to customers in the parking sector. Many businesses and sectors have already made inroads into the digital space, whether that be through marketing, payments, or engagement, but what we are seeing now is a revolution to meet demand due to significant changes in consumer behaviour. According to Verified Market Research, The mobile payment market is projected to grow from USD 1.97 trillion in 2021 to USD 11.83 trillion in 2028 at a CAGR of 29.1% in 2021 to 2028.
"We are delighted to be working with Conduent Transportation to implement mobile billing within local authorities. We see Conduent as an ideal partner given their position in providing payment and transport infrastructure and services to both central and local government clients," said Gary Corbett, Director, Debit My Mobile.
Consumer, enterprise and industry customers of French communications service provider (CSP), Bouygues Telecom, are to benefit from end-to-end Ericsson 5G Standalone (5G SA) connectivity as a result of Ericsson supplying a 5G SA core network to the company.
Bouygues Telecom customers are already benefiting from Ericsson 5G RAN connectivity. The strategic partnership between the companies will see the deployment of the cloud-native Ericsson Dual Mode 5G Core.
Benoît Torloting, CEO, Bouygues Telecom – This agreement with Ericsson, a long-standing partner, heralds the implementation of a key step for Bouygues Telecom in the deployment of 5G. This 5G Standalone core network will enable us to offer our consumer and enterprise customers the best of technology from 2023 on. Bouygues Telecom is proud to support them in their digital transition with the quality and security of its network.
Franck Bouétard, Head of Ericsson France – This agreement with Bouygues Telecom reaches a new milestone to accelerate the digital transformation in France and take full advantage of 5G technology for both consumers and enterprises with the 5G Standalone mode. Ericsson's solutions for dedicated private network, hybrid mobile network with a local packet gateway and mobile virtual network with slicing, will enable significant benefits with dedicated quality of service and lower latency, for critical and secure business applications.
Cyber security expert Evina is to protect users and businesses worldwide by regularly releasing detailed reports on the most malicious apps across more than 80 countries where it has a fraud-preventing presence.
"Malware that infects users' phones remains a quiet scourge in many of the mobile ecosystem's app stores " says David Lotfi, CEO of Evina.
"The fight against malicious apps is first and foremost a matter of technology. The biggest players need to make sure, with the help of solutions like Evina's, that they do not subject their users to dangerous applications. For this to happen, end users and ecosystem players need to be more aware of the dangers posed by these apps. Our reports aim at helping raise this awareness," Mr Lotfi says.
Evina has helped many of its responsible and forward-thinking partners including Ooredoo, Proximus, Orange and Vodacom to protect their mobile users. Yet, in an ecosystem as complex as the mobile cybersecurity market, each player needs to implement appropriate cyber protection, as it sometimes only takes one weak link for cybercriminals to bypass protections and steal money.
Asiacell, the prominent Mobile Carrier in Iraq has selected MCP to provide their anti-fraud and compliance monitoring solutions for Asiacell's Value Added Services and Direct Carrier Billing services.
MCP will be working closely with IQ Services, the Carrier's internal Master Aggregator, who manage all merchants offering services on Asiacell's network.
MCP's combined Scanner and Shield solutions enables Asiacell to detect fraudulent and non-compliant traffic on all advertising campaigns from the initial banner right through to billing.
Declan Pettit, Director of MCP – We are delighted to have been selected by Asiacell to help in the fight against fraud. It shows they have serious intent to protect their customers against this current threat that affects the whole Carrier Billing Industry worldwide. It is only when all Carrier's actively take this lead in the fight against fraud that bad actors will finally get the message that their efforts are futile.
Chra Hussain, CCO of Asiacell – At Asiacell, we understand that customer confidence in our systems and processes is absolutely essential to maintain our reputation of excellence. MCP have been selected as they have shown, throughout a lengthy trial, that their solutions are up to the essential job of protecting the whole Value-Added Services and Direct Carrier Billing value chain.
iProov, the world leader in biometric face authentication technology, announced today that it is continuing the expansion of its Genuine Presence Assurance® and Liveness Assurance™ technology to increase online trust in the Americas. Ignition-Innovation has selected iProov's award-winning face verification and authentication technology for its new digital identity solution, TruMeID, in Trinidad & Tobago.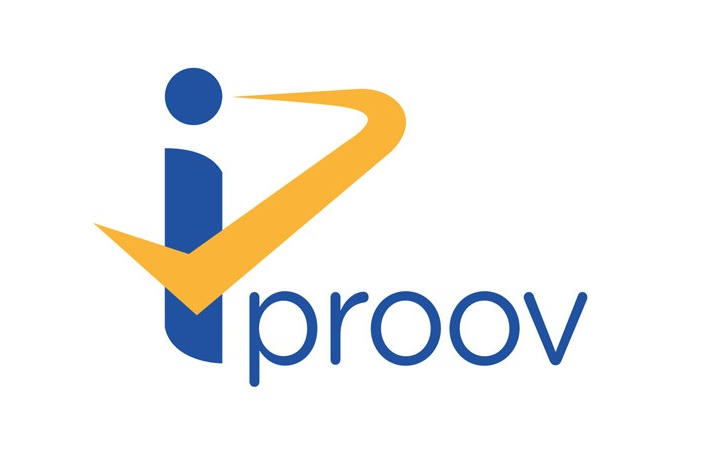 TruMeID provides consumers with a digital identity solution that facilitates secure access to a range of online services. In-person counter services can be replaced with convenient, secure web and mobile access, delivering greater inclusivity and return on investment in the form of economic growth.
"Governments around the world are all facing the same challenge–how to provide citizen access to more digital services when cyber criminals are ramping up their tactics and intensity," said Andrew Bud, Founder and CEO of iProov. "Our technology plays a major role in helping governments keep people and data safe in light of this growing threat. We are proud to be working with Ignition-Innovation as they launch a robust solution that enables citizens to securely interact with government online."