Get the latest announcements from MEF Members across the mobile ecosystem globally in this weekly review of member news…
In a move to further expand its voice fraud protection solutions, AB Handshake is leveraging intelligent numbering data from iconectiv® TruNumber Protect platform, which enables service providers to block many types of telephone fraud and suspicious activity, including one-ring scams, PBX hacking, international revenue share fraud (IRSF), interconnection-related revenue leakage and fraudulent roaming calls to premium-rate services.

Focused on uniting telecom service providers around the globe into a solid, fraud-free community, AB Handshake's breakthrough solution monitors 20M+ call attempts daily, detects and blocks fraud on inbound and outbound voice traffic.By utilizing a simple, out-of-band technology, the AB Handshake solution cross-validates the call details of the A and B call registries, enabling 100% accurate blocking of voice fraud attacks with zero false positives. More than 120 operators are already connected to the system and the amount is rapidly expanding. According to a company estimation, the system saves AB Handshake's clients $5M+ per month via mitigated fraud loss. The lean, out-of-band system can be integrated in under seven days.
"With telecom fraud constantly evolving as fraudsters find new attack vectors, it is paramount for service providers to have solutions that empower them to proactively decide what traffic to block and monitor," said Peter Ford, Executive Vice President, iconectiv. "Our TruNumber Protect data brings added telephone number intelligence to the core of the AB Handshake solution and is an example of how valuable, accurate data is helping companies combat telephone fraud."
Sinch, a leading provider of cloud communications platform solutions for voice, messaging, and emergency services, today announced it has been named a Microsoft Teams Operator Connect partner also providing emergency services through the Teams' voice platform.

Sinch allows businesses to bring their voice services into Microsoft Teams through Operator Connect, enabling calls to anyone, anywhere, over the Public Switched Telephone Network (PSTN). By owning and operating the largest independent voice network, Sinch delivers best-in-class voice quality and value. A low-cost structure, an easy-to-use self-service portal, and approval as an emergency services provider are additional key differentiators versus competitors.
"We're proud of this achievement to expand our working relationship with Microsoft by completing our Teams offering including Direct Routing, UCaaS integration, and now Operator Connect," said Brent Mello, Sinch vice president of enterprise services. "As exciting is our designation as a provider of emergency services through Teams. Millions of VoIP subscribers are currently supported by our next-generation 911 offering. With our latest Operator Connect solution, we will continue providing this critical service and extending our highly reliable call delivery to enterprises who rely on Teams in today's evolving remote and hybrid work environments."
Infobip, the global communications platform, has been named Leader in Omdia Universe: Selecting a CPaaS Platform Provider, 2022.
The global report presents an in-depth review of the market using Omdia's forecasting and enterprise insights survey data. It creates a forward-looking matrix of capabilities, attributes and features that it considers a priority. These are based on vendor briefings and other supplementary research to reach recommendations.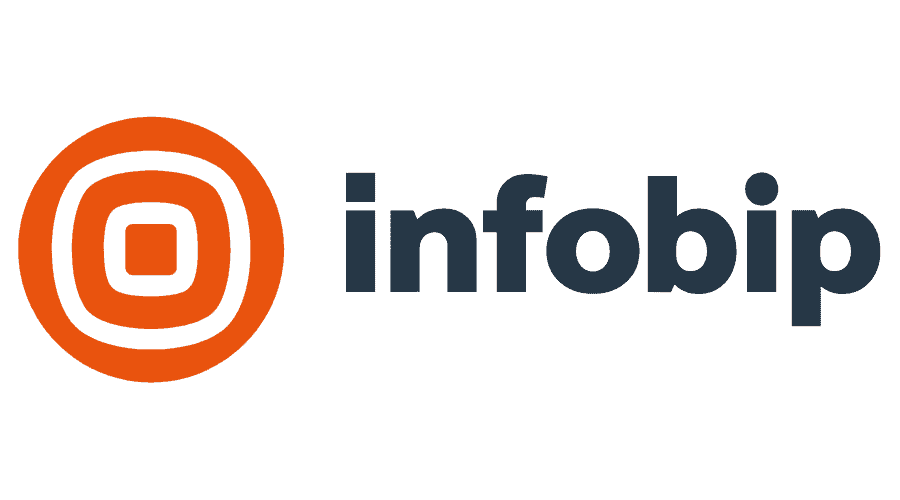 Adrian Benić, Chief Product Officer at Infobip said: "In the ever-changing field of communication, customers are always seeking options for faster and easier connections with organisations and brands. CPaaS has become one of the most valuable tools in the business landscape and an important growth industry as a result. Aware of the impact CPaaS has had on industry and CX, we're proud to be seen as a major player in this space and to have been named a Leader in Omdia's CPaaS Universe. Infobip is committed to staying ahead of the changing trends in the marketplace and will continue to add new capabilities and work with customers to surface valuable use cases and deliver the tools they need to be successful in a hyperconnected environment".
Rakuten Viber, in partnership with Mineski Global, has recently introduced the 'mgames chatbot' consisting of exciting and easy-to-play games to bring hyper-casual gaming to a whole new level.
Viber users across the Asia Pacific will now have free and easy access to 70 hyper-casual games through the mgames chatbot on the platform, with new games to be introduced every month, reads a press release.
"We are excited about our collaboration with Mineski Global in integrating hyper-casual games into our platform for different segments of users," says David Tse, senior director, Rakuten Viber. "We are not just launching games in Viber, we are building a community of hyper-casual gamers, giving our users another way of interaction and communication through the fun of games."
With a wide library of options, there are games for all ages and types of users— from incredible word masters, to thrill-seekers, to fantastic puzzle solvers, to competitive racers and even just happy-go-lucky screen tappers. These interactive hyper-casual games allow users to compete for rewards and leaderboards while playing with their Viber network. Users can also create their own private lobbies and have a fun time with their friends and family on the platform.
Tanla, a leading global CPaaS provider, and Kore.ai, the world's leading enterprise conversational AI software platform and solutions company, today announced an exclusive partnership in five countries – India, United Arab Emirates, Indonesia, Vietnam, and Philippines. This partnership is a momentous step forward in offering enterprises and brands the ability to upraise the digital experiences of their key stakeholders: customers, partners, and employees through best-in-class conversational artificial intelligence (AI) based Natural Language Processing (NLP) system. For the users, this effectively translates into digital interactions truly becoming intuitive and meaningful.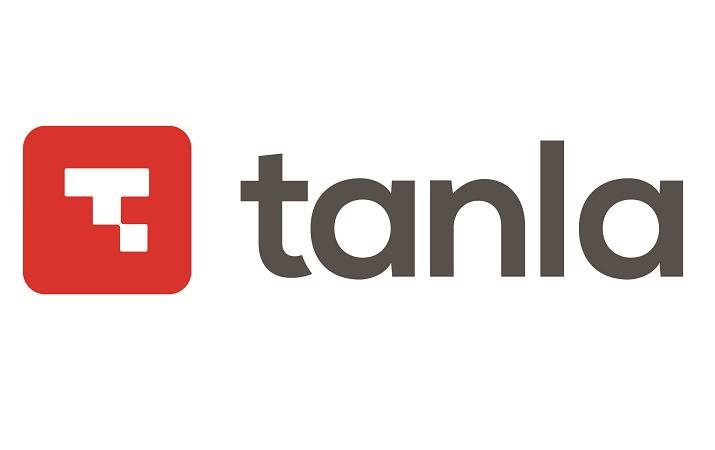 Recognized as a Leader in Gartner's Enterprise Conversational AI Platforms Magic Quadrant 2022, Kore.ai offers an enterprise-grade, end-to-end, no-code conversational AI platform and AI-first solutions that serve as a secure foundation for enterprises to design, build, test, host, deploy and manage virtual assistants, process assistants and conversational digital applications for optimized customer, employee and agent experiences across voice and digital channels.
"The Tanla – Kore.ai business partnership is a key milestone in our pursuit to provide best-in-class next-gen solutions to our enterprise customers. This partnership will provide cutting-edge AI solutions on Wisely Platform to help clients realize the value of truly omnichannel digital customer experiences," said Uday Reddy, Founder Chairman and CEO, Tanla Platforms Limited.
Vonage (Nasdaq: VG), a global leader in cloud communications helping businesses accelerate their digital transformation, has been chosen by Manulife Singapore, a leading provider of insurance and financial planning solutions, to enhance customer engagement in the Asia Pacific region.

Manulife Singapore is using Vonage's SMS API to deliver automated and timely notifications for one-time passwords (OTPs), policy notifications and promotional messages to its customers in the region, including Singapore, Vietnam, Malaysia, the Philippines, Hong Kong and China. Vonage APIs enable businesses to easily build intelligent, intuitive customer experiences directly into their existing applications, systems and workflows, enabling communications across any channel and on any device for better customer engagement.
"Adopting digital solutions and personalised customer experiences has become critical to meeting changing customer expectations and strengthening brand loyalty. In fact, 71% of Singaporean consumers were more likely to buy again from a brand that treated them like an individual. 66% only buy from brands that understand their preferences, such as communicating through their favourite channels1," said Sunny Rao, Senior Vice President, API Global Sales, Vonage.