Get the latest announcements from MEF Members across the mobile ecosystem globally in this weekly review of member news…
Global cloud communications company Infobip today announced that its strategic channel partnerships have tripled to 280 in 2021 following enhancements to The Infobip Partner Connect Program, which helps partners and their customers transform business opportunities at scale by connecting them to powerful communications solutions and expertise.
Infobip's Partner Connect Program typically offered a dedicated partner development manager, access to relevant tools and support teams to maximize the partnership journey – from integration, business planning and identifying opportunities to approaching clients and implementing use cases.
"Creating connected customer experiences is at the heart of what we do and central to partners' clients' digital transformation," said Veselin Vuković, vice president of strategic partnerships at Infobip. "Our Partner Program allows partners to leverage our global experience, connectivity, communication solutions and industry expertise to expand their sales footprints, diversify their networks of users and create innovative client solutions that drive business growth."
Service providers are under significant pressure to sustain revenue growth and profitability while delivering new digital services. At the same time, regulations, technology disruptions, intensifying competition and changing customer demands are also placing telecom operators at a financial and operational crossroads: How can they grow their businesses while reducing cost and mitigating risk?

The webinar, "Driving Financial Decisions and Compliance with Fixed Asset Management," will explore the role of an effective Fixed Asset Management (FAM) approach to enable the effective deployment, interworking and management of service providers' physical and virtual assets.
Moderated by Michael Carroll, Editor of GSMA—and featuring iconectiv's Eyad Alqadi, Regional Director for EMEA and John Hayes, Senior Director—the webinar will explore the role that FAM plays in providing critical information to drive financial decisions and ensure compliance. The webinar will address questions like:
What kinds of solutions are available to help navigate the operational and monetization challenges telecom operators face?
How do these solutions support business strategies and services involving 5G, edge computing and virtualized networking?
Andrew Bud is the CEO and founder of iProov, the fraud-busting startup using biometrics to fight crime.
He has felt first hand the need for solutions like iProov. Back when he was running SMS payment provider mBlox, he was shocked to find that criminals used the company to steal millions of dollars. So, after, communications company CLX eventually acquired mBlox for $117m in 2016, Bud had already launched his next venture to help put a stop to it.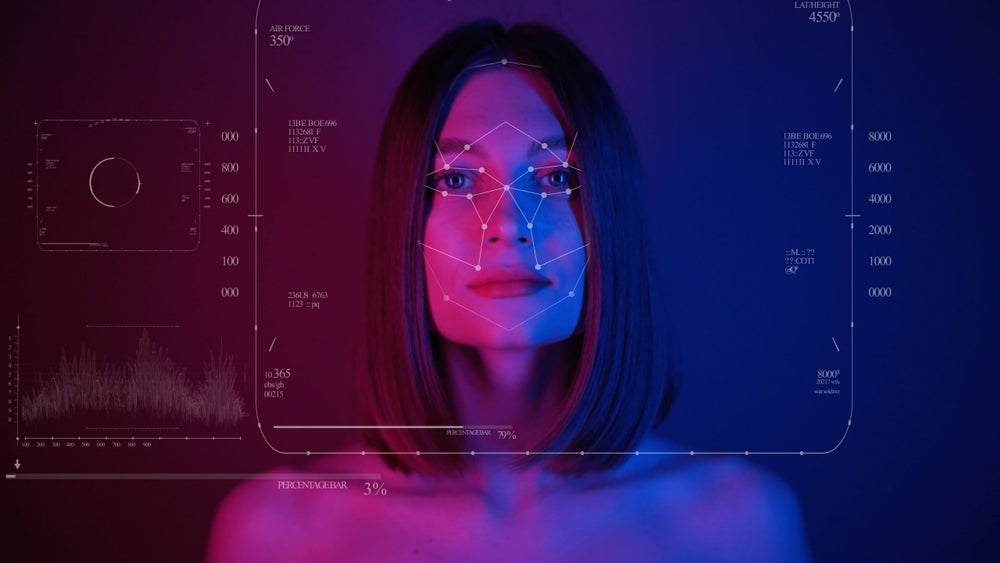 "Mobile especially is an ideal form factor for leveraging biometric security systems, as the hardware for reading biometric indicators (cameras, thumbprint readers) is already built into most smartphones," GlobalData researchers said in a recent report. "For other areas of payments, such as online payments via desktop or laptop, or for non-mobile payments at the POS, additional hardware would be needed to support biometric authentication."
Telecommunications company Syniverse on Monday (May 2) teamed up with communications technology platform ConnectionsGT to integrate the Syniverse CPaaS Concierge Software-as-a-Service (SaaS) offering into ConnectionsGT's communications platform.
According to a company press release, ConnectionsGT's communications platform is used by retail, healthcare and hospitality companies.
"Syniverse and ConnectionsGT are addressing an important need for retail and hospitality enterprises," Chris Rivera, president, enterprise, Syniverse, said in the joint press release. "We are providing one of the fastest growing omnichannel solutions with WhatsApp Business Platform. WhatsApp is changing the way enterprises deliver products and services to their customers, employees, and guests.
"Enterprises are looking for a proper omnichannel solution that can scale, offer first-class support, and have a global reach. I am confident that our Syniverse CPaaS Concierge, in tandem with ConnectionsGT CPaaS platform, is the end-to-end solution that addresses the most complex workflows and presents bespoke customer engagement solutions."
Tanla Platforms Limited, India's largest CPaaS provider, today unveiled "Wisely Insights" – a first in the industry feature that will enable access to real-time insights for leading enterprises, telcos, regulators, and the government. These rich insights are validated from two independent sources – blockchain-enabled Wisely platform as well as core telecom systems that will result in a multifold increase in end-to-end transparency.
At Tanla, the purpose is "EC*2" i.e., "shaping the world of trusted digital experiences to empower customers and enable companies". Tanla's Wisely platform, created in collaboration with Microsoft, is a step further in this direction, allowing Tanla to serve its purpose better than ever before. Powered by blockchain, Wisely ensures complete transparency and is a single source of truth resulting in immutable audit trails and zero dispute settlements. Wisely platform was launched as the exclusive partner to VIL international network earlier this year.
To start with, Tanla is making this feature available to all enterprises and suppliers on its exclusive partner VIL's international network (on-net and off-net) through a single API. The feature will be accessible to all stakeholders irrespective of their commercial agreements with Tanla or VIL.