Get the latest announcements from MEF Members across the mobile ecosystem globally in this weekly review of member news…
In this day and age, where so many in-person interactions have been replaced with remote engagements, digital transformation has become fundamental. As a result, businesses and consumers are relying on their mobile devices more than ever – utilizing voice and text communications to navigate their personal and professional lives.

But with more than 85 billion spam phone calls being placed globally each year – costing trillions of dollars in lost business and productivity – keeping both the voice and messaging ecosystem safe for consumers and attractive to business is critical. In a recent interview with Mobile World Live, iconectiv CTO Chris Drake answered these questions, and discussed how to further build trust in communications, insights on new solutions to better identify legitimate businesses and more.
For instance, on the topic of STIR/SHAKEN and its recent implementation in the U.S., according to Drake, "We (iconectiv) are the ones that help determine the eligibility of service providers to participate to sign calls and determine where they can get their certificates so that no imposters can penetrate the framework and started signing. The U.S. has seen reductions in illegal robocalls and spoofing on the order of 30% compared to last year.
Empello Ltd, a leading compliance monitoring and anti-fraud solutions provider to the Mobile Payments industry, partnered with Zain Iraq – part of Zain Group, a leading telecom innovator across the Middle East and Africa, to provide its anti-fraud solutions for Zain's Value Added Services & Direct Carrier Billing services.
Empello's FraudScan program was being run on a pilot mode and as a vote of confidence in Empello's capabilities, Zain Iraq signed up with Empello on the 1st April '22, to extend the coverage of the FraudScan programme for Zain Iraq's Direct Carrier Billing Service.
"We're delighted that Zain Iraq has recognised the value of the FraudScan programme and its positive impact on the customer experience during the pilot phase, thus committing to an on-going programme of compliance monitoring. It's great to be working with a carrier partner that is actively engaged in the programme and is just as passionate about ensuring excellence to all parties in the value chain as we are," said Jim Thomas, Regional Director for Empello in Dubai.
Mohammed Samir, Chief Commercial Officer "As a leading telecom operator that aims to maintain the highest standards of customer experience, we always strive for excellence across all business processes. We have chosen to extend our collaboration with Empello across our Value-Added Services and Direct Carrier Billing services to avail their leading monitoring and anti-fraud solutions so we can ensure authenticity and credibility in Zain's promotional campaigns, in line with our promise to provide the best services and experience to our subscribers across Iraq."
Executive Vice President and CEO, Dotgo Business Unit at Gupshup, Dr. Inderpal Singh Mumick, speaks about how the growth of high-speed data in Nigeria has enhanced business communication as well as the new growth opportunities that business messaging offers brands. Emma Okonji brings the excerpts:
Dotgo specialises in the field of rich communication services (RCS) and business messaging. I have been working in the African market, particularly in Nigeria for over a decade and we have been offering services in business messaging.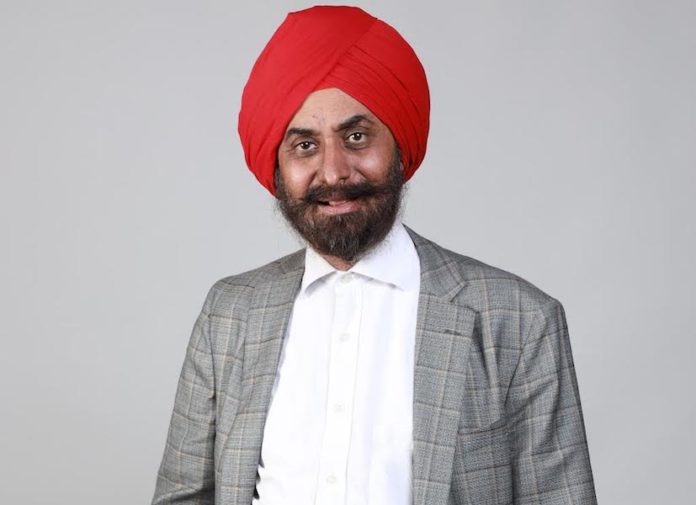 Dotgo is focused on business messaging services such as WhatsApp Business Messaging and Rich Communications Services messaging in Nigeria, Ghana  and other African countries. With the acquisition by Gupshup last year, Dotgo will help to strength Gupshup's conversational messaging platform, which helps businesses and developers build customer experiences.
Want is the importance of business messaging to brands, and how has it impacted business growth in Nigeria and Africa?
When mobile phones were first introduced for communication purposes, Short Message Service (SMS) was used to send brief information to people and at a point, SMS became very popular for sending person-to-person messages. So SMS became the first successful way of sending messages to people globally. But over the last decade, newer forms of sending messages in a more robust and attractive way, have also been introduced. The newer form of sending messages include the use of pictures, videos, and the channel through which the robust messages are sent, allow people to receive messages and send messages through the same platform.
With the elimination of cookies – Karl Johns (senior platforms expert, Infobip UK) takes a deep dive into how the right communications technology partner empowers digital marketing agencies to innovate and drive revenue.
Constant disruption and innovation within the customer engagement space, creating impactful experiences for clients, and choosing between multiple tools and tactics can make campaign communication complicated and siloed.
Digital marketing agencies need to go beyond delivering conversions and create meaningful campaigns that continuously drive business and engage loyal customers.
This is where technology partnerships come in, with the opportunity to offer additional services that boost customer experience – and that includes everything from unified data, a manageable tech stack, and several digital channels to form an omnichannel campaign.
Here we highlight the benefits the right communications technology partner can bring to your business.
Syniverse, "the world's most connected company"®, today said it is collaborating with ConnectionsGT to integrate the Syniverse CPaaS Concierge Software as a Service (SaaS) offering into ConnectionsGT's Communications Platform as a solution for use by retail, healthcare, and hospitality companies.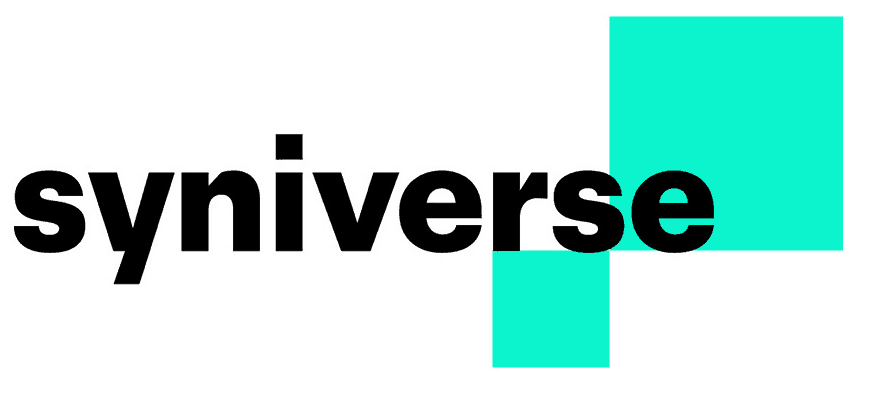 ConnectionsGT decided to fully incorporate Syniverse's CPaaS Concierge due to the WhatsApp Business Platform, built explicitly for medium-to-large businesses to send messages at scale, using automation, personalization, and interactive options that streamline processes and improve the overall customer experience. The collaboration between Syniverse and ConnectionsGT allows consumers and guests to utilize Syniverse's Hyperscale Communications Platform, the first cloud-native, hyperscale digital communications and messaging platform for enterprises.
Chris Rivera, President, Enterprise, Syniverse –  "Syniverse and ConnectionsGT are addressing an important need for retail and hospitality enterprises. We are providing one of the fastest growing omnichannel solutions with WhatsApp Business Platform. WhatsApp is changing the way enterprises deliver products and services to their customers, employees, and guests. Enterprises are looking for a proper omnichannel solution that can scale, offer first-class support, and have a global reach. I am confident that our Syniverse CPaaS Concierge, in tandem with ConnectionsGT CPaaS platform, is the end-to-end solution that addresses the most complex workflows and presents bespoke customer engagement solutions."