Get the latest announcements from MEF Members across the mobile ecosystem globally in this weekly review of member news…
Anam is very pleased to announce the renewal of its Managed Service A2P contract with GO plc, Malta's leading communications provider, for a further term. Under the agreement Anam's SMS firewall and analytics hub are deployed in the GO network to filter traffic and detect grey routes and SPAM.
GO Malta serves over 500,000 customers, and with the help of Anam's messaging solutions, mobile subscribers are protected from fraud.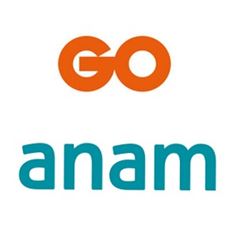 Regional Account Director, David Walton, who manages the relationship with GO Malta, is delighted to renew the contract which "gives us an opportunity to deepen our already very strong relationships between the two organisations. The team at GO are very special to work with and we share a commitment to messaging excellence and innovation. We look forward to working on some great new projects in the near future".
Commenting on this renewed partnership, Patrick Gatt, Senior Manager for Wholesale and International Services at GO said, "We are excited to extend our commitment with ANAM and continue working together to ultimately enhance our customers' mobile experience. With their best in class, A2P Firewall solution deployed on our network, we have full faith that we are working with the best solution tailored for our business needs. Furthermore, the team at ANAM are a pleasure to work with. Both ANAM and GO are aligned in their business objectives, and consequently the team is very responsive and understanding to end to end requirements".
"Every day there is both a new challenge and a new opportunity, and that's what I love about mobile." So says James Macfarlane, CEO of PM Connect, a company that makes in-demand content accessible to all through mobile distribution.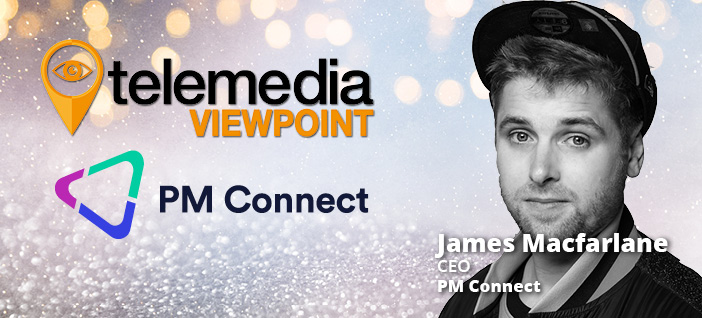 Specialising in partnering billion-dollar brands with mobile carriers, monetising D2C products through mobile marketing, data, payments and infrastructure, McFarlane started the company in his bedroom in 2012.
"From our beginnings as a start-up nearly 10 years ago, we are now active in 40+ territories, driving 25 million payments every month with five offices around the world and relationships with 70+ MNOs", he says. Here he talks about how we have only just begun to scratch the surface of DCB, but it's nothing without accessibility.
Which countries or regions do you feel represent the greatest opportunity for telemedia services?
There are huge opportunities out there internationally. In fact, the majority of our business is outside our home UK market – where we have global partnerships with leading brands like the NBA, WWE, Eurosport – alongside some of the biggest mobile operators in the world such as Orange Group, Vodafone Group and MTN Group.
Sinch, a global leader in cloud communications for mobile customer engagement, today announced that brands can now use the Sinch Conversation API to share additional information, such as back-in-stock updates, product recommendations, and more with opted-in WhatsApp users in applicable regions.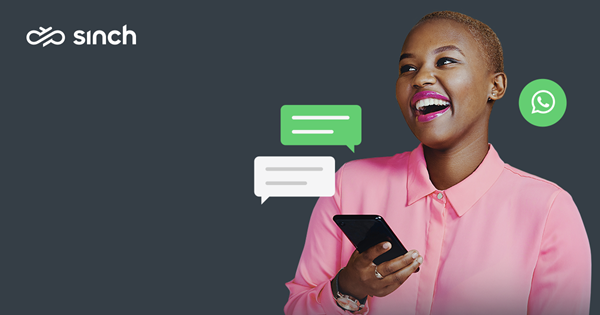 WhatsApp, the messaging platform used by 2 billion people worldwide, recently said how it is improving the way businesses can communicate with their customers and will support more types of messages people opt-in to receive, which will make it easier to follow up with customers outside of a 24-hour window.
"Today, people expect to reach brands on whatever social or mobile channel they use. WhatsApp is a hugely popular channel and now businesses can directly engage in-app with users in a new way, sharing additional kinds of information and campaigns," said Eduardo Henrique, Sinch's Chief Business Development Officer. "Sinch had early access to these features and has led in this channel, handling high volumes of messages on behalf of customers, especially at key times like Black Friday. Brands seeking to use WhatsApp to connect with their customers can be confident that Sinch can deliver the scale, security and quality needed, while eliminating complexity."
Zeotap, the leading Customer Data Platform, has launched a new integration with Google Customer Match, enabling marketers to leverage their first-party data to engage audiences at scale across Google Search, Shopping, Gmail, YouTube and Display.
In doing so, the new integration provides an important solution to addressability when third-party cookies deprecate at the end of this year.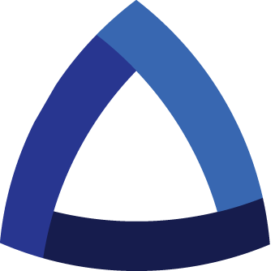 Florian Lichtwald, managing director and chief business officer of Zeotap, said: "For any marketer looking to drive strong returns on their campaigns, the benefits of Google Customer Match have long been clear – Zeotap's role is to make it easier than ever to get those results. With the deprecation of third-party cookies on the horizon, this will help marketers in the crucial act of leveraging their first-party data to get better results from paid channels."
Zeotap's API integration allows for matching based on several different types of data, including email addresses and Mobile Device IDs. Used as part of Zeotap's Customer Intelligence Platform, the integration also identifies non-Gmail email addresses, which helps achieve higher match rates compared to other upload processes. The process is safe and secure, as Zeotap completes security and data hashing protections prior to uploading, and is ISO 27001 compliant.
Dotgo™, a leading cloud communications provider of RCS and business messaging solutions, will exhibit its latest products—the award-winning RichOTP®, Dotgo MaaP, and Dotgo Bot Store®—at the Mobile World Conference (MWC) 2021 in CLOUD CITY by TelcoDR in Baller Hall, Barcelona, Spain.
Debuting as a hybrid event between the 28th of June and 1st of July 2021, MWC Barcelona 2021 is focused on the theme of "Connected Impact and the Role of Mobile Ecosystem in Transforming Lives."
"Dotgo being a global leader in RCS, can help brands realize a variety of use cases. Further, brands can submit their RCS and WhatsApp bots on the Dotgo Botstore to enhance their discoverability quotient among consumers, which in turn boosts customer engagement and sales for the brands," says Inderpal Singh Mumick, Founder and CEO, Dotgo.