Get the latest announcements from MEF Members across the mobile ecosystem globally in this weekly review of member news…
Global Message Services (GMS), an international messaging service provider and a pioneer in A2P, P2P, and P2A messaging and monetisation, has joined forces with leading telecom security solutions provider, Cellusys, to offer the highest degree of A2P revenue assurance through comprehensive SMS security and control. The integrated solution with on-board analytics improves quality of service and protects mobile network operators against SMS frauds and revenue leakage in messaging.
"Cellusys is one of the market leaders in security, anti-fraud, and roaming solutions. Their versatile solutions are helping us deliver best in class services to GMS customers. Together with their technical teams we have been able to address customer specific problems that helped us innovate new solutions for various markets," commented Salman Nayyar, GMS Group Director – Products, Strategy and Innovation. "At GMS, we analyse international traffic in different regions and have established rulesets for all the services using A2P authentication channels. We keep a watchful eye on all the latest developments of frauds and emerging threats to MNOs, and Cellusys has successfully proven to address these vulnerabilities.
"GMS is an ideal partner for us because we are absolutely aligned in our shared goal to maximise operator revenue by offering complete signalling security and control. A2P SMS is a big part of this story, however, there is much work to be done in eliminating voice fraud and other revenue drains such as wangiri and flash calls," said Brendan Cleary, Cellusys CEO. "We are proud to offer our latest solutions to GMS and their customers, who recognise the need to secure traffic in order to secure revenues."
Communication platform company Route Mobile will acquire AI platform provider Phonon Communications Pvt Ltd in an all-cash deal for Rs 29 crore, to offer automation and contact center solutions at scale to enterprises globally. Upfront consideration will be paid out upon closing of the transaction and deferred consideration will be paid out in four tranches, the company said in a statement Thursday.

"The acquisition allows Route Mobile to leverage Phonon's supercharged customer experience platform and enable brands to deliver personalized experiences across digital touchpoints," Route Mobile added.
"Phonon's Communication automation platform, combined with Route Mobile's suite of CX driven solutions will benefit digital brands to transform and automate their contact centre operations, offering unique digital digital communications experiences to their customers," said Rajdipkumar Gupta, Managing Director and Group CEO, Route Mobile Limited.
With these challenging economic times comes an excellent opportunity for customer-centric brands to differentiate themselves from competitors that refuse to adapt to a digital environment. Digital transformation today is driving organisations to adjust their business models and adapt to the current consumer reality. Interestingly, this transition is not driven by the organisations themselves, but rather by their customers.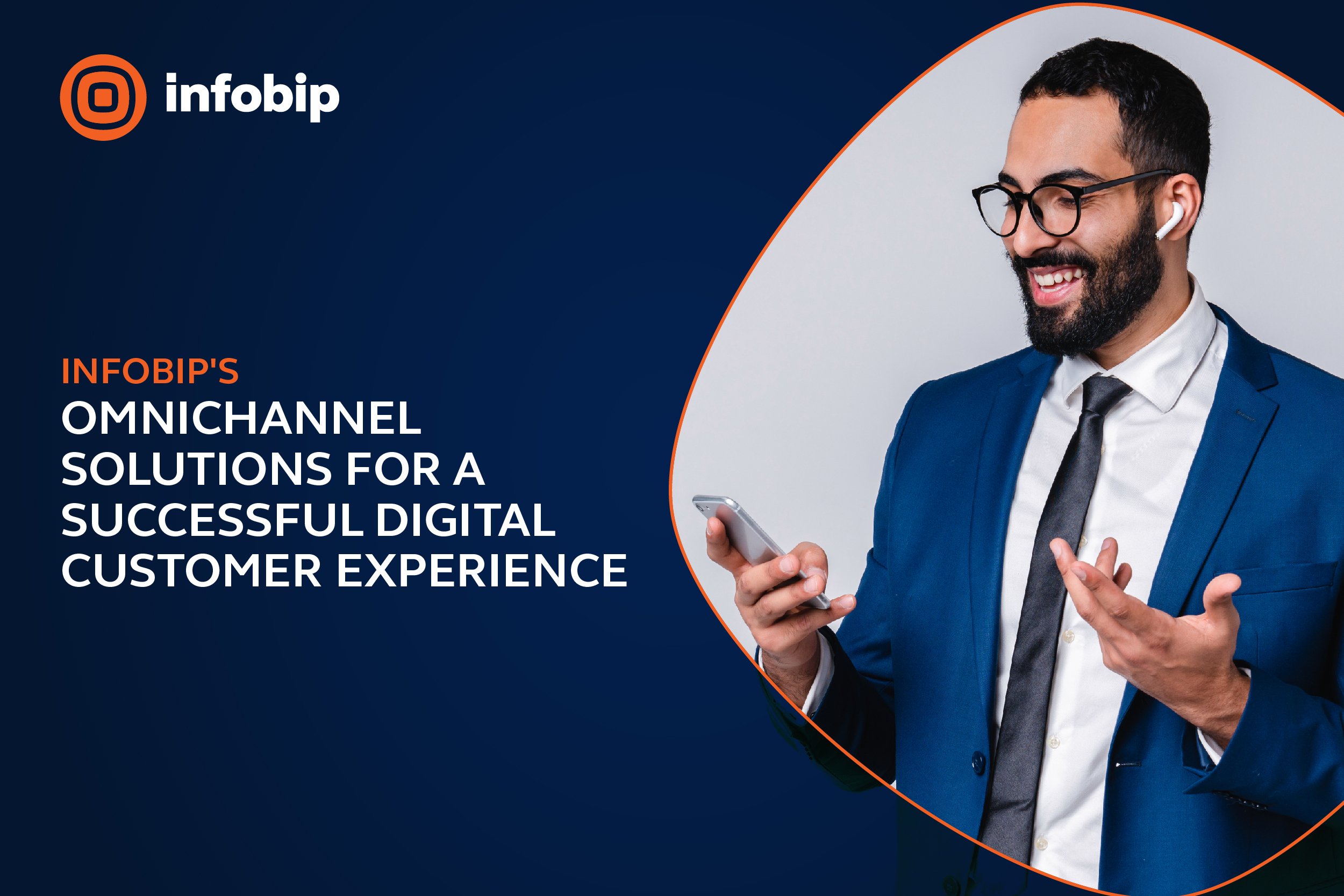 With these challenging economic times comes an excellent opportunity for customer-centric brands to differentiate themselves from competitors that refuse to adapt to a digital environment or recognise the emerging trends customers are inadvertently providing. The tricky part is collecting and understanding those trends to equip employees with advanced resources to give consumers valuable experiences.
In 2019, top global pain points in customer service included long wait times for customers, the need to repeat information to customer support agents, and frequent transfers across customer service departments. Those flaws in customer service became even more apparent (and problematic) during the pandemic as online shopping increased tremendously in the MENA region.
The greatest challenge communication service providers face is keeping pace with technology advancements—like 5G—that support the rollout of new revenue-generating services in a way that is both profitable and scaleable. One of the main hurdles to achieving this is the deployment, management and interconnection of physical and virtual assets that support these services. To address this challenge, IDC has released a new whitepaper, "Common Language Drives Customer Value for All Network Technology: 5G/MEC and Virtualized Networking," which explains how service providers can achieve business value by maximizing use of a standardized nomenclature.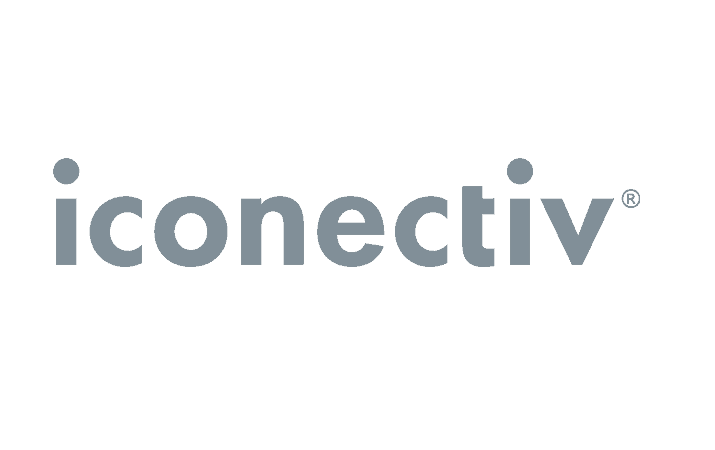 "While 5G is driving the industry forward and creating new and lucrative business opportunities, it is also introducing new complexities for network operations," said Michael O'Brien, Chief Product Officer, iconectiv. "These complexities are simplified with a universal structure that identifies what network equipment is in operation—whether it be a physical or virtual asset—including where it's located and its functionality. This ensures the network is operating as efficiently as possible, and allows providers to rollout services faster, ultimately reducing time to revenue for their innovation investments."
Global cloud communications software and solutions provider, imimobile, part of Cisco, today announced that it is working with Tesco Bank to enhance its customer interactions and increase usage of its mobile banking application. Tesco Bank is a leading UK retail bank offering a range of services that include credit cards, insurance, loans, savings, and money services such as travel money and a network of free to use ATMs.

Sudarshan Dharmapuri, EVP Products at imimobile, commented, "We are pleased to be working together with Tesco Bank to deliver critical customer communications. We look forward to wider adoption of imiconnect by Tesco Bank as it progresses along its digital adoption journey and hope to power more and more customer interactions while making each interaction matter more."
Martin Burns, Head of Customer & CX management, at Tesco Bank, said, "We're delighted to work with imimobile as our trusted technology partner to deliver further enhancements to our Mobile Banking App. The introduction of push notifications to the App is another little help for Tesco Bank customers to manage their money a little better every day."