Find out the week's top mobile stories from around the world. This week.. Apple Has Finally Implemented Its Privacy Overhaul, Google and Facebook fail to remove scam adverts, Fashion partnerships with mobile games developers are helping to boost app downloads: research and much more…

Apple's long-awaited privacy overhaul iOS 14.5 is here, and will drastically impact the $105 billion U.S. mobile-ad industry.
The release sees the debut of Apple's App Tracking Transparency (ATT) framework, which requires developers to ask iPhone users for permission to track their internet usage. Experts predict a marked reduction in the availability of Apple's mobile ad ID, the IDFA, a key signal used to serve targeted in-app ads.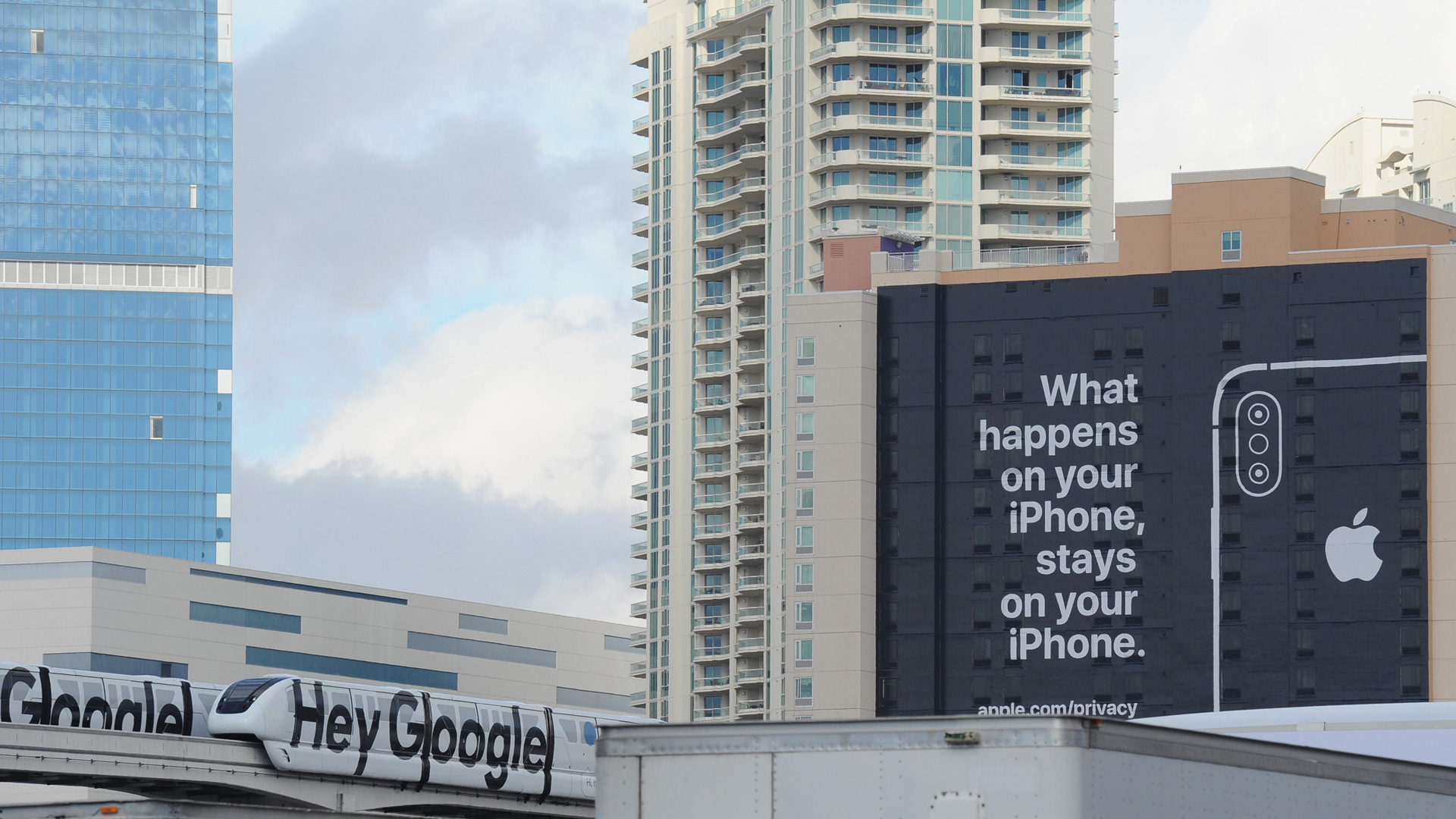 Google and Facebook are failing to take action to remove online scam adverts even after fraud victims report them, consumer watchdog Which? has revealed.
An online survey of 2,000 UK adults found that a third (34 per cent) of victims that reported a scam on Google said the advert was not taken down, while a quarter (26 per cent) of Facebook users who reported a scam claimed the advert was not removed by the social media site.
Fashion retailers that have developed relationships with mobile games developers are helping to boost downloads of their own apps, a new study suggests. App Annie's analysis of fashion apps that include in-app gaming experiences finds that the approach appears to be paying off for retailers.
The mobile data and analytics company monitored downloads of the Louis Vuitton, Gucci, Drest, Polo and Burberry apps and found that their games partnerships may well be driving downloads.
LG announced its mobile division will be closed this year since it cannot turn profitable in the current market. However, the company's report confirms all other branches have posted a yearly increase in sales, bringing the total revenue to KRW18.8 trillion – the most LG has ever recorded between January and March.
The biggest grower was the Home Entertainment division. People staying at home resulted in recovering demand in North America and Europe – traditionally profitable markets where LG managed to expand its sales of OLED and NanoCell TVs. The upward trend is expected to continue and will be centered around premium products.
The Food and Drug Administration states that a health app is mobile software that diagnoses, tracks, or treats disease. According to Research and Markets, the global mobile healthcare market was worth $4.2 billion in 2020 and is expected to reach $20.7 billion by 2027. This trajectory shows no signs of slowing down and the "medical monitoring" and "nutrition and fitness" segments show particular growth.
Technology Trends That Are Evolving the Mobile App Development Industry  The mobile app development industry is progressing at a thundering speed. If you want to keep up with it, then be ready to introduce yourself to newer concepts.
The mobile app industry has transformed into a vast business model, and it's doing amazingly well in the market. From 5G to Augmented Reality — you now get everything through mobile and its apps.
Judging by the first-quarter figures shared by China's big three telcos over the past few days, there are probably already more than 400 million 5G customers in China.
The trouble is, only about half of them are actually using 5G services; the rest are simply taking advantage of attractive 5G tariff plans.
The operators together had 391.8 million 5G package customers – that is, those on 5G plans – at the end of March. With joint monthly net adds coming in at 30.8 million, we can safely say the country has now passed the 400 million mark. But only market leader China Mobile is willing to split out its figures to show how many actual users it has.
It must have been a day of celebration on November 21 at Huawei's vast 127-hectare lakeside office park in the southern Chinese city of Dongguan.
One can easily imagine the cheering from the 25,000 employees as the hated Trump lost the presidency to liberal globalist Joe Biden. Surely the Huawei dynasty leaders must have thought Biden will save us.
Huawei has been subjected to economic sanctions by the US for more than two years, seriously affecting its ability to procure, design and manufacture smartphones.
Mobile device use has continued to grow throughout the global pandemic, surpassing 5.19 billion mobile phone users worldwide over the past year. As a result, companies have been launching mobile apps at an incredible pace to capitalize on the abundance of potential users.
The rapid pace of mobile app development, however, has led to a sudden uptick in privacy and security issues as well. As a result, many mobile developers are starting to recognize the need for a more proactive and streamlined approach to app security by adopting a DevSecOps mindset.