In our 5 minutes with profiles, MEF members talk about their business, their aspirations for the future and the wider mobile industry. This week, CEO Alexey Yanson introduces LANCK Telecom.
What does LANCK Telecom do?
LANCK Telecom is an international B2B communications provider, offering customers worldwide connectivity and innovative solutions for voice communication, business messaging and telecom fraud protection.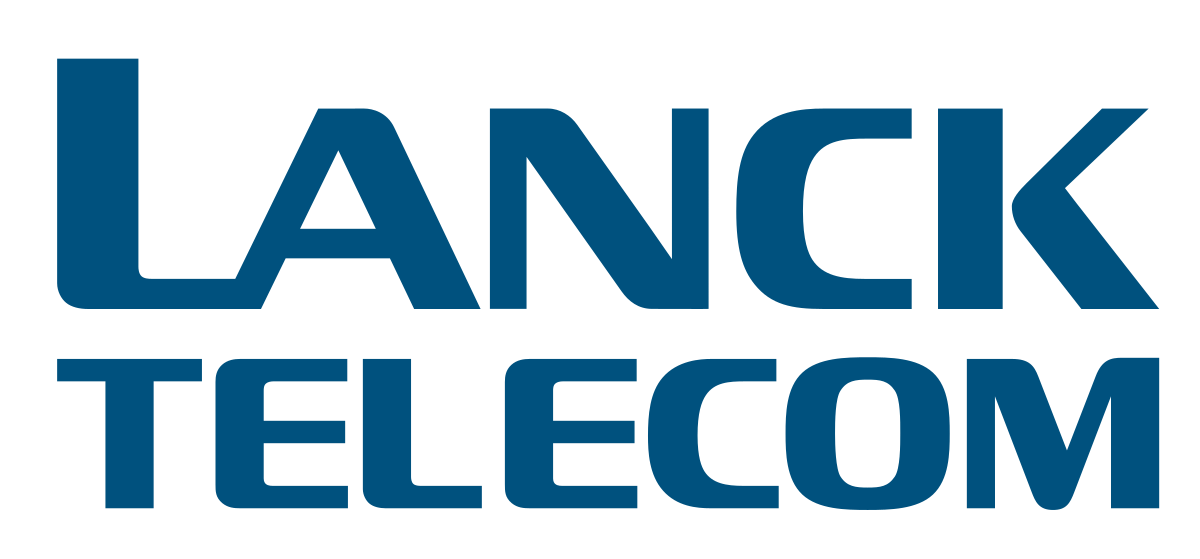 With 19+ years of experience and a rich suite of powerful tools, we offer services for both telecom players and enterprises alike, including call & SMS termination, voice services, bulk messaging, anti-fraud solutions and many more.
When did you launch and what growth have you seen?
We launched in 2001 in St. Petersburg, Russia and were only providing voice transit services at that time. Over the years, we have established points of presence in major interconnection and data centers in Europe, North America and Asia.
In 2014, we introduced messaging services and, in 2017-2018, we launched our Fraud Management System.
Additionally, we have been very active within the telecom community lately: we have signed the ITW Code of Conduct against fraud, joined i3forum and the Communications Fraud Control Association, held various educational webinars, presented at industry events and won awards in 2 categories at the CC Global Awards 2020.
What are your main goals?
As a global service provider, we are determined to offer the best telecom services on the market. We strive to improve worldwide connectivity, connect the unconnected and foster positive change in the telecom ecosystem.
We want to grow together with our partners, help them expand their reach across the globe and bring a high level of value to them. We further strive to build lasting partnerships with new clients and create opportunities for their business.
We also see it as our mission to make the market a safer place. Telecom fraud is growing and hurting both operators and enterprises. With our innovative anti-fraud system, we aim to build a trusted environment for everyone and bring more transparency to the industry. We are already providing operators and enterprises with powerful tools that help them streamline workflows within their fraud management teams, boost productivity and avoid financial & reputational losses from fraud attacks.
Where do you see your business in three years time?
In the next few years, we aim to expand our global presence even further and expect to see a steady growth in all our areas of business, just like in previous years. We also want to become more enterprise-oriented and build partnerships with businesses from various industries.
We have new innovative products in development that will further strengthen our position in the market.
We also plan to work hard to contribute to the telecom ecosystem, present new initiatives at industry events and help the market eliminate telecom fraud.
What aspect of mobile is most exciting to you right now?
RCS messaging is one of the most exciting things on the market to keep an eye on. We see this extension of SMS as the future of mobile communications.
With RCS, you can deliver rich contextual messages with images, videos, files, navigation directions, QR codes, interactive buttons, etc – all through a native pre-installed app. It is truly a great tool for both businesses and customers.
Though the technology has great potential, it is far from mass adoption yet. Partly, this is because it will require massive infrastructure changes across the whole market. However, these changes are already gradually happening. We hope that in the near future, service providers, smartphone manufacturers and operators will join their efforts and step up to foster this technology adoption on a larger scale.
What's the most critical issue that will hit mobile within the next 12 months?
Telecom fraud is on the rise. It has been a major problem for telecom operators for the past several decades, and there is no doubt it will remain a major problem in the future. Losses attributed to fraud are estimated at 30 billion US dollars every year, and with fraud schemes getting more sophisticated, the losses are likely to increase. This affects both voice and SMS traffic. To combat this, we have already developed a fraud management system for voice traffic and are currently working on an anti-fraud solution for SMS.
Another challenge that raises concerns is the ongoing shift towards OTT services like WhatsApp and Telegram. This is generally a good thing for users (better access to communication means) but threatens operator revenue due to dependence on traditional SMS and voice. With greater smartphone & internet penetration, it will significantly reshape the market, and telecom players dependent on voice & SMS traffic will probably have to find other sources of income to make up for consequent losses.
Apart from your own, which mobile companies are the ones to watch in the year ahead?
We have many companies on our radar at the moment. In terms of the big telecom space, we are keeping an eye on some established companies with well-known names and reputations such as Orange and Vodafone. With vast infrastructure, global reach and numerous projects, they are going to be the industry trendsetters for a long time.
As for RCS, it is interesting to see how Telefonica is driving the development of this technology and working towards its adoption. This is best seen by the company's active cooperation with Mavenir.
That being said, big players are not the only ones that we should keep track of. There are also many new mobile companies that are constantly emerging on the market and doing a good job of pushing new technologies and practices. Many of them are bound for success and will probably make a lot of waves in the industry in the near future.