Get the latest announcements from MEF Members across the mobile ecosystem globally in this weekly review of member news…
Global comms provider BICS is partnering telematics software provider Gurtam to provide IoT asset monitoring and fleet management on a global scale.
The collaboration combines BICS' global IoT network connectivity with Belarus-based Gurtam's GPS tracking and IoT platform, Wialon, which it claims is the largest transport monitoring platform on the market.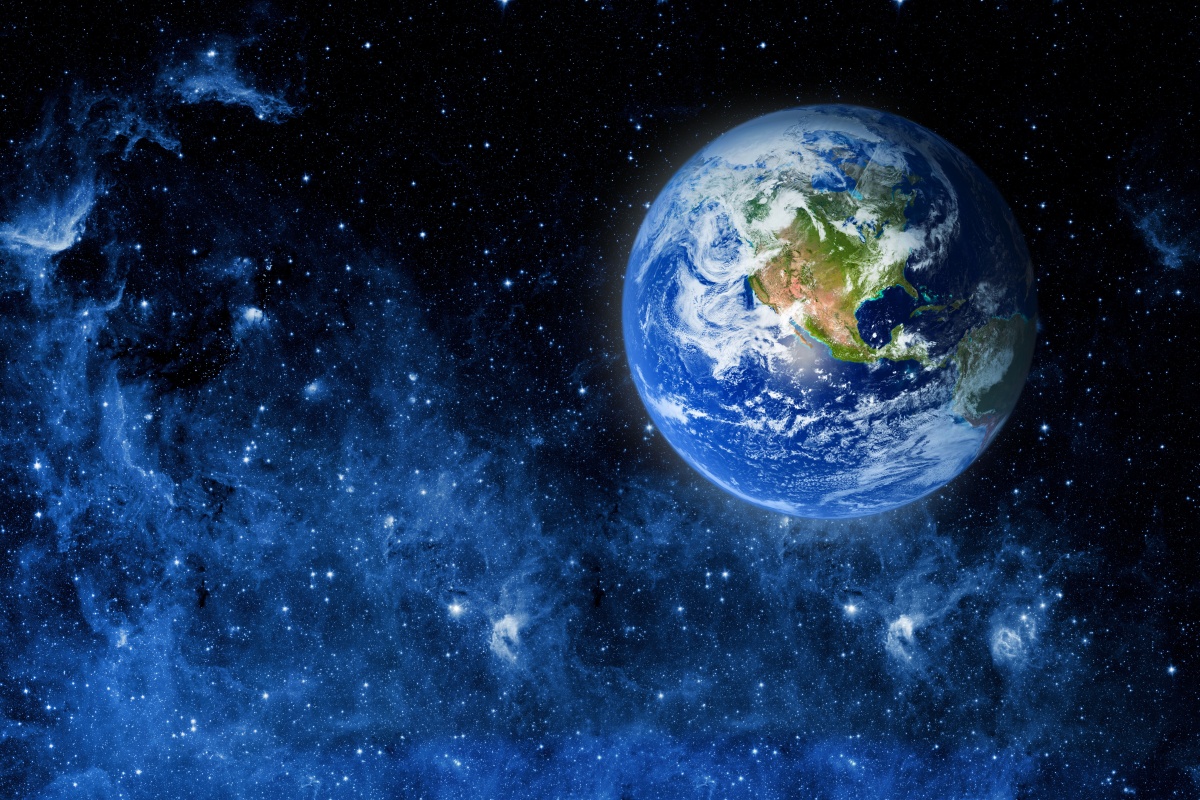 "Reliable, flexible, and global mobility is fundamental in a digital economy," said Mikaël Schachne, CMO & VP of Mobility and IoT Business, BICS. "It is vital that this need is met with a robust cellular connectivity offering, allowing assets to not only remain seamlessly connected while traversing borders, but also easily managed to meet their specific business needs."
Spanish esports organisation Team Queso has entered into a content-focused partnership with technology firm Digital Virgo. The agreement will see Team Queso provide weekly video-on-demand content, and its industry expertise, to enrich the gaming-related offering of DV Content, Digital Virgo's content creation solution.
Team Queso commented on the deal in a release: "Team Queso is well-known within the esports scene thanks to the content we create. This hasn't gone unnoticed by companies such as Digital Virgo, who appreciate the quality of our work and decided to take this step with us and host on their website content produced by Team Queso."
Digital Virgo arms clients with the ability to optimise payments, monetise content, and successfully target and service audiences through mobile marketing campaigns. The French technology group has previously worked with Universal, Sony, and Vodafone.
SAFR from RealNetworks, Inc. announces improved face detection and recognition accuracy for both masked and unmasked faces with the release of SAFR 3.0. Available now, SAFR's 3.0 release introduces a new default high sensitivity face detector.
Customers running the high sensitivity face detector will see a 95.1% detection rate and 98.85% recognition accuracy rate for faces covered by PPE face masks — including non-surgical fabric masks of varying patterns — in surveillance-style videos of faces in motion.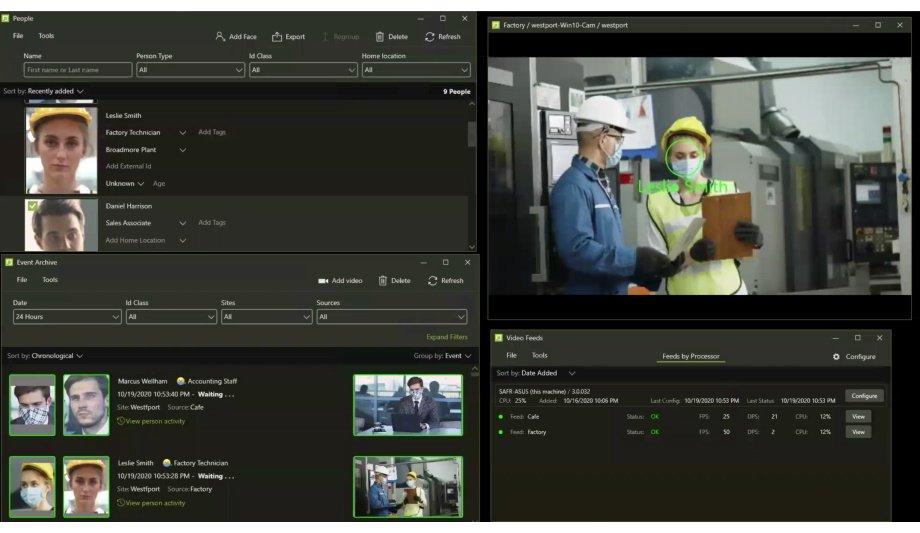 Detection efficiency has also been improved when multiple faces are simultaneously in the field of view to ensure detection and recognition speeds remain high. "With the 3.0 release, SAFR continues its track record of maintaining high-accuracy under challenging real-world conditions, including the new norms brought by this global pandemic."
"SAFR's accuracy improvements will enable customers to deploy face-based contactless secure access without requiring removal of PPE and ensure persons of interest and registered VIPs don't go unrecognised while wearing face masks," said Brad Donaldson, VP Computer Vision, SAFR.
As communicating with customers across the world grows ever more challenging due to multiple channels, tools and networking providers, companies are looking for a way to simplify it all. Sinch, a company that makes communications APIs, announced a new tool this morning called the Conversation API designed to make it easier to interact with customers across the planet using multiple messaging products.
Sinch  chief product officer Vikram Khandpur says that business is being conducted in different messaging channels such as SMS, WhatsApp or Viber depending on location, and businesses have to be able to communicate with their customers wherever they happen to be from a technology and geographic standpoint. What's more, this need has become even more pronounced during a pandemic when online communication has become paramount.
He uses WhatsApp as an example because it has a very defined process for brands to work with it. "On WhatsApp, there is this concept of creating these pre-approved templates, and they need to be reviewed, curated and finally approved by the WhatsApp team. We help them with that process, and then do the same with other channels and platforms, so we take that complexity away from the brand," Khandpur explained.
He adds, "By giving us that message once, we take care of all of [the different tools] behind the scenes transcoding when needed. So if you give us a very rich message with images and videos, WhatsApp may want to render it in a certain way, but then Viber renders that in a different way, and we take care of that.
Telefónica has published its third quarter 2020 results including details of a new wholesale network to be built in Brazil.
For the period, the group reported that revenues reached €10,461 million, down 12.1% year-on-year (YoY) as a result of Covid-19 and what it described as "intensifying foreign exchange headwinds".
However, there were some positive trends, as on a per quarter basis revenues were up slightly from Q2 2020 when revenues were €10,340 million and down -14.8% YoY.
According to BN Americas, Christian Gebara, CEO of Telefônica Brasil told a Q3 earnings call "our InfraCo project is very well advanced. It's progressing very rapidly. We have a series of investors interested in being partner of it and we're confident of having it operational in 2021."
Additionally, during a seperate Q&A session, Ángel Vilá, Chief Operating Officer at Telefônica added: "In Brazil, we are quite progressed. We are in round two of offers for a FibreCo, which, unlike Germany which is pure greenfield, in Brazil, we have a brownfield component plus a greenfield build-out to reach."