Get the latest announcements from MEF Members across the mobile ecosystem globally in this weekly review of member news…
M&A activity has generally slowed down in the weeks since the novel coronavirus took a grip on the world, but there have been some pockets of activity in the tech industry when the price is right or when the divestment/acquisition just makes sense.
The world of messaging brings us the latest development in that theme: SAP, the CRM and enterprise software giant, is selling its Digital Interconnect messaging business to Sinch, a Swedish cloud voice, video and messaging company.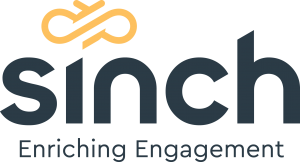 "With SAP  Digital Interconnect now becoming a part of Sinch, we build on our scale, focus and capabilities to truly redefine how businesses engage with their customers, throughout the world," comments Oscar Werner, Sinch CEO, in a statement. "The transaction strengthens our direct connectivity globally. Plus, it enables us to expand and accelerate a range of business-critical services to mobile operators, including products for person-to-person messaging, reporting and analytics."
Global cloud communications software and solutions provider IMImobile PLC, today announced that its cloud contact center software has enabled remote working for its clients following the COVID-19 outbreak.

Customers including Hertfordshire Partnership University NHS Foundation Trust, Dudley Metropolitan Borough Council and Bouygues Energies & Services have recently transitioned their office-based contact centers to homeworking due to the lockdown measures introduced by the UK government.
Commenting on the developments, Sudarshan Dharmapuri, EVP Products at IMImobile, added: "We're pleased to witness our products enabling the levels of agility that organisations need to operate in today's environment characterized by unprecedented disruptions. Our cloud contact center product allows customer interactions, automation flows, and businesses processes to be configured, as opposed to programmed, enabling the flexibility to transform operations overnight."
2006. The final year students from the Federal University of Technology, Akure, had just graduated. Most graduands from the department of Applied Geology were contemplating the next move that would get them into the Oil and Gas sector.
One of them was contemplating how she could join Channels TV station because she was sure she wanted to become a broadcaster. That was how Teni Stuffman began a journey that started from broadcasting and led to tech.
While at TVC, she had come into contact with someone who was to deploy a mobile solution for the station. According to her, "I was really engrossed with the fact that your phone can communicate with the TV, that was a killer for me. I wanted to know how it worked and if it could be employed in other sectors such as Agriculture, medicine."
By the time Teni Stuffman was ready to leave Channels, she was sure the next thing she wanted to do was in the healthTech sector. This was why she joined Vas2nets technologies.
Conversations, a new contact centre solution enabling businesses to integrate the world's popular communication channels, has been launched by Infobip. Infobip is a global cloud communications company that enables businesses to build connected customer experiences across all stages of the customer journey at scale.
Conversations is a scalable digital cloud contact centre solution that enables businesses to deliver omnichannel support for customers through a single interface for agents. Messaging services such as Facebook Messenger, WhatsApp, Live Chat, SMS and in-house chatbots can all be managed through Conversations.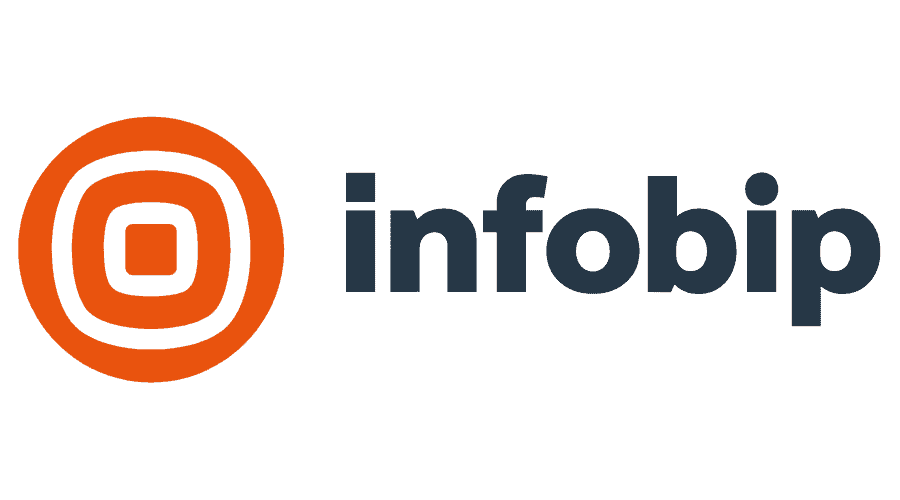 Adrian Benic, VP product at Infobip, says: "Today's customers expect to be able to contact a business at any time, from anywhere, and on the channel of their choice. Conversations helps brands provide this while ensuring they improve the customer experience through contextual conversations.
"Many businesses are striving to deliver an unmatched customer experience but struggle to transition between the variety of channels and technologies on the market. Conversations brings these elements into one accessible platform allowing companies to deliver the very best customer experience while reducing costly inefficiencies."
The importance of having a stronger password in order to protect your computer and your files is an essential aspect of cybersecurity and an important preventative measure against the actions of malicious hackers. To remind everyone about the importance of a strong password, World Passport Day is held on May 7 each year. Despite this being the seventh year, reports and surveys continue to indicate that many passwords are very weak.
As an example, looking at the U.S., a new survey finds that many in the U.S. have weak passwords. Moreover, even with simple passwords many people struggle to remember them. Here data suggests that 44 percent of U.S. citizens have abandoned an online purchase because they forgot their password for the site, according to iProov.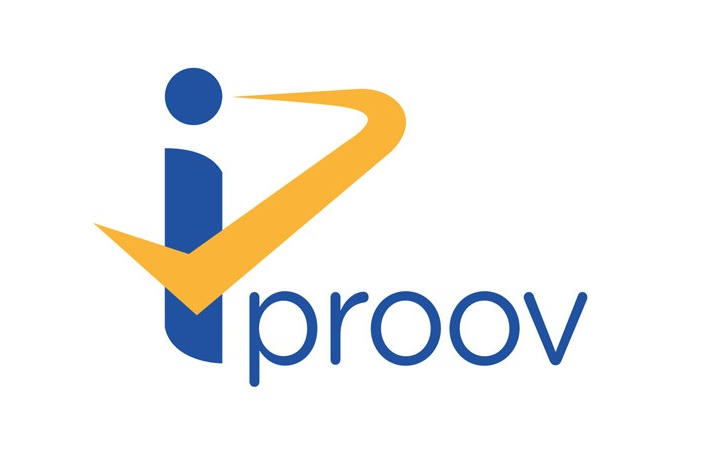 According to Bud: "Everyone knows that passwords are not secure. But the solution that is being applied to weak password security is to make passwords more complicated. Perhaps that's why half of Americans have abandoned online purchases in the past year and businesses have lost millions of dollars–we just can't remember our passwords."
There are alternatives, however, as Bud indicates: "Imagine a world in which you never forget passwords because there aren't any. You simply authenticate yourself with biometrics–it remembers you even when you haven't visited a site for months, providing exceptional usability and outstanding security to remove the frustration with passwords and make everyone's lives better."