Get the latest announcements from MEF Members across the mobile ecosystem globally in this weekly review of member news…
IMImobile, a global communications software provider has partnered with Mavenir, a US-based network software provider, as part of its RCS Business Messaging Ecosystem to accelerate market adoption of this richer, more interactive channel.
IMImobile and Mavenir will work together with global operator mutual customers, integrated RCS enablement technologies and a shared vision to increase adoption of this new channel globally.

Jay Patel, Chief Executive of IMImobile, commented: "We are delighted to work together with Mavenir to accelerate market adoption of RCS for leading enterprises worldwide. Our recent acquisition of 3Cinteractive has established the Group as a leading global provider of RCS solutions.'
BICS has today expanded its European network footprint by deploying five new points of presence (PoPs), enhancing two more PoPs, and launching a new fibre route.
The global communications enabler has launched the new fibre route between Torino, Italy, and Lausanne, Switzerland, while the new PoPs in Warsaw, Stockholm, Prague, Helsinki and Copenhagen will enable low-latency IP services in north-eastern Europe. The network expansion delivers reduced latency for voice, data and IP services.
"Latency is becoming a key differentiator for our customers, and as such a critical element in our network expansion plans," said Johan Wouters, senior vice president of capacity solutions at BICS.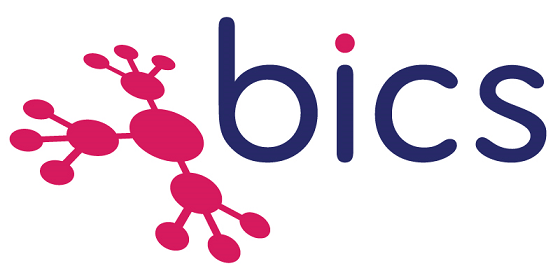 "More than just an expansion of BICS' footprint, the new fibre route between Torino and Lausanne and the strategically placed new PoPs ensure we can optimise key routes, so that we can offer the best quality of service with the lowest possible latency."
RCS, which garnered much attention at World Telemedia Marbella earlier this month has taken a big step forward as Out There Media (OTM), a global leader in mobile advertising and data monetisation, partners with Vodafone Group for its Rich Communication Services (RCS) offering.
The deal follows two highly successful campaigns with The Walt Disney Company Africa and McDonald's, with OTM being the first company in the world to trial this technology with both these major brands.
Liz McCord, Principal Product Manager, Vodafone Group, adds: "The Disney and McDonald's campaigns run by Out There Media and Vodacom demonstrate the first large scale commercial RCS campaigns by big brands on the continent.  The results were spectacular and prove the value of this new messaging channel for mobile customers and brands alike. RCS Business Messaging is the game-changer the industry has been waiting for."
Nick Lane, Founder and Chief Industry Analyst, Mobilesquared, concludes: "This is a clear sign that major brands are taking RCS seriously and are starting to see the potential of the channel. Using an advertising model will allow the RCS ecosystem, and mobile operators in particular, to tap into the US$616 billion global advertising spend."
GoDaddy is teaming with Seattle-based startup Hiya to provide an answer for when not to answer your phone.
In an effort to block some of the billions of unwanted robocalls that plague customers, GoDaddy has launched the Spam Call Filter in its SmartLine mobile app. The feature was produced in partnership with Hiya, which works to make the smartphone experience smarter through protection against scam calls.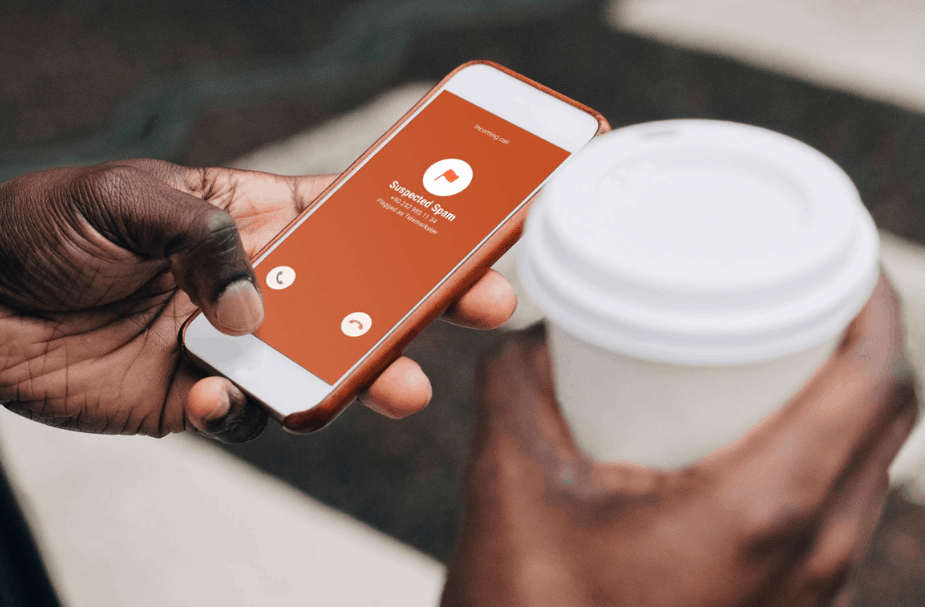 "SmartLine's Spam Call Filter leverages Hiya's market leading spam detection platform to ensure business owners are protected from nuisance and scam calls," Alex Algard, CEO of Hiya, said in a news release. "We are pleased to partner with GoDaddy as they play a leading role in restoring trust in the mobile call by tackling one of the biggest issues currently impacting people worldwide."
Epiphany, a digital banking solutions start-up and Kaleyra, an international group specialised in mobile messaging solutions for banks, have launched an open banking hub, which will allow banks to quickly innovate and deploy open banking compliant apps.

Through the partnership, banks that already rely on Kaleyra's messaging technology to have two-way communication with clients via SMS or WhatsApp, and now wish to lean into open banking, will have easy access to Epiphany's readymade apps like Instapay, Account Aggregation and InstaCredit to deliver modernized, fully compliant, open banking experiences to their end clients.
"Following the implementation of PSD2, banks now need to ensure they are in (a) position to offer competitive services to improve the consumers' experience: from safe and quick transactions via mobile to the access of small loans, to the transfer of p2p money whilst you chat. It will also help to integrate services such as the purchase of plane tickets and booking of car sharing," said Managing Director of Kaleyra Alex Milani, and CEO and founder of Epiphany Paolo Spadafora.