eMarketer predicts that in 2019 mobile ad spend will surpass $93 billion — a full $20 billion more than what it expects will be spent on TV, but one of the biggest challenges to mobile advertising growth has been invalid traffic and mobile ad fraud concerns.

Mobile Ad fraud, from fake installs to click spamming, has significant impact on the app ecosystem from worthless campaigns paid for by marketers to millions of fraudulent installs that will never generate any in-app engagement or billing it's a challenge for the whole mobile ecosystem.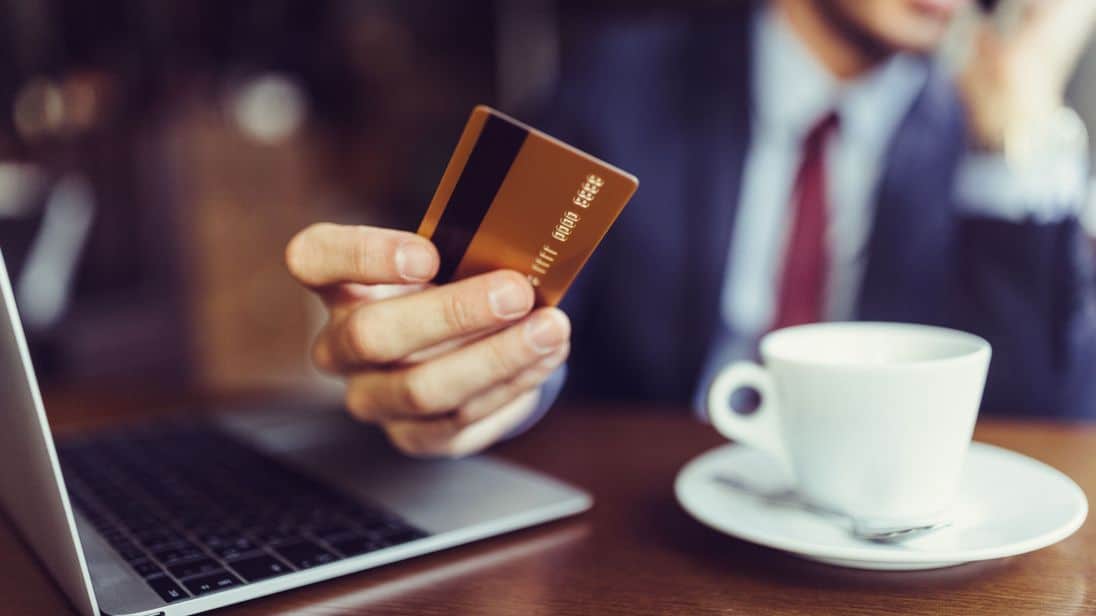 It was a key topic for attendees at the recent App Promotion Summit in London – we asked these industry insiders for their views on the extent of fraud in the mobile advertising space, and what the industry is doing to combat it. We spoke with:

Watch the full video below.
MEF is delighted to once again be a supporting partner of App Promotion Summit NYC where Mobile Ad fraud will no doubt be a key topic.

App Promotion Summit NYC is returning to Midtown Manhattan for the third time on Thursday 27 June, this time bigger and better than ever before.