Get the latest announcements from MEF Members across the mobile ecosystem globally in this weekly review of member news…
A senior expert from iconectiv – one of the world's leading telephone numbering and fraud experts – is to join an industry steering group looking to guide the fight against the growing threat of international telecoms fraud.
John Haraburda, Principal Solutions Engineer at iconectiv and a recognized industry expert, is joining the International Steering Group of RAG – the global telecoms body that leads the fight against fraud to minimize risk and guarantee revenue assurance.

With telecoms fraud on the rise globally – the latest figures put the potential annual cost to the global industry at some $30 billion – the need to share knowledge and coordinate best practice across the operator community has never been greater.
Callsign, a London-based company at the forefront of the identity revolution, and Vonage, a global business cloud communications leader, announced a partnership to deliver enhanced private communications for digital life providers. With APIs via Nexmo, the Vonage API Platform, Callsign's real-time, artificial intelligence-driven identity and authentication solutions allow these technology providers to reach their customers on their preferred channel of communication (voice, SMS and social chat apps).
Callsign's award-winning Intelligent Driven Authentication helps businesses across all digital sectors to seamlessly verify and authenticate users, confirming identity and location. With the added integration of Nexmo Messages APIs, Callsign is adding a deeper layer of trust and authentication to help brands mitigate fraud and improve customer trust, while meeting regulatory compliance standards.
Infobip, a global cloud communications company for businesses, and a leader in omnichannel engagement has been rated Number 1 A2P SMS Messaging Vendor 2019 by ROCCO Research. Infobip won the two awards, Number 1 A2P SMS Vendor rated by enterprises and Number 1 A2P SMS Vendor rated by MNOs (Mobile Network Operators).

Infobip wins the Number 1 A2P SMS Vendor rated by MNOs title for the third consecutive year, in a survey of 350 MNOs throughout six continents. It is however the very first time ROCCO Research includes the award ranking from enterprises. 265 enterprises participated in the survey that ranked Infobip as the top A2P messaging provider.
"Receiving these two incredible awards based on ratings from both MNOs and enterprises around the world truly acknowledges our commitment serving our clients, adapting and tailoring to their needs and requests. It is also a true celebration of the Infobip team efforts, the tireless striving for perfection that lays the foundation of the awards. Our MNOs high ranking is also incredibly valuable to Infobip, and we will continue our dedication in growing our A2P business organically satisfying the needs of our customers and partners," said Silvio Kutic, CEO of Infobip.
Pakistani mobile operator Jazz has partnered with international digital security firm Gemalto to launch its eSIM subscription management platform. The eSIM service is designed to allow subscribers who own compatible handsets to integrate multiple SIM card numbers directly into their phones or iOT devices, using the internet.
Jazz eSIM platform will also enable subscribers to switch between multiple subscriptions, download data plans, and remove old SIM profiles within the same device without having to physically switch their SIM cards. Jazz's eSIM technology also works on a number of eSIM-enabled devices such as laptops, tablets, wearables and iOT devices. The service also makes compatible handsets such as the iPhone XS, XR and XS max work as dual SIM phones.
OTT sports streaming disruptor DAZN has announced a partnership with independent carrier commerce and identity verification company Boku.
This global partnership will allow subscribers to sign up and pay for the service using their mobile phone, broadband and pay TV accounts.

The collaboration will represent the first time that Boku has enabled payment capabilities through internet service provider (ISP) and traditional broadcast TV billing systems, significantly extending DAZN's global audience reach.
Through the agreement, Boku will enable direct carrier billing and carrier bundling payment options for DAZN customers, allowing both cord cutters as well as traditional TV viewers to pay for their DAZN subscription directly via their mobile phone bill, their ISP bill and their broadcast television bill.
New data has discovered that a minute percentage of data breaches closed by the Information Commissioner's Office (ICO) since the GDPR came into force have resulted in monetary punishments.
According to research from personal data security platform Digi.me, of 11,468 self-reported data breach cases handled by the ICO between May 25 2018 and the end of March 2019, just 29 penalties were handed out – a percentage of 0.25% – and none of them have been under the GDPR but rather the previous Data Protection Act, 1998.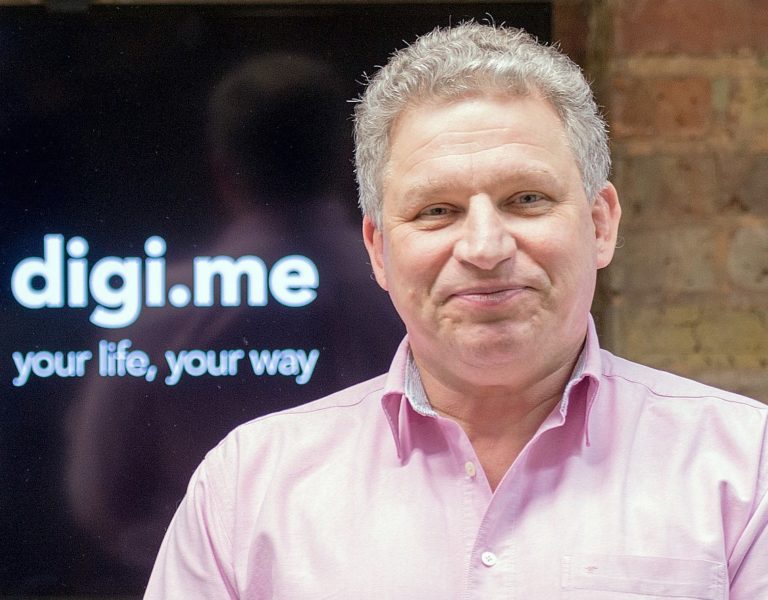 The data, obtained by Digi.me under the Freedom of Information Act, also showed that 37,798 data protection concerns have been raised by members of the public since the GDPR came into force. That figure is almost three-times the number of actual data breach cases investigated by the ICO since May 25 2018.