Get the latest announcements, interviews and news from MEF Members across the mobile ecosystem globally in this weekly review…
CLX Communications, a telecoms and cloud communications firm, has launched a new corporate brand and visual identity to encompass all the products it has to offer. CLX, Symsoft, Sinch, and Vehicle have all now been unified under the 'Sinch' name.
Sinch has been part of the company since December 2016 when CLX acquired it for its real-time voice and video products. Market research was then undertaken to reach the decision to adopt the name for the entire group.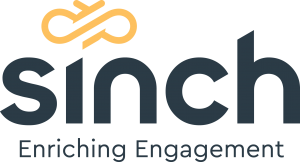 "We are redefining how businesses engage with their customers through cloud-based tools and mobile technology. We want our brand to expose the full width of our product portfolio and our market-leading expertise at the intersection of tech and telecoms," said Sinch CEO Oscar Werner.
"Whether you look for the unmatched reach and immediacy of a text message, or the immersive experience of personalized video, Sinch has the tools needed to engage with your customers, grow your business, and enrich your digital customer experience."
iProov, a leading provider of biometric authentication technology and genuine presence assurance, today announces the launch of its Palm Verifier product at Finovate Europe 2019.
For the very first time, users will be able to use palm verification on any of their personal devices, either as a standalone mode of authentication or as an additional authentication factor, with strong assurance of genuine presence.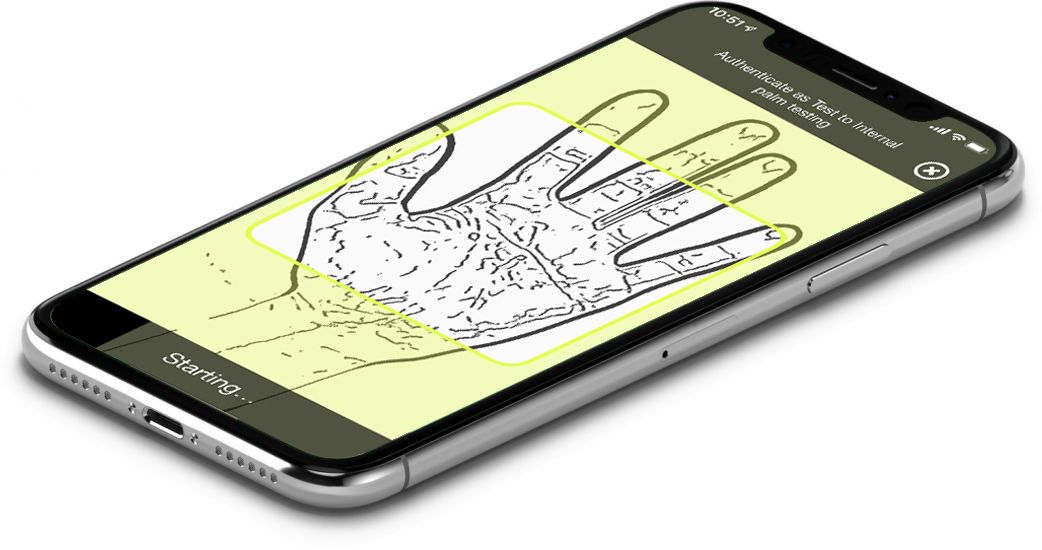 Andrew Bud, Founder and CEO of iProov, said, "Our mission is to create a safe and secure digital environment, in which users feel protected and organisations can trust in the genuine presence of their remote customer.
Palm authentication is an exciting new way to establish trust in digital interaction and support diverse user preferences. Palm Verifier is more than just a great technology innovation, it provides customers with more freedom to choose their method of authentication whilst assuring the genuine presence of their online identity.
Microsoft's smartphone efforts failed, but its still pursuing three distinct mobile strategies. Smartphones and mobile, though used synonymously are not the same. Simply put, all smartphones are mobile devices, but not all mobile devices are smartphones.
The evolution of the smartphone model including the slate-shaped hardware, app-based ecosystem, carrier-dominated communication, financial and distribution infrastructure and entrenched consumer and developer base lead many to believe this particular manifestation of mobile is immutable and enduring.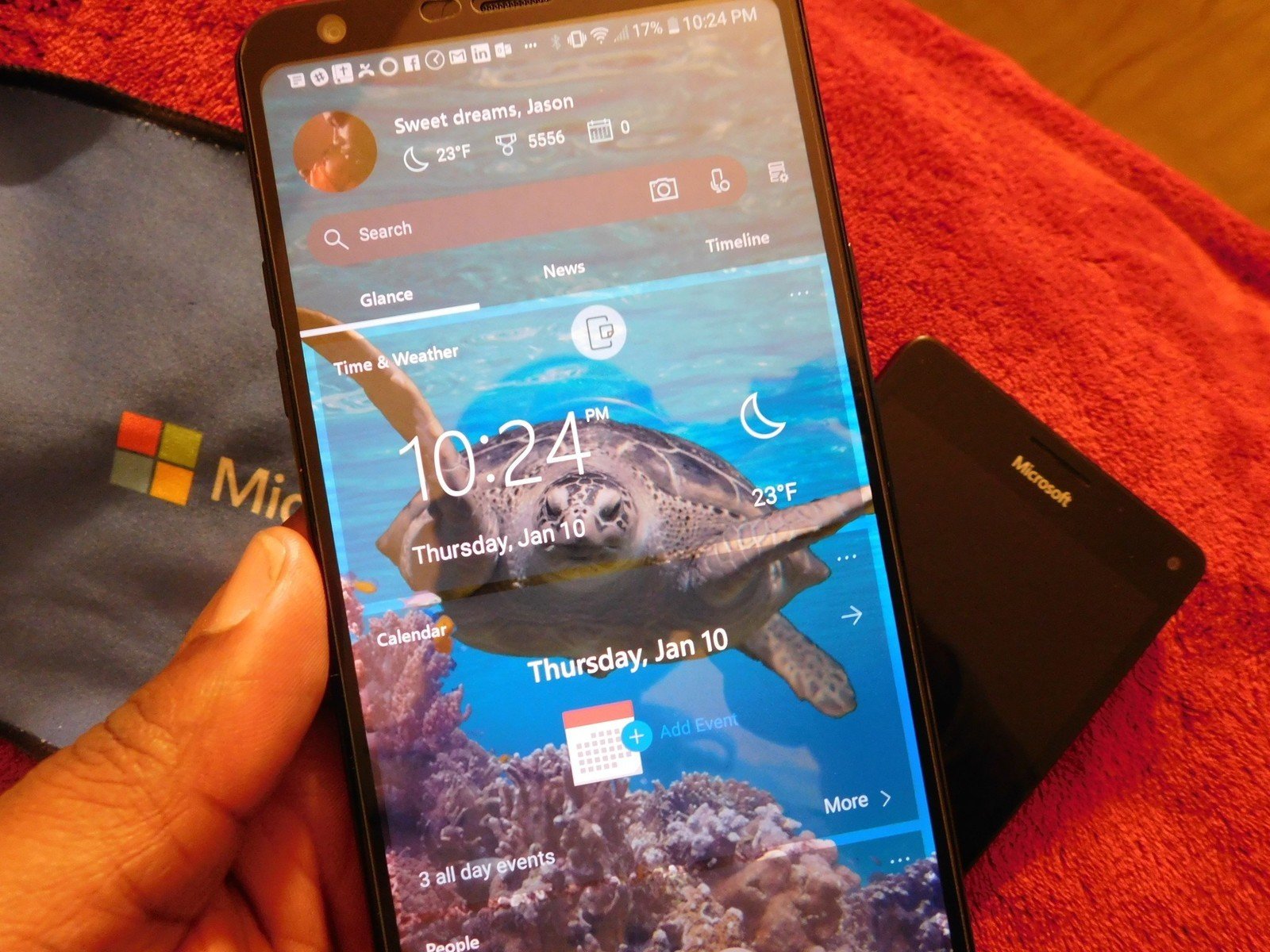 The reality, however, is that technology and the social, economic and cultural structures in which it's intertwined are ever-changing while core things we do with it remain unchanged. For example, communication, entertainment, and simplifying tasks are central to technologies from the telegraph, CD Player and banking that were replaced first by telephones, MP3 players and ATMs and then (to some extent) by smartphones and apps. The technology changed but what we do with it in its evolving forms has not. Technology is the medium, not the focus, by which tasks are accomplished.
Vodafone has announced the winners of its startup accelerator programme, aimed at helping young companies developing technology for social good
The winners of Vodafone's Techstarter accelerator programme have been announced to showcase startups which are developing technology for social good.
The startups will share a fund of £300,000 to further develop their ideas, as well as gaining access to experts from Vodafone and the Social Tech Trust who will provide mentoring, coaching and commercial advice.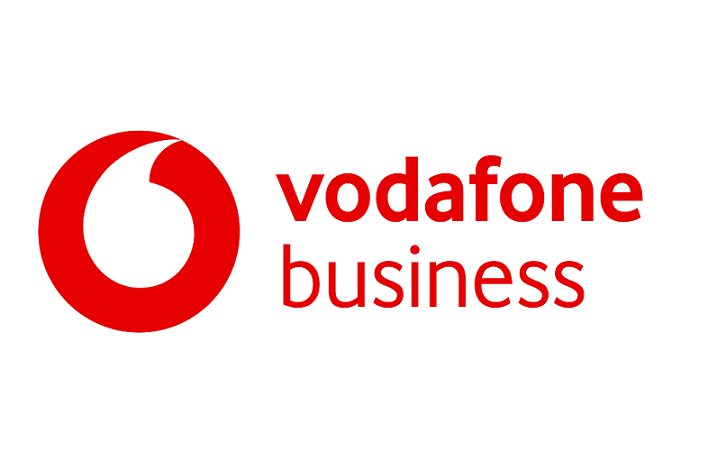 "The range and calibre of the Vodafone Techstarter winners show that the UK is home to a thriving social tech sector," said Nick Jeffery, chief executive of Vodafone UK.
"We believe some of the biggest challenges in society can be addressed using technology and innovation. These awards are just one way we can recognise, celebrate and support startups developing and using technology as a force for good."
In the late eighties and early nineties, brands and marketers could create a TV commercial and guarantee a mass audience. Today there are more channels and entertainment options competing for consumer attention than ever before. Brands are having to look at new ways to create mass engagement with audiences. Mobile has become an effective, immediate and engaging alternative form of communication between brand and consumer – with Rich Communication Services (RCS) introducing a new level of interactivity, says Nick Millward, VP of Europe at mGage.
Since the first mobile phone capable of sending and receiving texts was launched in the 1990s, the way in which people communicated drastically changed. This triggered new opportunities for brands to communicate with customers. It started with SMS advertising – companies sending loyalty offers and promotions via SMS – and evolved to become a reliable delivery method to reach consumers. When smartphones were introduced, consumer behavior changed again.