Get the latest announcements from MEF Members across the mobile ecosystem globally in this weekly review of member news…
Danish based mobile-tech company, Calldorado, have today announced their second major acquisition in the space of just one year, by confirming that established Austrian caller ID technology company, Adaffix, will now become part of their growing portfolio. The move comes less than 12 months after Calldorado, which is heading into its third year of operation, acquired app publishing house CIAmedia in early 2018.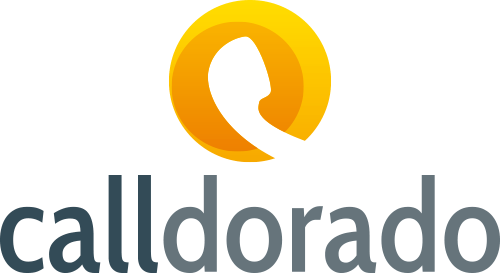 The acquisition will serve to strengthen Calldorado's position in the growing mobile ecosystem by extending its service reach to network operators. Adaffix GmbH develops and supplies caller identification solutions for mobile network operators and their flagship technology, NameThatNumber, improves mobile users' missed call experience.
"Adaffix is a perfect match for Calldorado based on their vision and technical expertise. We live in an information-age where consumers are demanding a greater amount of detailed knowledge than ever before". Says Claudia Dreier-Poepperl, CEO and Founder of Calldorado. "The NameThatNumber product for network operators compliments Calldorado's current call enrichment offering for app publishers and extends our reach in the mobile ecosystem in very fitting and natural way."
Docomo Digital is launching its mobile gaming platform with Zain Iraq, which gives more than 16 million subscribers the ability to access hundreds of titles using direct carrier billing on monthly phone bills, according to a press release.
Zain Games' GamEmpire is a bundle of native and HTML5 games that can be streamed directly to mobile phones or tablets.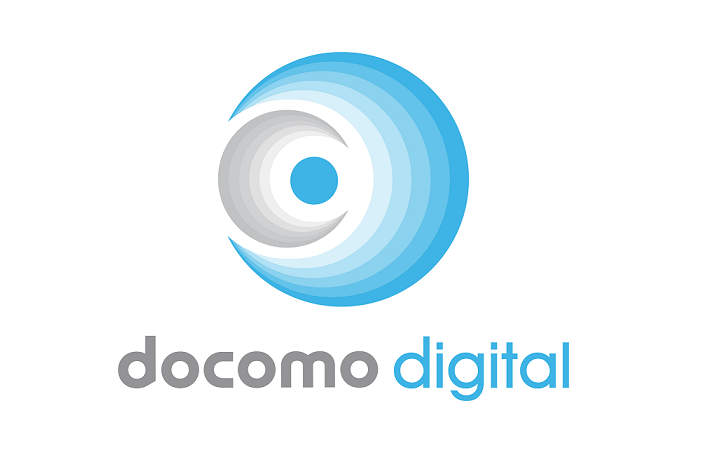 "Launching our games platform in Iraq marks yet another important milestone in our important partnership with the Zain Group, and our first such partnership in Iraq," Hiroyuki Sato, Docomo Digital CEO, said in the release. "We are committed to expanding our footprint across the Middle East and we hope to bring our latest suite of content and billing services to Zain's subscribers across the region."
As our phones continue to be inundated by robocalls, many people no longer want to pick up the phone at all. Unfortunately, this has led to important calls being missed, such as those from your doctor, your child's school, the bank, and others.
In Hiya's first State of the Call report, we provide insight into how Americans use their mobile phones on a monthly basis given the rise in robocalls. For example, based on a subset of 11 billion calls analyzed per month, we discovered that only 52 percent of calls Americans receive on their phones are picked up, which also means that almost half of calls are unanswered.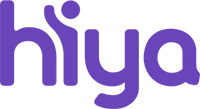 Yet, in a surprising twist, 9 percent of calls that have been identified as spam are picked up, which is a staggering amount considering that, according to Hiya's Robocall Radar Report, a total of 26.3 billion robocalls were made to American phones in 2018, up 46% from the previous year's total of 18 billion.
CLX Communications AB, a global leader in cloud communications for customer engagement through mobile technology, today announced the appointment of Jonathan Bean as Chief Marketing Officer.
Jonathan joins CLX from a previous role as CMO of Mynewsdesk, a fast-growing cloud platform for marketing and public relations, and will assume his role at CLX on April 23rd, 2019.
"We are stepping up our efforts to drive further growth and fully leverage our platform for cloud-based enterprise communications", says Oscar Werner, Chief Executive Officer of CLX Communications AB. "Jonathan brings both strategic and hands-on experience from growth marketing through digital channels that will prove very valuable to CLX. He has an impressive track record in the marketing of a leading software-as-a-service platform with sales both through partners and direct to enterprises".
"CLX has built a strong position as a global leader in mobile customer engagement and I look forward to further develop the company's brand, sales and marketing activities", says Jonathan Bean.
Cinarra, a real-time location analytics company providing mobile network operators (MNOs) with data monetization solutions, today announced that three new executives have joined the company. Anders Evju will lead global MNO partnerships as SVP of Business Development, Dmitriy Setrakyan, as SVP of Engineering will oversee all of the company's worldwide engineering team, and leading marketing across domestic and all international markets will be Eric Klotz in his role as VP of Marketing.
"Entering this new phase of growth, we're thrilled to have three new executives with proven leadership skills," says Sundi Sundaresh, CEO of Cinarra. "Their extensive experience in digital marketing, big data, data privacy, cloud-based SaaS solutions and a deep understanding of the mobile industry will help solidify Cinarra as the premier partner for mobile operators looking to increase revenue from their data, safely and without exposing any Personally Identifiable Information (PII)."