Get the latest announcements from MEF Members across the mobile ecosystem globally in this weekly review of member news…
Mobile payments platform operator Bango PLC is surrounded by big numbers.
The last test for its platform was for £5bn worth of transactions a year, but now it is working on handling £50bn of transactions or the combined business (more or less) of Google Play and Amazon.
That's a lot of purchases but Ray Anderson, Bango's chief executive, is confident and ambitious.
"We want to be in a situation where we are processing the lion's share of the biggest merchants' digital business to mobile users."
Interim results to 30 June showed end user spend (EUS) rose 138% to £220mln and remains on track to more than double for the fourth consecutive year.

Who are you, and can you prove it? The new Gemalto Trust ID Network enables users to give digital service providers fully verified and secured answers to these simple yet critical questions.
By creating and managing their own 'Self-Sovereign' Digital ID, users can enrol with a host of different digital banking, eCommerce and eGovernment services, without having to go through repeated due diligence processes for each of them.
This innovative distributed approach to Digital ID management enables service providers to leverage ubiquitous identities certified by trusted parties whilst putting users firmly in control of their data.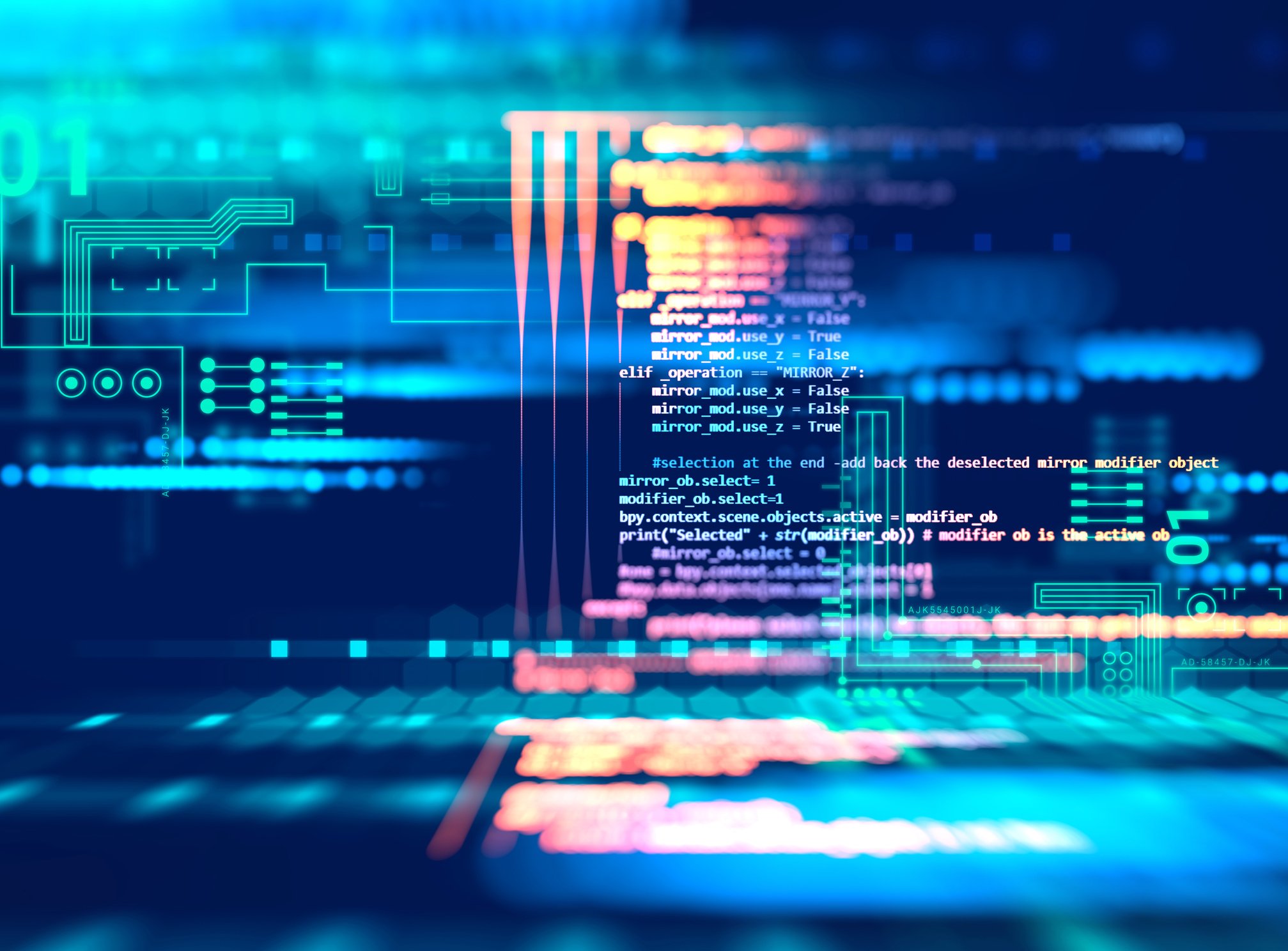 Opera is launching today a "Labs" beta edition of its desktop web browser with built-in crypto wallet functionality, according to an exclusive blog post shared with Cointelegraph Monday, September 24.
Opera first announced it would be integrating a built-in crypto wallet for its desktop browser in early August, and "Labs" is today open for private beta testers.
According to the blog post, the new edition will enable users to authenticate Web 3.0 and decentralized application (DApp) transactions made on their computer using their Android phone. "Labs" is therefore fully interoperable with the mobile crypto wallet that Opera first launched as part of its beta Opera for Android in July earlier this year.

Telefónica is retooling its startup accelerator program with more of a focus on companies that have mature business models that dovetail with the telco's own roadmap.
Telefónica launched its Wayra startup accelerator program back in 2011, but in today's announcement it said it was reinventing it to focus more on areas such as big data, artificial intelligence, the internet of things, cybersecurity, and financial technologies.
Following the inception of Wayra, Telefónica said it had invested in more than $188 million across 16 countries through its academies and innovation hubs. To date, more than 400 of the companies that were booted up in within Wayra's Open Innovation program are still active, with more than 20 reaching a value of over $50 million.

South Africa-based financial technology firm JUMO plans to expand in high-growth Asian markets after securing the backing of Goldman Sachs in an equity funding round, the company's chief executive said.
Since its founding in 2014, JUMO, which helps individuals and small businesses access savings and credit products through their mobile devices, has mainly focused on Africa where the adoption of mobile money has transformed the banking landscape.
Headquartered in Cape Town, JUMO has offices in Kenya, Uganda, Tanzania, Rwanda, Ghana, Zambia and the United Kingdom.
But it now operates in Pakistan, and CEO Andrew Watkins-Ball recently moved to JUMO's Singapore office to lead the drive into Asia.