Get the latest announcements from MEF Members across the mobile ecosystem globally in this weekly review of member news…
South Africa's fintech company, JUMO, which partners banks and e-commerce platforms to "deliver progressive financial choices to customers in emerging markets across Africa and Asia," announces it has partnered Airtel and Letshego Bank in its quest to grow.
JUMO's latest partnership is meant to launch a mobile money savings solution in Tanzania. August 30, 2018, saw the official commercial launch of Timiza Akiba in Dar es Salaam, with James Masoy the Managing Director of National Payment Systems for the Bank of Tanzania in attendance.
JUMO says, "Timiza Akiba is a fee-free savings product that adds to our suite of inclusive and progressive financial services and rewards customers for saving towards a business goal or personal buffer."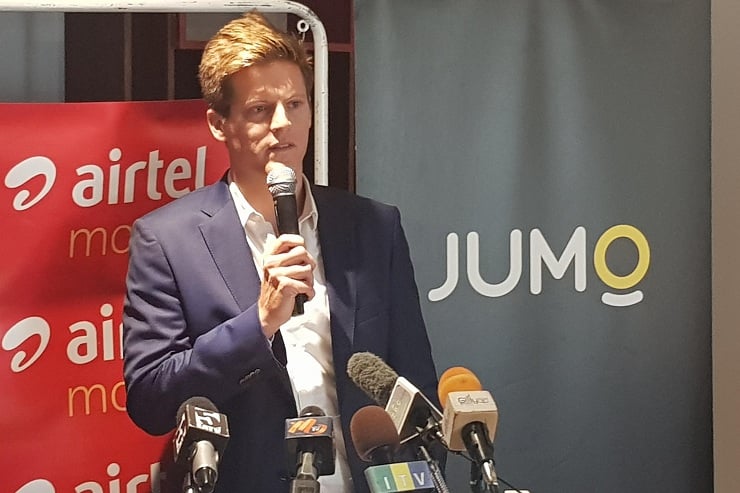 mGage, a Vivial company, will host a panel discussion on the trends and technologies that are shaping mobile messaging for businesses at the 2018 Mobile World Congress Americas in Los Angeles on September 13. With more than 6 billion texts sent in the U.S. each day, mobile messaging is a critical element of any brand's marketing approach or customer care solution.
The interactive discussion, entitled, "The Era of Smart Messaging is Here," will provide insight into the leading innovations in mobile messaging today.  Experts from Google, GSMA and Sprint will showcase how services, such as Rich Communication Services (RCS) Business Messaging and Chatbots, are opening up new frontiers for businesses to have richer, more dynamic, interactive and intelligent conversations with customers.  The panel will share how brands are using these technologies today and provide a look into  what the future holds for mobile messaging.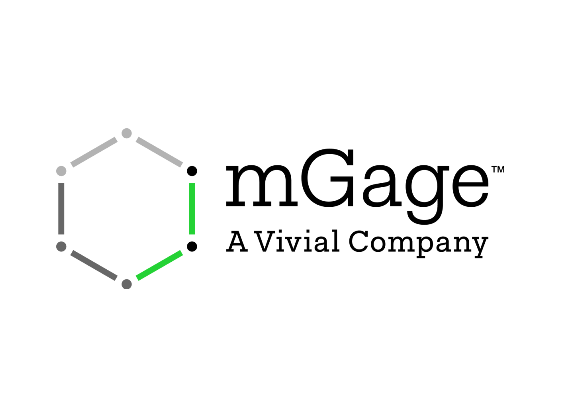 A new software platform incubated inside RealNetworks is aiming to spice up streaming shows and movies with a Twitch-like social interaction layer.
Scener lets people watch Netflix, Hulu, and YouTube with picture-in-picture commentary videos created by other users that play simultaneously with the media. The product launched today as a free Google Chrome extension for laptops and desktops.
Daniel Strickland joined RealNetworks after the Seattle company, best known for pioneering streaming media in the early days of the web, acquired his startup in 2011. He pitched the idea for Scener late last year after watching Game of Thrones with Twitter commentary — a combination he thought should exist all the time, not just during a live airing.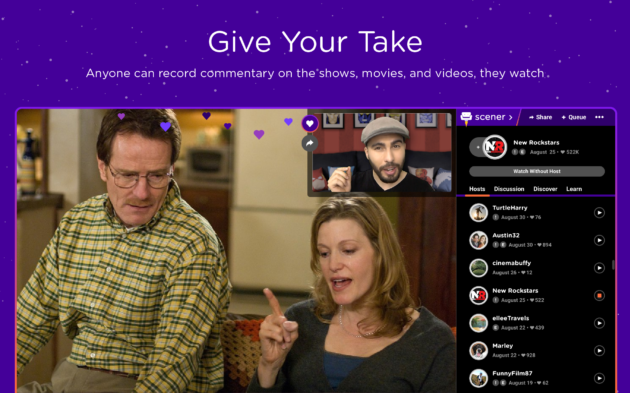 While it remains almost unparalleled as a global business, Facebook has suffered one of the most troubling periods in its existence over the past year. The Cambridge Analytica data scandal saw the personally identifiable information of 87 million Facebook users collected, before allegedly being used to attempt to influence voter opinion on behalf of politicians. On the back of this, Facebook's shares recently declined by 18% with the news that its user growth had slowed, and the group is seeing its weakest revenue performance in three years as of 2018's second quarter.
This makes the company's new WhatsApp Business wing a vital new element of its empire, with the ability to reinvigorate Facebook with a new stream of revenue and data should it succeed. The service has already been tested in India, and offers small companies the chance to connect their communication segment on Facebook directly to a WhatsApp profile, adding automatic responses and even the capacity to send out flight boarding passes or receipts to employees. Now, as Facebook prepares for its first European trial of the method in Croatia, it has enlisted the help of Infobip.
The position is one endorsed by Silvio Kutic, the founder and Director of Infobip, who added that there are some great expectations for the firm's "early access programme." He stated, "We're ready for this new service, with 55 offices around the world."
The Movile group, in partnership with iFood and iMasters, will promote an event dedicated to the Kotlin programming community in São Paulo.
The event will take place on September 15 and will be aimed at technology professionals with knowledge or interest in the Kotlin language. Entries are already open on the event website.
According to Realm Report, responsible for researching which languages ​​developers worldwide use, 2018 will be "the year of Kotlin". According to the study, 20% of apps built in Java before Google I / O 2017 are now made in the new Kotlin language.
"It is very strategic for the Movile group to promote knowledge of this area, since we have been using the language for more than 2 years. In addition, the event will help us to approach a community that is starting now, positioning us as a reference in the area of technology, with the presentation of the best cases on the market, "says Luciana Carvalho, Director of People.