Get the latest announcements from MEF Members across the mobile ecosystem globally in this weekly review of member news…
TabMo, the first mobile creative demand-side platform (DSP), has announced a partnership with global mobile data platform zeotap that will enable advertisers to develop their own creatives and deliver them with precision targeting to specific audiences.
Partnering with large telecoms and exclusive enterprise partners, zeotap has access to anonymized, ID-verified mobile data as well as raw data on app downloads and usage that is updated every day. Because data is up-to-date, verified and deterministic (real rather than scaled through modeling), advertisers are able to achieve better results.
Léonard Steger, Country Manager at zeotap, says: "Our mission is to democratise access to accurate and relevant data in every major advertising market. The partnership with TabMo matches a sophisticated but straightforward creative process with unique data segments to drive advanced campaign results."

Telefonica reported a 6.3 per cent revenue drop in Q2 2018, largely due to unfavourable forex movements, but a rise in net profit and a strong underlying performance helped the operator towards an otherwise solid set of results.
The Spain-based operator said revenue for Q2 hit €12.1 billion from €12.9 billion in the same quarter the year prior, due to poor performing currencies in Latin America as well as the UK.
Jose Maria Alvarez Pallete, executive chairman of Telefonica, said its "value offer to customers remains key" and it will "continue investing and expanding our ultra broadband networks".

SA fintech JUMO has secured equity funding from French development agency Proparco and Finnish development finance company Finnfund — the first commitments to a new funding round, the startup's founder Andrew Watkins-Ball revealed yesterday.
The startup's platform helps facilitates digital financial services such as credit and savings in emerging markets. The Finnish development took part in a A$24-million debt facility last year.
In a call from London yesterday, Watkins-Ball told Ventureburn that the commitments from Proparco and Finnfund were secured six weeks ago. He declined to reveal the value of the funding, but said each of the organisations have taken a single-digit equity in return for the funding.
He said the remainder of the commitments would be closed once the necessary regulatory process to do so is concluded.
In the web-browser market, Opera is an afterthought at best.
The company's browser software has about 2% of the market in terms of usage, trailing far behind not just Google Chrome, the market leader, but Apple's Safari and even Mozilla's Firefox. Few give it a chance of displacing those leaders.
But if you ask Frode Jacobsen, Opera's chief financial officer, browser share doesn't really matter all that much — if it's even accurate. Despite only catering to a small share of the internet market, the company, whose shares debuted on the Nasdaq on Friday, has built a growing and profitable business with lots of potential, he said.
"Our business model is very scalable," Jacobsen told Business Insider before ringing the closing bell on Friday. "What we are happy with, in terms of our financials, is we've managed to combine growth with profitability."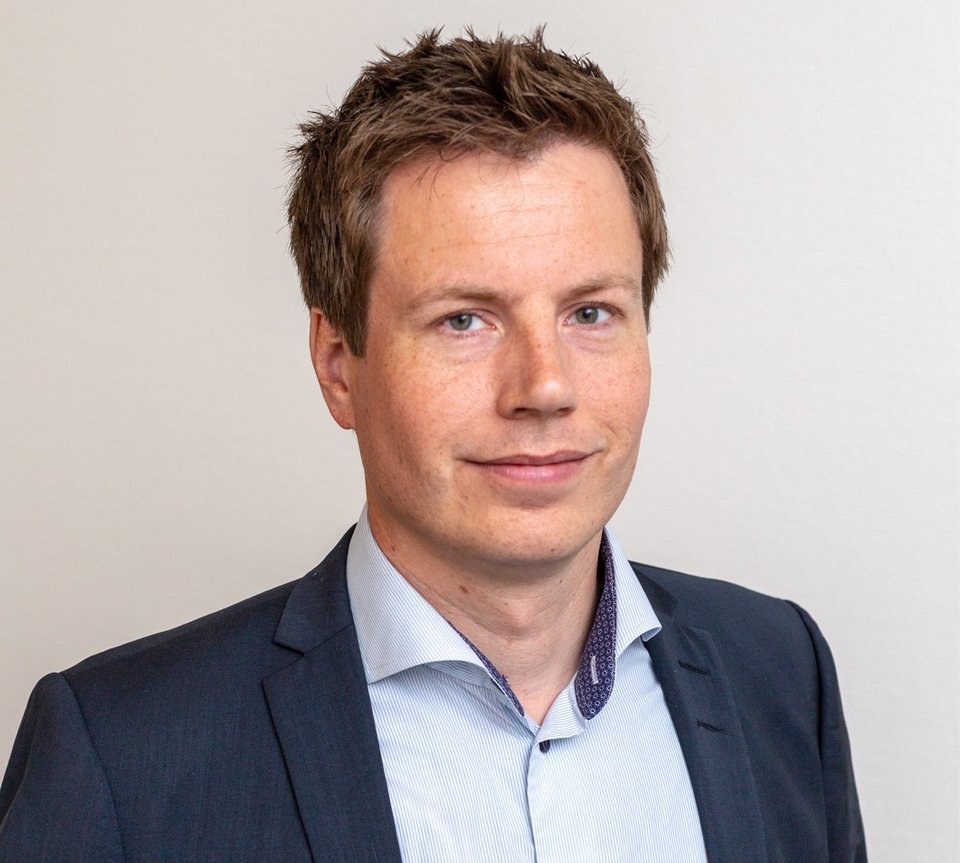 Ooredoo has on Wednesday congratulated Qatar for another major milestone, as Qatar has been ranked number one in the world for mobile speeds according to the Ookla Speed Test Index.
The Ookla Speed Test Index compares Internet speed data from around the world on a monthly basis. Data for the Index comes from the hundreds of millions of tests taken by real people using Speedtest every month.
Talking about the result, Waleed al Sayed, Chief Executive Officer, Ooredoo, said:"This result from Ookla demonstrates Qatar is truly number one for mobile data services. We know that customers want a 24/7 connection wherever they are in Qatar, which is why Ooredoo has invested in making sure our Internet has the best coverage in the country so everyone can enjoy the Internet. We vow to continue to push our network forward, in terms of coverage and technology, so Qatar is continually the best in the world."