Get the latest announcements from MEF Members across the mobile ecosystem globally in this weekly review of member news…
Bango, the Cambridge-based mobile commerce company, has expanded the use of its billing integration technology, enabling customers to sign-up for Amazon Prime Video in the UK through a leading mobile operator.
Using Bango's billing integration technology, qualifying customers have the opportunity to subscribe to Prime Video as part of the customer's mobile plan.
This follows Bango's initial launch with Amazon in India for Bharti Airtel, India's largest mobile network operator.
Bango technology ensures that entitled mobile customers receive uninterrupted access to Amazon Prime Video from the moment they become active, for as long as they continue to subscribe and pay their mobile bills.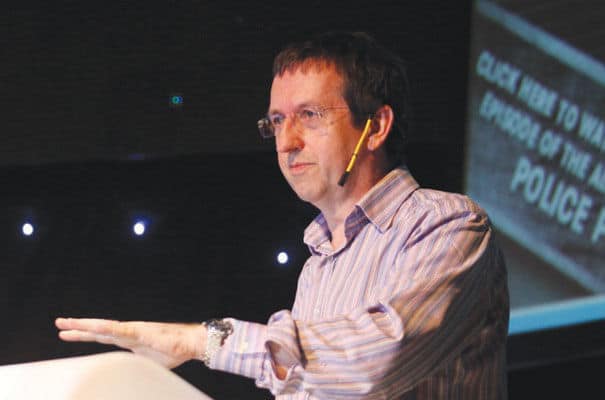 Tata Communications has been appointed as a launch partner for Microsoft Teams Direct Routing, enabling the collaboration software to be delivered over the provider's tier-1 global network.
Microsoft Teams is a platform that brings together workplace chat, meetings, notes, and attachments, with Office 365 integration – the service has been available worldwide since March 2017.
"This breakthrough for cloud-based collaboration means that our customers will be able to make the most of the flexibility and scale of Microsoft Teams, whilst leveraging their existing voice assets," said Peter Quinlan, vice president of business collaboration at Tata Communications.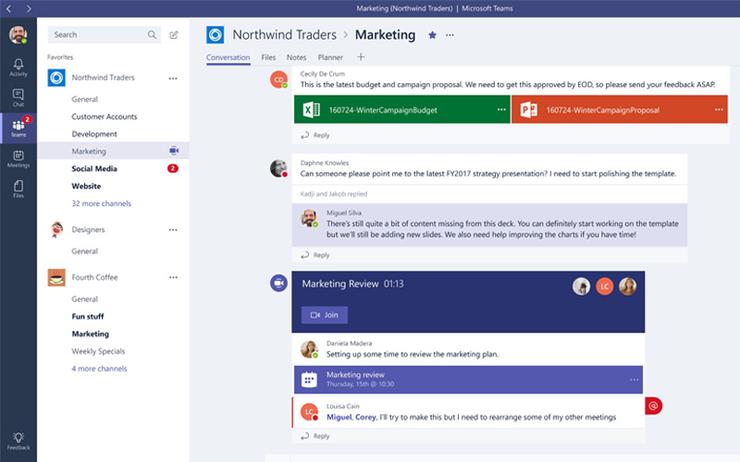 Everyone is talking about data at the moment. In the wake of the Cambridge Analytica scandal, the public has actually started to consider data seriously.
Where we put our data, who we trust to have it, and what they're doing with it are issues that we're starting to grapple with as our society becomes increasingly digital.
However, for Julian Ranger, executive chairman of new, user-centric data management app Digi.me, this isn't an entirely new issue we're contending with. "A good example I use is the car. Cars got faster and faster. And what did we discover? People die, badly; the increase in deaths flew up, serious injuries, safety concerns."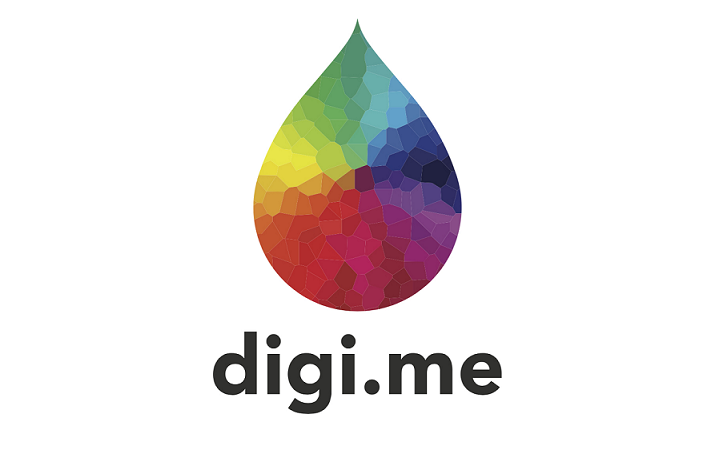 Wirecard's mobile payment solution boon is now available for download from the Google Play Store as Google Pay is launched in Germany today – allowing users to benefit from a fully digital app, regardless of which bank they are with.
Google Pay is a secure mobile payment solution for contactless payments at the POS, for in-app payments and online shopping, which is now available for German users: customers can simply add their digital boon Mastercard to Google Pay via the boon app and use it for payments. In this regard, boon allows all Android smartphone users to register for secure payments via boon and Google Pay in just a few minutes.
Georg von Waldenfels, Executive Vice President Consumer Solutions at Wirecard: "We are very excited about this new collaboration with Google. We welcome the launch of Google Pay in Germany today and the new impetus it will provide, together with boon, to the mobile payment industry in Germany."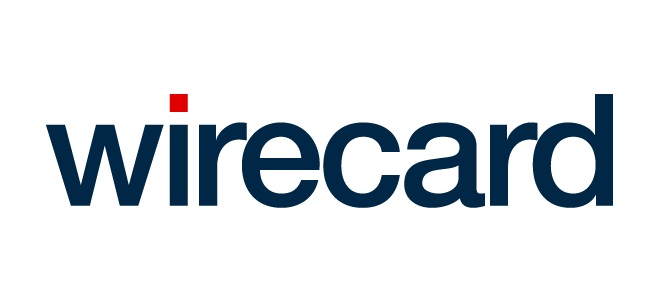 CLX Communications, a leading global CPaaS provider has received a Tier One rating and ranked as the number one A2P SMS Messaging Vendor in North America, in the A2P SMS Messaging Vendor Performance Report 2018,published this week by the Roaming Consulting Company (ROCCO).
The report ranks the industry's leading A2P SMS Messaging Vendors, based on scores and feedback provided by over three hundred global mobile network operators (MNOs). Each vendor is ranked in one of three tiers, with only those scoring higher than four out of five in every category receiving a Tier One rating.
For the North America region, CLX received an overall score of 4.55 out of five – the highest score of any A2P SMS provider in the region and significantly higher than the rest of the competition.