Get the latest announcements from MEF Members across the mobile ecosystem globally in this weekly review of member news…
Trunomi, the industry's leading consent framework and data rights management solution, today announces its official partnership with Shyft, a comprehensive blockchain-based digital ID solution for Know Your Customer (KYC) and Anti Money Laundering (AML) compliance.
Together, they plan to leverage Shyft's blockchain technology with Trunomi's expertise in consumer consent frameworks to implement an innovative e-ID (electronic ID) network, which will initially be launched in Bermuda and then expanded to a growing list of nation states and Fortune 500 companies who are signing up to join the network.
By 2020, Brazilian mobile giant, Movile, wants to improve the lives of more than one billion people through its apps. The company began its mission in 1998 selling gaming, news and SMS messaging services to mobile operators in Brazil. After receiving its first investment from South African-based global investor Naspers 10 years ago, Movile grew into one of the largest and most successful mobile companies in Latin America, with more than 150 million monthly active users of its apps and estimated revenues over $240 million.
Movile's  app, PlayKids, propelled the company to the global stage. A platform that offers educational products and content for children, PlayKids  in 2014 reached more than 6 million downloads within a year of launching, and 5 million active users per month.
The North American Portability Management LLC (NAPM LLC), which provides oversight of the nation's number portability system under the authority of the Federal Communications Commission (FCC), today announced the completion of the transition to iconectiv as the nation's new Local Number Portability Administrator (LNPA) in all seven United States service regions. The transition to iconectiv as the LNPA involved hundreds of stakeholders across government and the private sector, and the multi-year project was successfully completed on schedule and as planned.
"This final acceptance marks the completion of one of the most significant upgrades ever made to our nation's telecommunications infrastructure," said NAPM co-chairs Teresa Patton and Tim Kagele. "We are deeply grateful for the collaborative efforts of the FCC, other policymakers, and the telecommunications community to make this transition a success, and we look forward to continuing our close collaboration with iconectiv as the nation's new local number portability administrator."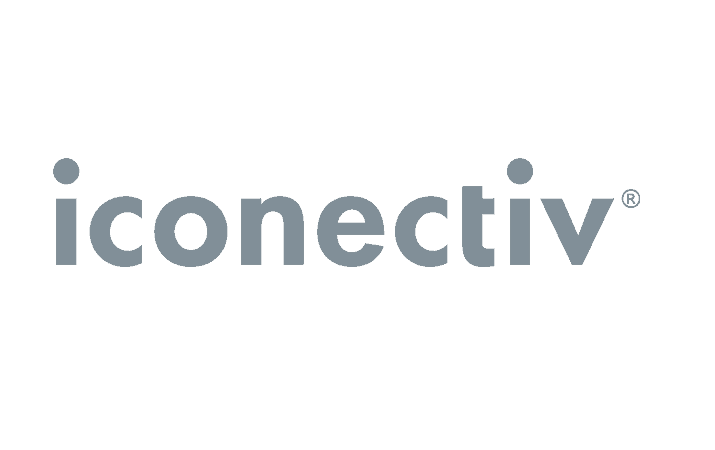 We'll be joining forces with UK based alarm and access control electronics manufacturer Advent Controls at the International Fire and Security Exhibition and Conference (IFSEC), at ExCel in London from the 19 – 21 June 2018. We will be showcasing our IoT Connectivity service solutionstogether with Advent Controls. This is the first time CLX will be in attendance at IFSEC, and we're looking forward to seeing how the fire and security industry can benefit from our Cloud Communication services, with a particular focus on IoT connectivity.
Ahead of the event, we caught up with David Pearson, IoT Sales Manager for CLX, who has been working with Advent Controls on enabling data connectivity using a CLX IoT SIM card. We quizzed David on how IoT sits in the fire and security industry, and what Advent Controls and CLX are doing together…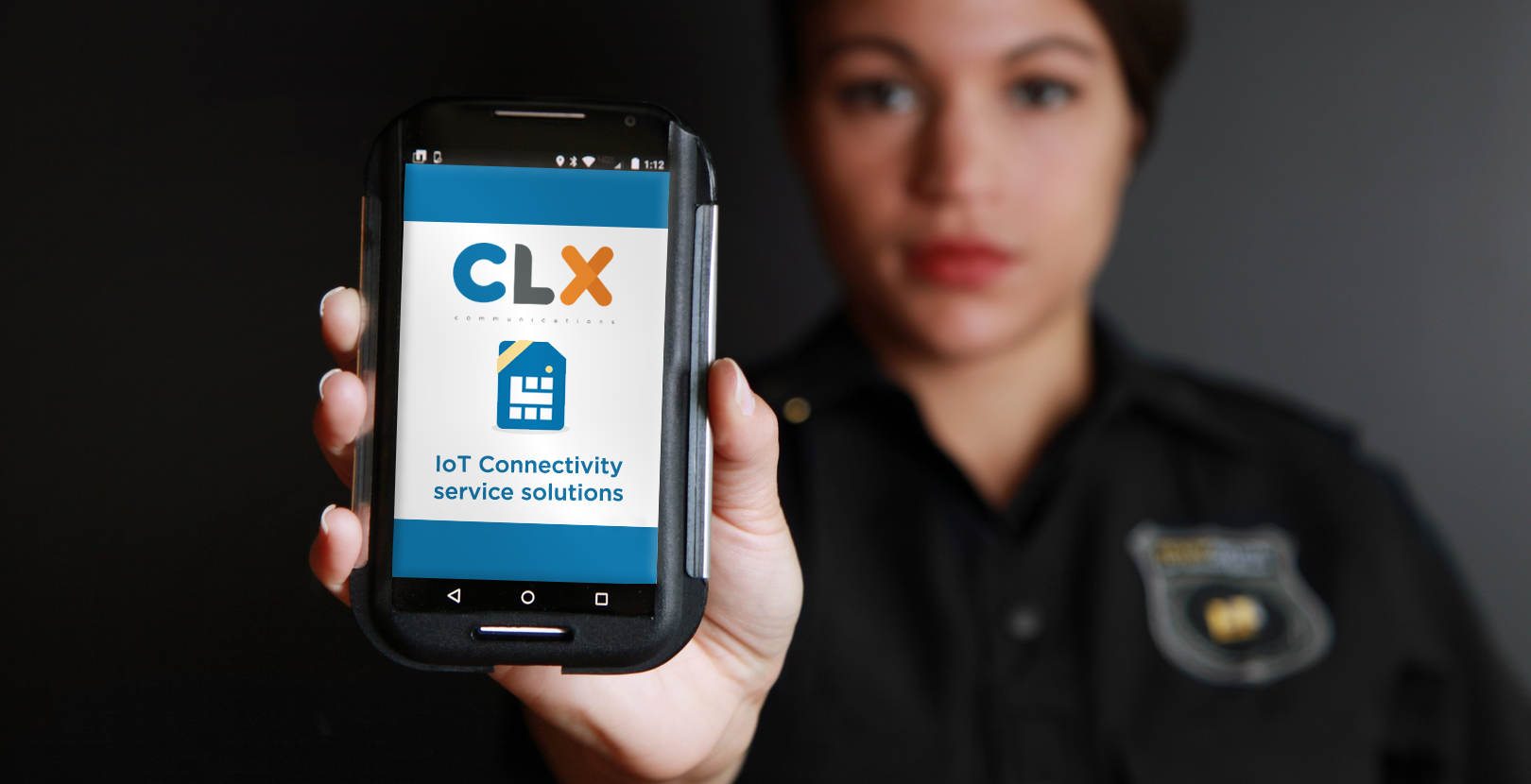 After nearly a year-long wait, digital entertainment company Hungama finally released its long-form original content this week. The content will be available on Hungama Play starting June 6.
Titled Damaged, Hankaar, Bar Code and Boys with Toys, the shows span across different genres such as crime, drama and humour and feature a diverse cast and crew from the film, TV and theatre world. Hungama will launch the four shows over the next three months, with the first one, Damaged, premiering on June 6. While these four shows would be in Hindi, Hungama plans to create original content in other major Indian languages as well.
When asked what took Hungama so long to come out with the originals, Neeraj Roy, Managing Director and CEO, Hungama Digital Media, said, "We wanted to have a portfolio of series ready before we come out. We hope to launch 10-12 shows in this fiscal year. We are certain that through the long-form content, we'll be able to significantly increase our user base. Each of the series has a minimum of 10 episodes and maximum of 22, roughly between 22 and 25 minutes each.