Get the latest announcements from MEF Members across the mobile ecosystem globally in this weekly review of member news…
MITTO AG, leading global A2P SMS and messaging monetisation company, today announces a new customer with whom it has launched its carrier-grade A2P SMS firewall solution: Afghanistan's leading mobile operator, Roshan (Telecom Development Company Afghanistan.)
Mobile operators are always looking for innovative and advanced ways to improve their networks and deliver the best experience for their customers. In addition, the ability for operators to optimise SMS revenues, means an A2P SMS Firewall solution pays for itself while also generating new revenue streams for the operator.
Managing Director of MITTO, Andrea Giacomini, explains: "Mobile operators looking to maximize their revenue streams from A2P messaging need SMS Firewalls. Additionally, Mitto's carrier-grade platform has unique proprietary technology which filters spam and fraudulent messages, therefore any type of unwanted traffic can be blocked." He added, "It's a great pleasure to work with Roshan, who we believe, like other operators we support, will be delighted with the results that they will see".

Comviva and Cassava Fintech have jointly won the GSMA GLOMO Award in the 'Best Mobile Innovation for Women in Emerging Markets' category for the EcoCash Savings Club service powered by Comviva's mobiquity® Money platform. The award was presented at the MWC 2018, Barcelona, Spain.
EcoCash Savings Club, developed and managed by Cassava Fintech and powered by Comviva was recognized for its ability to increase digital and financial inclusion for women in Zimbabwe, as well as supporting the United Nations SDG 5: 'To achieve gender equality and empower all women and girls'. The competition this year was huge, with strong participation from across the globe. In the judges' opinion, "Increases access to savings and financial security for women. Innovative, with a clear business strategy, commercial viability, sustainability and thoughtful implementation" made EcoCash Savings Club a wining product.
"We are truly honored to win this prestigious award second time in a row. The award recognizes our technology leadership in digital payments as well as our continuous effort to innovate and make an impact towards the overall betterment of society," said Manoranjan Mohapatra, Chief Executive Officer at Comviva. "Moreover, the win is especially significant, as it coincides with mobiquity® Money's ten-year milestone."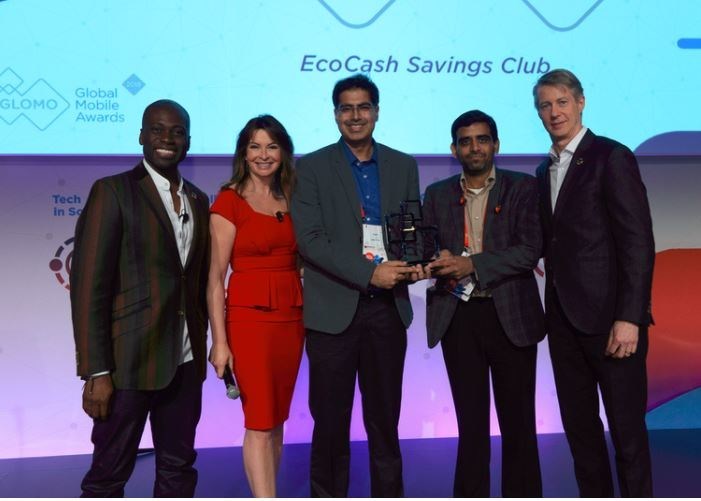 Allianz Partners, Visa and Wirecard announce today the launch of a new mobile payment solution – Allianz Prime. Allianz Prime users will be able to make secure mobile transactions at all contactless enabled terminals worldwide. Starting today, the app will be tested in Italy, involving a sample of Allianz customers. Wirecard is providing the service to process transactions and is integrating it with a unique loyalty program. Allianz Partners plans a further rollout of the product throughout the year, initially focusing on European Markets.
Sebastian Krahe, Vice President Professional Services at Wirecard, states: "Digitalizing the payment process is the core of our business. Italy is a strong market for the start of the new mobile payment app and we are looking forward to the expanded usage of Allianz Prime during this year. Predictions show that the usage of mobile payments will grow by over 60 percent each year in Europe."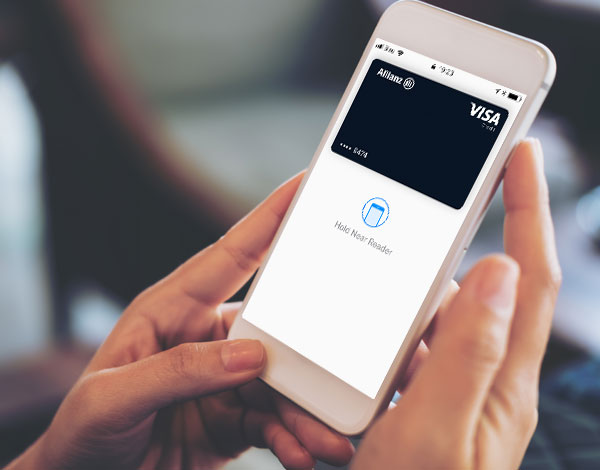 TIM has activated its first 5G antenna in the Italian city of Matera as it prepares for trials of the next generation technology.
The installation, which features Huawei's Massive MIMO technology, will offer a 5G NR connection in the 3.7-3.8GHz band.
Other areas will follow, with tests beginning in June. The launch comes ahead of the coalition's goal of establishing 75 percent coverage of a testing area in both Matera and the coastal city of Bari by the end of 2018, ahead of full coverage in 2020.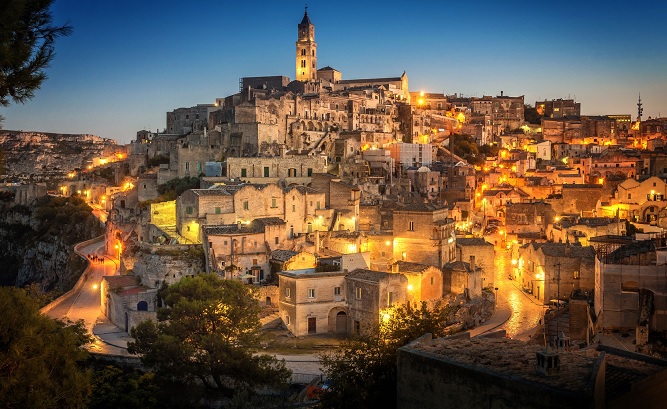 German telco Deutsche Telekom has introduced a mobile tariff with unlimited data volume.
MagentaMobil XL costs €79.95 per month, Michael Hagspihl, managing director of the consumer business department, announced at the presentation of the new offer in Bonn.
A domestic telephony and SMS flat rate is also part of the tariff; data access includes LTE. There are 23 GB of data allowance per month for use in other EU countries.
MagentaMobil XL is available through all distribution channels from today.
Up to now, tariffs with unlimited data usage have been available in Germany mainly in the business customer segment at high costs. Deutsche Telekom is the first mobile player entering the B2C mass market with an unlimited data volume.