Get the latest announcements from MEF Members across the mobile ecosystem globally in this weekly review of member news…
ForgeRock, the leading platform provider of digital identity management solutions, today announced several moves in its executive leadership team. Hermann Wimmer, ForgeRock's current senior vice president for International business, has been named the company's chief revenue officer. Meanwhile, Mike Ellis has decided to resign as chief executive officer after nearly six years at the helm. He will be replaced on an interim basis by John Fernandez, ForgeRock's chief financial officer and executive vice president of Global Operations.
Ellis said, "I'm incredibly proud of what the company has accomplished over the years, but I take the most satisfaction in working with the hard-working team of ForgeRockers who've helped us build the company to this point. Exciting times lie ahead but now is the time for me to step aside for someone to scale the company even higher to realize its full potential."
Danish-based ad tech firm Calldorado has expanded its reach in the app economy by acquiring the Austrian app publisher CIAmedia for an undisclosed amount. The acquisition comes after a successful period of cooperation between the two companies and is a natural next step on Calldorado's path of accelerated growth.
"By acquiring CIAmedia and its portfolio of high quality apps, we are extending the Calldorado value chain. Calldorado and CIAmedia have been in cooperation before, and CIAmedia's focus on Android apps within the Communication and Tools categories is a perfect fit with our mobile advertising technology," says Claudia Dreier-Poepperl, CEO and Founder of Calldorado. "Calldorado's vision is to be the world's number one provider of call-based advertising technology, and by owning and operating a portfolio of relevant apps we are better positioned to realize this vision."
Italian company Digital Retex, a Tencent partners has partnered with DOCOMO Digital, the European subsidiary of the digital payment global provider NTT Docomo, to bring WeChat Pay in Italy within the next two weeks.
WeChat Pay is a mobile payment system that allows users of the Chinese app WeChat to pay via the app online and in-store. The partnership is aimed at Chinese tourists in Italy, where merchants simply have to have a dedicated POS or add WeChat Pay support to their own tills.
"Through the agreement with WeChat Pay, DOCOMO Digital becomes the ideal partner for merchants for the end-to-end management of digital payments via a bespoke service, which assures Chinese consumer the same customer experience they have in their country," added Ludovic des Garets, DOCOMO Digital Global head of sales and e-Commerce.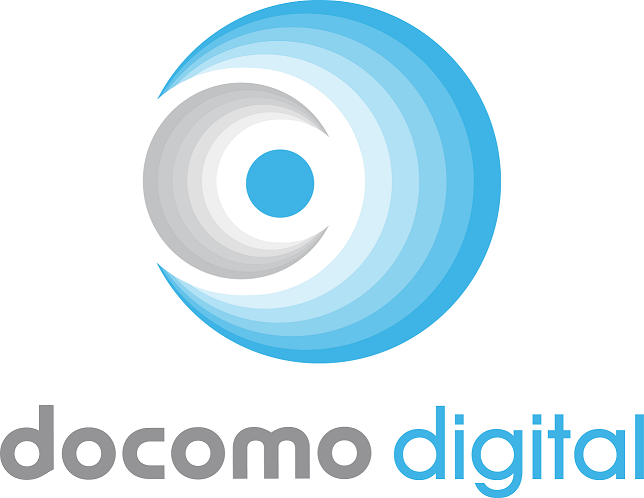 The role of technology in solving global problems is one of the major themes as global leaders gather in Davos for the World Economic Forum Annual Meeting 2018. Turkcell. CEO Kaan Terzioglu were among leaders who have addressed the gathering on "Reconnecting Refugees" session.
In his remarks, Kaan Terzioglu emphasized the role that telecommunications companies can play in addressing humanitarian problems. He called for a human-centered discussion of the role that technology can play instead of the current focus on creating solutions that efface the human element.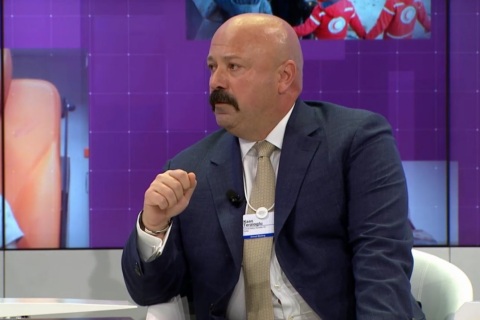 Jason Hill, sales director at appScatter Group PLC (LON:APPS), discusses the huge growth in apps and our reliance on them.
Hill says where once apps were restricted to just smart phones and tablets, they're now being used to power computers, smart TVs and wearable devices plus not to mention their increasing role in the Internet of Things (IoT)