Get the latest announcements from MEF Members across the mobile ecosystem globally in this weekly review of member news…
Turkcell has announced the launch of its new search engine called "Yaani."
Turkcell CEO Kaan Terzioğlu said at the Oct. 25 launch that Yaani marked an important step for the country.
"If we want to have a voice in the new era, we have to keep our digital data in our country and turn it into innovative services. With Yaani, we are getting into the search engine market, one of the most data-generating services," Terzioğlu added.
The Yaani app will collect user data and search terms on Turkish servers but will perform the searches on Microsoft's Bing search engine in North America. Data will be stored in Turkey's largest data center in Gebze, near Istanbul, Terzioğlu said at the launch.
R
ead
more…
Insights on solutions to help solve the growing problem of illegal and disruptive robocalls and call spoofing is the focus of an upcoming webinar, Validating Caller ID: A Key Initiative to Keep Customers Answering Your Calls. The webinar, which will be held this Thursday, October 26, 2017 from 1-2 p.m. ET, is hosted by the Professional Association for Customer Engagement (PACE).
The discussion will explore the SHAKEN (Signature-based Handling of Asserted information using toKENs) framework. The framework was developed by leading telecom associations and companies, including iconectiv, for service providers to implement new certificate-based anti-spoofing measures. The webinar will explore the benefits of the framework to consumers and enterprises, how it will be implemented, and the advantages of early adoption.
"The SHAKEN framework will be critical to deploying Secure Telephone Identity technologies that will significantly mitigate unlawful robocalling and spoofing," said Chris Drake, Chief Technology Officer, iconectiv. "With these safeguards in place, consumers will have the ability to decide whether to answer incoming calls based on a verified caller ID. This will help raise consumer confidence, reduce complaints and assist marketers in their outreach to consumers."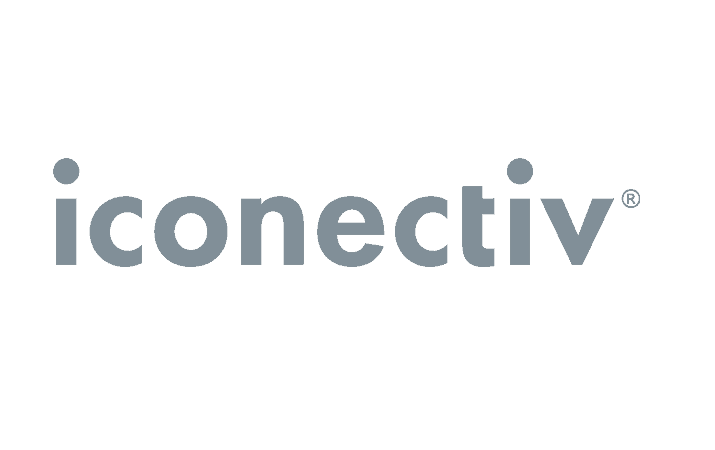 Mahindra Comviva, has won the Digital Impact Awards Africa in the 'Best Digital Financial Service Platform for Africa' for its mobiquity® platform.
The awards were presented recently at a glittering award ceremony at the Kampala Serena Hotel in Uganda. This recognition came against tough competition with the likes of Ericsson Converged Wallet, Huawei Mobile Money and OboPay also in the fray.
Senior VP and Head, Mobile Financial Solutions at Mahindra Comviva, Srinivas Nidugondi, commented that, "The success of our mobiquity® platform in Africa is inspirational for millions to move out of poverty, irrespective of how isolated they are.
"With our deep investment in innovation, technology and industry best practices, we've been able to deliver products and services that resonate deeply with the times and lives of millions in Africa. This recognition provides a motivation for us to remain invested in this journey and create even more opportunities for socio – economic empowerment in the future."
Twilio has announced new capabilities to enable multi-user augmented reality (AR) as part of its Programmable Video platform. Developers will now be able to create more engaging communications for their customers that combine real-world immediacy with rich virtual content.
"Augmented reality is completely transforming the way we understand and interact with the world around us, especially in terms of remote collaboration," said Rob Brazier, director of product for Twilio's Programmable Video platform. "Imagine if the next time you called your cable company, you could simply show them a video of the flashing lights on your cable box and they could instantly know what's wrong, and then guide you through the process of wiring it up correctly by overlaying the correct cabling on-screen in your physical space. The prospects for improving remote support and sales conversations is incredible."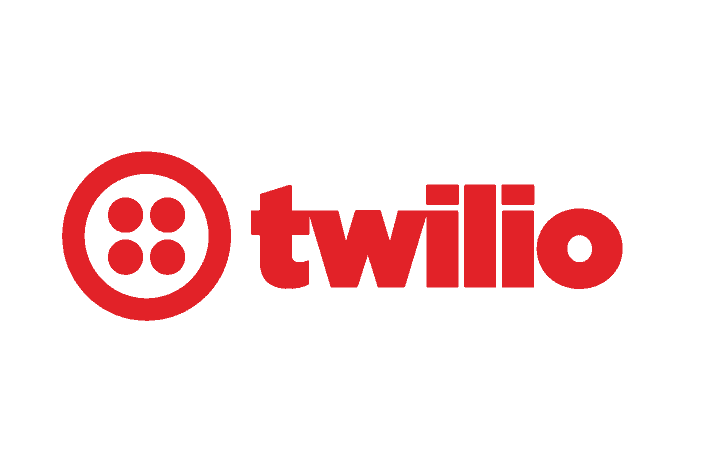 Gemalto, has released Gemalto CABIS 7, designed to enable law enforcement and other government agencies to perform biometric-based identity searches with an even greater degree of speed, precision and efficiency. In addition, Gemalto has announced the launch of CABIS Core Cloud engine, widening the support scope of Cogent's flagship CABIS portfolio to include flexible and scalable cloud architecture.
"Gemalto's fresh investment in R&D is building on Cogent's proven ability to deliver outstanding biometric identification solutions," said Dr. Daniel Asraf, Senior Vice President of Biometrics Solutions for Gemalto. "Cogent's AFIS core technology is already hard at work in around 200 applications across 80 countries, and the addition of resources such as multi-modal capability and cloud-based deployment will further enhance its value in the fight to protect borders and communities from a wide range of threats."