Get the latest announcements from MEF Members across the mobile ecosystem globally in this weekly review of member news…
Wirecard, the leading expert in digital payment solutions, is entering into an innovation partnership with evopark GmbH. As part of the collaboration, both companies plan to link evopark's existing app with Wirecard's mobile payment and loyalty features in order to guarantee a seamless customer journey at all car parks across Germany in the future.
Tobias Weiper, founder and CEO of evopark GmbH: "Together, we are transforming trips to town into an experience. Today, looking for parking spaces, buying tickets and queuing at paying stations are already a thing of the past for evopark customers. Our aim for the future is for our customers to additionally pay directly via the app and to be able to take advantage of discounts or loyalty offers. In Wirecard, we have found an experienced and innovative partner that will support us in implementing our vision."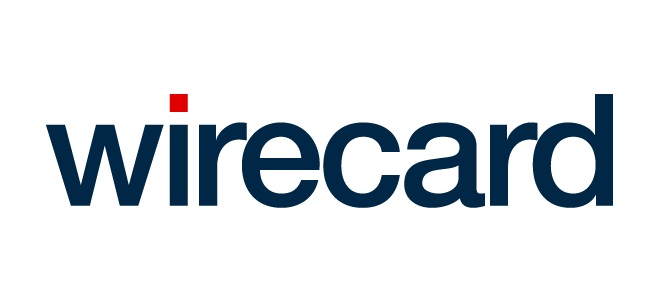 UNIFY Chief Technology Officer, Shane Day, today announced a joint investment between Meeco and UNIFY Solutions to build and promote globally a customer on-boarding solution integrating Microsoft Identity platforms with the Meeco personal data platform.
The solution, using Microsoft Azure AD B2C coordinates a personalised journey for a customer to sign up for a bank account, using Meeco's consent management platform to enable the personal data to be shared with consent, and then saved for re-use.
With the pending regulatory changes in Europe, such as General Data Protection (GDPR) and Personal Services Directive 2 (PSD2), the entire personal data eco-system is in a state of evolution.
Katryna Dow, Meeco's founder and CEO shared her thoughts on the partnership: "Building a new trust focused marketplace requires robust identity and privacy management to enable customers to directly participate in the value chain. Meeco is delighted to have partnered with UNIFY to extend their enterprise expertise towards making this new marketplace a reality."
Mobiliya, a systems integration company, known for delivering innovative and cost-effective custom solutions for the connected IoT ecosystems, announced the availability of two new solutions at MSFT Ignite 2017 Conference.
Mobiliya Energy Management is a smart way of understanding building energy consumption. Independent research shows that approximately 30% of the total energy consumed by any facility is wasted, largely due to the unutilized systems not being switched off or not set to power saving mode. The Energy Management solution helps facility owners leverage real-time monitoring and predictive analytics to get detailed insights outlining how their buildings consume energy.
Mobiliya Asset Tracking system is a comprehensive inventory management tool that enables business asset owners to locate, track, monitor and assess their goods and remote assets in real time, at any time.
Elaborating on the solutions and the significant role that Mobiliya aims to play, Krish Kupathil, CEO of Mobiliya, said, "Both these products are aimed to resolve specific pain points that organizations suffer from. Our aim is to empower our customers with the next generation of digital transformation using futuristic technologies that will greatly enhance their business value."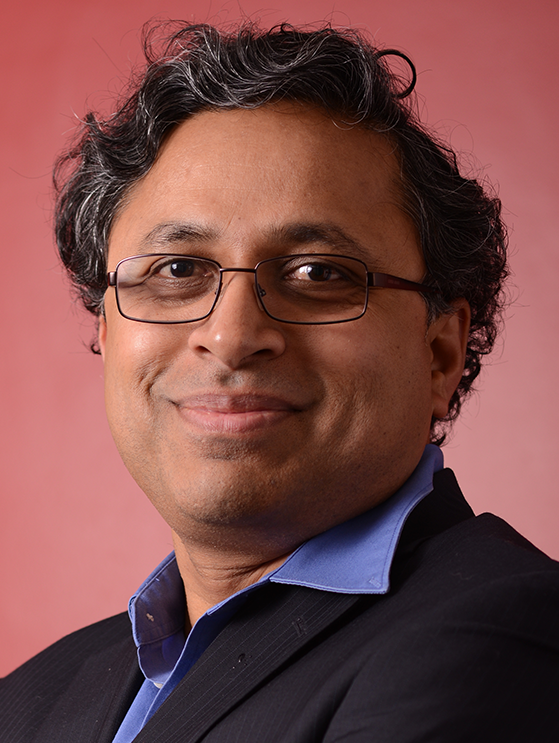 T-Systems, Deutsche Telekom's corporate customer arm, is introducing "Video Analytics-as-a-Service" (VAaaS). This complete turnkey service is designed to help enterprises derive real-time value through the use of advanced analytics of existing or new video surveillance, visibility applications, storage, local and cloud computing, in a very simple way — all delivered on a pure OpEx basis and allowing customers to leverage existing video surveillance investments.
Accurate real-time knowledge of events in business, combined with actual insight into visitors, who they are, what their interests and motives may be, will not only change how enterprises engage with and serve their customers, but will also improve the safety and security of businesses at large. T-Systems' VAaaS also allows businesses to tailor effective marketing messages and address the right audience and demographics, thanks to precise and timely information about who their customers are
"The service is designed as an easy-to-use, easy-to-buy, turn-key solution which allows our customers, in the simplest and most streamlined way possible, to take full advantage of our Video Analytics-as-a-Service solution with frictionless implementation and a simple monthly cost-per-analytics-filter-per-camera fee structure, without any CapEx investment needed," said Paul Warrenfelt, Senior VP, Sales Region Americas and Managing Director, North America.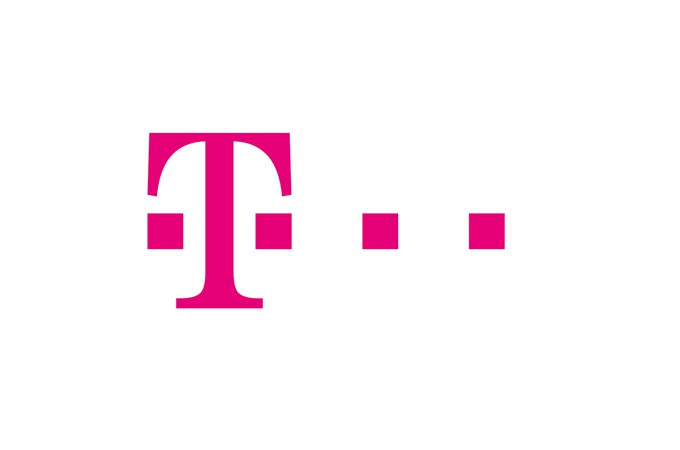 The CEO of international wholesaler BICS hopes the acquisition of TeleSign will help it reorient its business model away from the flagging legacy voice market and towards new digital services.
The $230 million deal for the 12-year-old US company, which nets around $100 million in revenue a year, was announced in April.
Daniel Kurgan, CEO of Proximus-owned BICS, sees the acquisition as a step towards turning his company round.
"It's the challenge for every sizeable wholesale provider – how you offset the irreversible decline of some of those lines with either new services or with streams from other types of client," says Kurgan.