Get the latest announcements from MEF Members across the mobile ecosystem globally in this weekly review of member news…
Infobip, the leading global communications platform for business, which operates more than 50 offices in more than 40 countries, announces today its plans to open new offices in San Francisco and New York, establishing a physical presence in the U.S for the first time.
The company's cloud-based communications platform offers businesses an easy-to-deploy, mobile-first communications solution for the customer communications market. Infobip's omnichannel enterprise messaging solution brings together SMS, email, messaging apps, voice, and push notifications from a single platform.
"Our first two offices will enable us to bring our omnichannel messaging solutions to more U.S. companies that need global reach and reliability across all channels," said Infobip CEO Silvio Kutic.
"We felt it important to open our first two offices in San Francisco and New York to best serve clients across the U.S. and in key verticals, including banking, logistics, transportation, retail, and ride-sharing."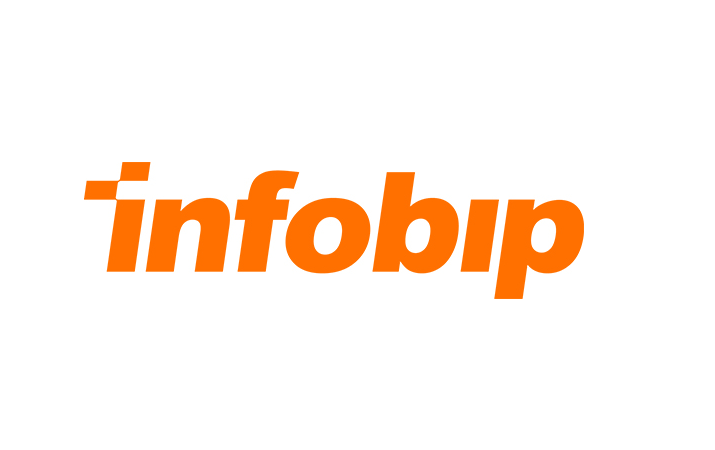 Deutsche Telekom has tapped 5G New Radio to hit speeds of more than 2GBps and latencies of three milliseconds on its commercial network in central Berlin.
The operator worked with Huawei on the demonstration, which was over 3.7GHz and was claimed as a European first by using commercial sites. The trial used the latest version of 3GPP's Non-Standalone New Radio standard, which is set to be finalised in time for the standard body's Release 15, due in December 2017.
Claudia Nemat, Deutsche Telekom Board member for Technology and Innovation, said: "5G new radio will be critical for meeting our customers' ever-increasing connectivity requirements that are steadily growing with more and more network connections. Our achievement demonstrates the feasibility of our plans to deliver a superior, new customer experience."
Viacom International Media Networks has appointed Abhishek K Rao (pictured) as senior director, MTV Brand, Southeast Asia, and creative, Asia. Based in Singapore, Rao will report to Paras Sharma, SVP and GM for Southeast Asia and head of digital media, Asia, as well as Simon Bates, VP, head of MTV Asia Pacific.
"MTV is successfully and continuously building upon its position as the iconic youth entertainment brand in Southeast Asia with its signature multiplatform content and experiences. The appointment of Abhishek reinforces our commitment in the region as we draw upon his vast experience in content, programming, branding and promotion to continue to drive audience engagement. His addition will no doubt further raise the bar for compelling and creative content for our viewers," Sharma said.
Avast, the global leader in digital security products, has announced a strategic partnership with Aircel, one of India's leading mobile service providers. Under this partnership, 85 million subscribers of Aircel will have access to Avast Mobile Security and Avast Cleanup (a performance optimization application) as part of the Aircel Protect Suite.
"India is a mobile-first market, with the majority of users storing their valuable personal data solely on their smartphones. It has become even more essential to keep these phones protected from cyber-attacks and running at optimal performance. This is Avast's first mobile carrier partnership in the Indian market, and it will unlock opportunities to expand our mobile security offering to more global carriers with additional features to protect families," said Gagan Singh, Senior Vice President and General Manager of Avast Mobile.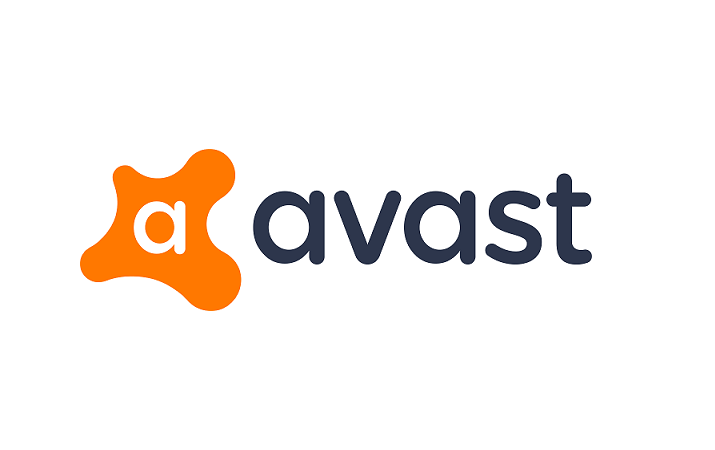 Demonstrating iconectiv's continuing leadership in the global communications industry, Industry Relations Manager Natalie McNamer has been elected to leadership positions in two significant groups of the Alliance for Telecommunications Industry Solutions (ATIS), an influential standards body based in Washington D.C. McNamer will become chair of the ATIS IMSI Oversight Council (IOC) and co-chair of the ATIS Industry Numbering Committee (INC).
"Throughout her work with ATIS, McNamer has fostered consensus-building on key numbering-related issues," said ATIS President and CEO Susan Miller. "We believe that this experience coupled with her keen understanding of our industry will be invaluable to the work taking place in the IOC and INC groups."