As a mobile first region, the growth in Africa is relentless.
Landmarks like registering its billionth mobile subscriber have already been passed and the systematic upgrading of mobile networks to 3G and 4G LTE is enabling a flourishing mobile ecosystem that, coupled with the declining cost of smartphones is helping to galvanise the African mobile economy.
Here we take a look at the recent market trends, analysis and forecasts that show how growth in the region is taking shape. The article appears as part of MEF's recently published Africa eBulletin which is available for download now.
Handsets and subscriptions
1. According to the latest figures (March 2017) from IDC Africa's smartphone revolution is showing signs of a slowdown In 2016 95.37 million smartphones were sold. While this is up 3.4% year on year, it represents a considerable deceleration from the double-digit growth rates seen in the previous two years.
2. The same report indicates that feature phones sales, on the other hand, are buoyant with shipments increasing 16.1% year on year in 2016 to total 119.97 million units.
3. According to IT Web Africa, approximately 17% of the global mobile subscriptions were activated in Africa in Q4 2016.
4. And the continent has a subscription penetration (per cent of the population) of 82%, but this figure is expected to reach 100% by 2021 and 105% by 2022, with over 1 billion mobile subscriptions.
5. Ericsson's Global Mobility Report suggests that there is an 85% mobile subscription rate in Sub-Saharan Africa but this figure is expected to reach 100% by 2021 and 105% by 2022, with over 1 billion mobile subscriptions.
6. The GSMA's most recent Mobile Economy report focuses on trends in West Africa. It found that by the end of 2016, there were 175 million unique subscribers, accounting for 320 million mobile connections in the region with 50% of the population holding a mobile subscription.
Mobile networks
7. Investment in high-speed networks (with 14 4G network launches in the region since the start of 2016) and the declining cost of smartphones are together driving the transition to mobile broadband. 3G and 4G connections will overtake 2G by mid-2019 and account for two-thirds of the total connections base by the end of 2020.
8. The top five African countries by Internet use (in millions) are:
Nigeria – 91.88 (population 173.6 million)
Egypt – 34.8 (population 82.6 million)
Kenya – 31.99 (population 44.35 million)
South Africa – 28.58 (population 52.98 million)
Morocco – 20.21 (population 33.01 million)
Mobile content and services
9. Statistics from the Kenyan Central Bank show that in Q4 2016 there were 31.9m mobile money subscribers in the country (total population is 47m) served by 161,583 mobile money agents covering a transaction value of KES 1.1 trillion ($10.6 billion).M-pesa is still the dominant mobile money platform.
M-pesa is still the dominant mobile money platform.
10. Mobile services will account for 86.2% of the telecoms revenue in Sub-Saharan Africa by 2021, with a value of USD 54.1 billion. according to a report from Analysys Mason.
11. In tandem, demand for mobile content services and operators' bundled offers are driving smartphone take-up and will push the smartphone share of handsets up to 39.8% in 2021.
12. Stats reported in All Africa indicate that 62 % of mobile users consume online video content in Africa and video will account for 70% of all mobile traffic by 2021.
13. The continued growth of data consumption – fuelled in part by the demand for online video content – is creating robust revenue growth for operators. An Ovum report estimates that mobile data in Africa will grow from $6.40bn in 2015 to more than $27bn in 2021.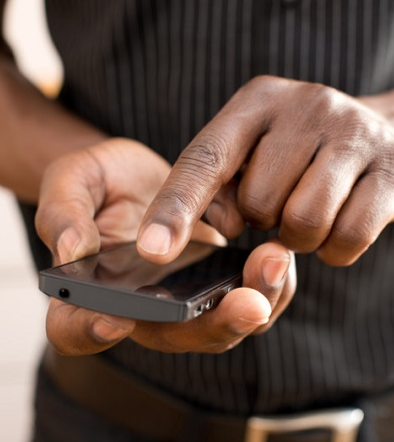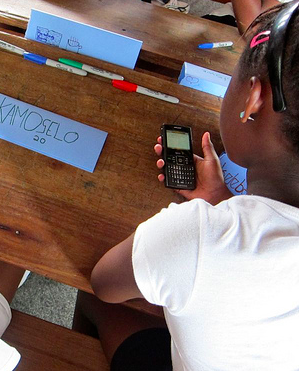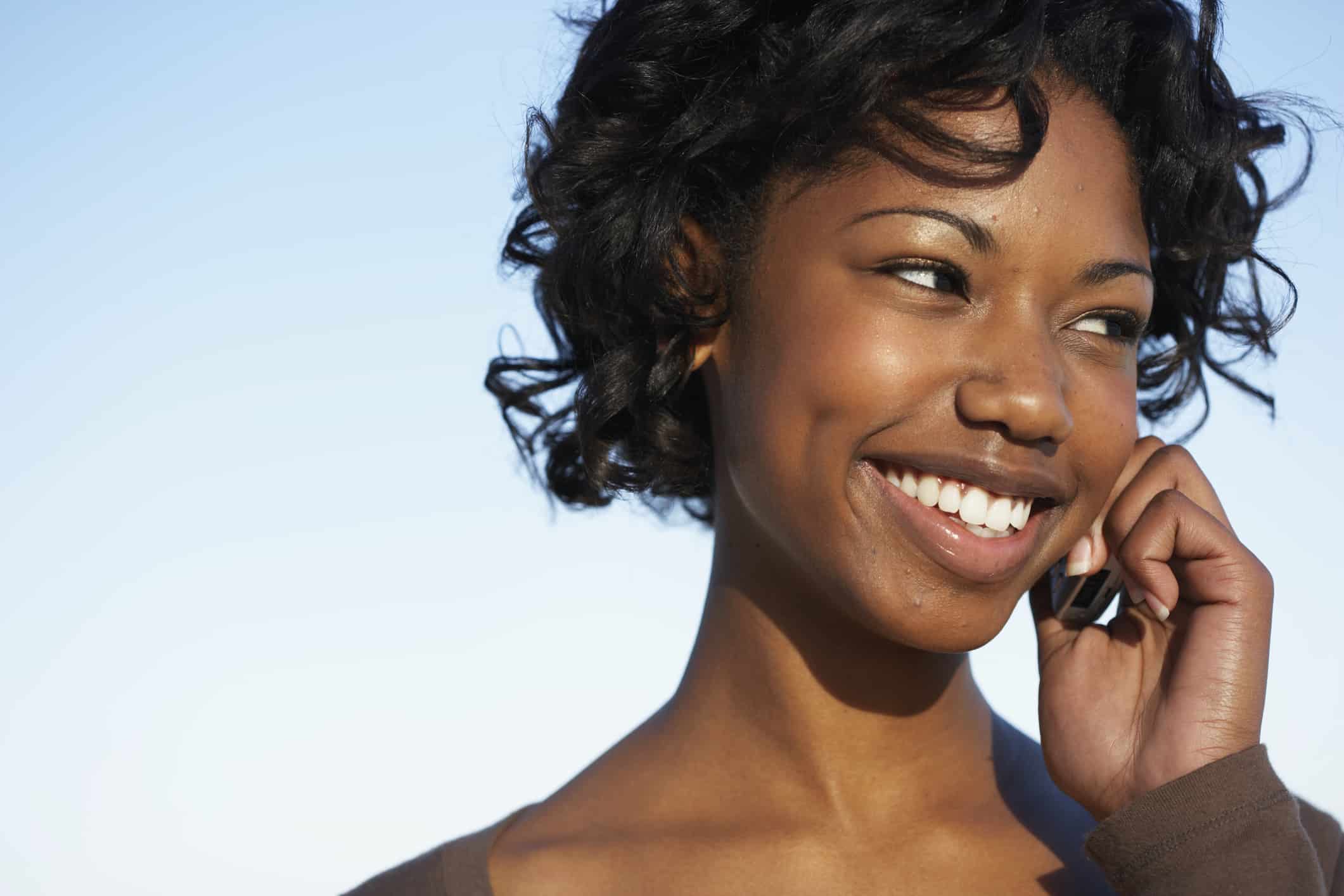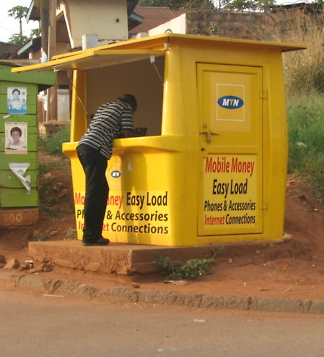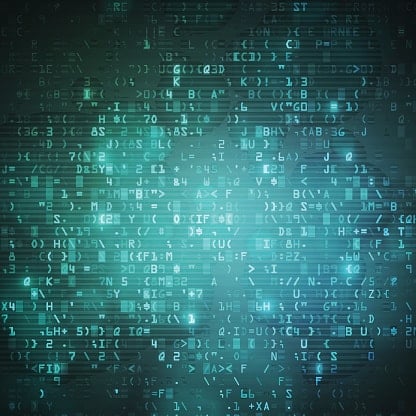 MEF's quarterly Africa eBulletin contains the insights, market stats, news and opinion that frame the ever-evolving pan-African mobile ecosystem.

In this edition, MEF member and Managing Director for Basebone in Africa, James McNab, discusses how the right mix of content and transactional platforms are unlocking revenues in the region. The eBulletin also includes analysis from Deloitte's Africa Telecom Leader Arun Babu from his company's recent consumer study 'Game of Phones' which surveyed consumer mobile behaviour and an exclusive interview with the CEO of Tencent Africa, Greg Loubser, on how WeChat is becoming a proxy for the internet itself in the region.