Last week we hosted the 2nd MEF Innovation meetup with Barclays Accelerator (London) in partnership with Techstars, hosted at Rise London, an open innovation space designed to support start-ups and entrepreneurs.
Ten innovative startups on the bleeding edge of Fintech disruption, presented their business concepts ahead of networking and matchmaking with MEF members and guests over the start-up staple of beer and pizza.
The businesses in the current cohort represent a diverse cross section the solutions and services disrupting financial services and were chosen from nearly 700 applicants.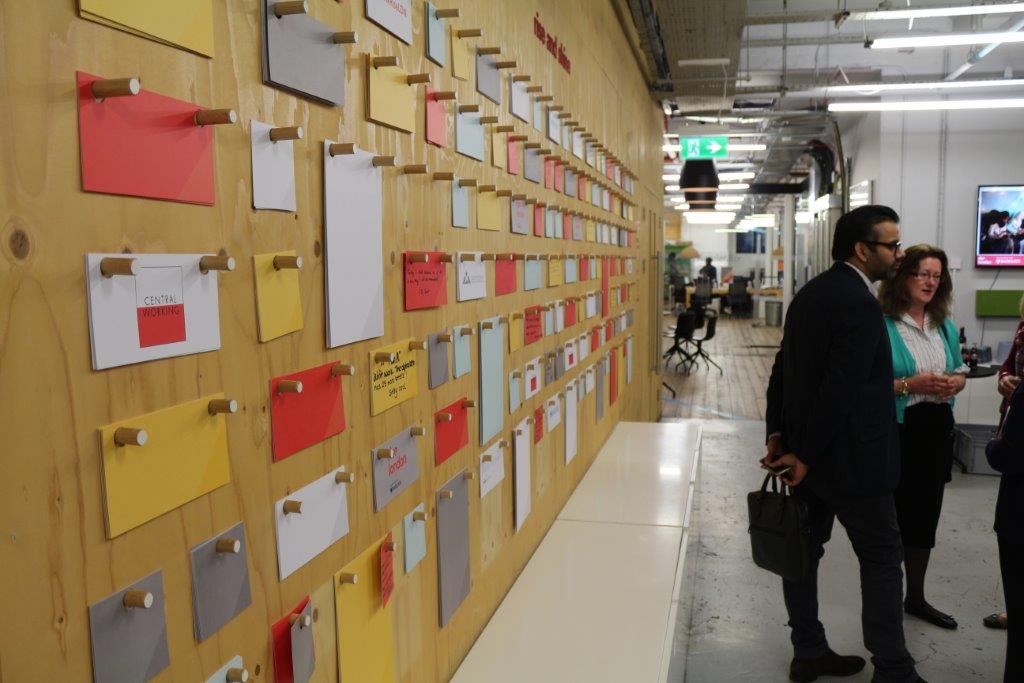 The pitches included provision of automated global cyber security and regulatory compliance, invisible mobile encryption using user's unique body motion as well as wealth management solutions driven by different perspectives – social impact and cognitive computing twists.
Other concepts focus on providing mobile savings tools for the unbanked and harnessing blockchain technology to improve invoicing processes, cloud based POS tools, innovative machine learning platforms, bringing NFC payments to consumer wearables and mobile focused insurance.
The start-ups are now all part of MEF's community as full members – see here for a full rundown of all of the start-ups and their offerings.
The pitches were good practice for the start-ups who are nearly at the end of their intensive three month journey at the Barclays Accelerator with the Demo Day just two weeks away where each company will present the progress of their business proposition so far to other successful entrepreneurs, corporate partners and industry experts and potential investors, at an invite-only gathering at London's iconic 02 in Greenwich on 18th April.
Check out the photos from the Innovation Meet-up below: