The mobile value added services market is pegged to grow to a value of more than $7oo billion worldwide by 2020, and its the Asia-Pacific region that is the largest and fastest growing global region.
In this first part of a two-part special insights article on VAS in the Asia-Pacific region, MEF Minute caught up with MEF Asia board directors, Paul Palmer, VP APAC, Customer and Market Operations, F-Secure and Trevor Goldberg, VP Business Development, MNOs at Bango to ask them about the trends and levers that are underpinning this growth and where the opportunities exist.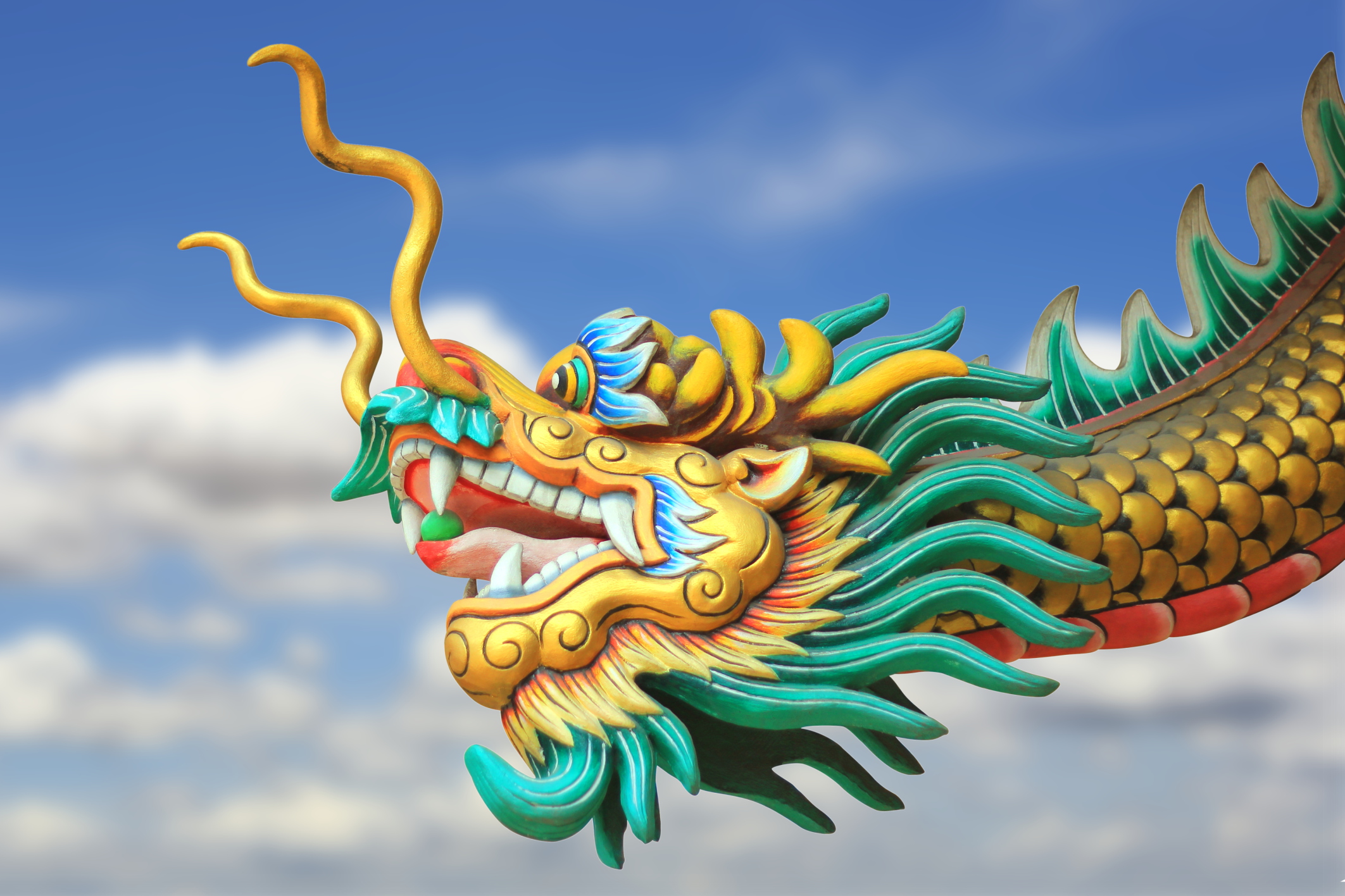 Now with the introduction of low cost android devices and the prevalence of 3G these services are becoming richer and more engaging for users and the market is predicted to grow.

Paul Palmer, F-Secure
What good are value-added services (VAS) in a mobile market dominated by pre-paid users?
TG: With the decline in traditional voice, text and data services, all the value-added services available give operators both a revenue stream and direct engagement with their subscribers' mobile use.
Consumer spending is shifting from first party operator services, to third party messaging, social and entertainment services. This is why VAS is important for operators. Bango has data to show that pre paid customers increase their spending when third party VAS becomes available.
PP: Value added services have seen massive growth in markets that are already dominated by pre-paid users including India, Indonesia, Philippines and Thailand to name a few.
Services such as gaming social media and entertainment have been the most successful. This is because mobile users in these markets are unable to access content or services in any other way. They do not have internet access at home or even computers or tablets. Many users are still on feature phones and do not have credit cards. Operators have worked with vendors who can deliver content in a sachet type of charging model to any device including feature phones using SMS, Voice, and WAP.
Now with the introduction of low cost android devices and the prevalence of 3G these services are becoming richer and more engaging for users and the market is predicted to grow. For example in India the MVAS market is expected to grow at a CAGR of 18.5% during the period 2015-2020. The consumer VAS and enterprise VAS market is expected to grow at a CAGR of 19.7% and 19.3% during the period from 2015 to 2020, respectively.
---
How in your view is the prospect of 4G/LTE playing into the South Asian/African VAS markets?
  We are seeing the appearance of specialised broadband carriers in some Asian markets, targeting customers whose primary interest is media and content.

Trevor Goldberg, Bango
TG: 4G/LTE and new faster networks enable world leading connectivity which drives the consumption and monetization of value-added services from apps, music, video and beyond.
Combined with Direct Carrier Billing it opens up a way of purchasing that previously has not been available in many South Asian / African markets, both for digital content and potentially physical goods. We are seeing the appearance of specialised broadband carriers in some Asian markets, targeting customers whose primary interest is media and content.
PP: With the introduction of LTE higher data rates will be available that will enable a better experience for data services and increase the uptake of VAS services such as video, music and gaming.
It will also see an increase in the areas like mobile-commerce, mobile-governance, mobile-health and mobile-education.
---
Will LTE be the 'goose that lays the golden egg' for operators in terms of them making money out of VAS?
TG: LTE will be a significant factor, alongside the ability to offer carrier billed payments at low cost and across multiple markets. Combined this will deliver all the major app stores to mobile users, which will quickly drive the largest digital content sales and subsequently open up other VAS opportunities.
To make money out of VAS payments has to be available and very low cost. Operators will need to leverage a unified payment platform to maximize the opportunity for VAS, in particular to attract the interest of the global app and content ecosystem providers.
PP: LTE will create an environment for VAS developers to create richer applications. However, for the South Asian context it will still be very important to ensure that such applications are available to users with lower end handsets that are affordable along with associated means to pay for those services via subscription services through the operator.
LTE will also not have much of an impact until affordable LTE supported devices are available for the mass market.
---
Will the specialist VAS vendors now switch their focus to developing platforms for LTE devices rather than the SMS and USSD channels used by more common basic handsets?
TG: Old school VAS services have a limited life. The world has moved away from SMS to direct IP services and consumers want multimedia devices.
PP: Vendors will continue to develop applications that are relevant to the entire subscriber community. To do this they need to continue investment into services that will work on lower end feature phones for some time to come.
Forrester predicts that smartphone penetration in Asia will still be at 36% for the entire APAC population by the end of 2015.
---
Are VAS all about apps? If so, are app stores and the development of relevant and local apps now more crucial than ever before?
TG: VAS is more than just apps, it is also media and other new innovative online or mobile services (e.g. Uber etc.). But apps are and will continue to be a big part of this, so the development of local apps is very important.
Operators must understand their customers and the apps they are buying. It is important for their billing solution to deliver detailed real-time insights about their subscribers, the stores they use, the apps or media they are buying and the prices they are paying.
PP:For VAS to be successful in South Asia context the lowest common denominator is the devices that they are consumed on. That means that it's important that developers ensure that their apps/services can be available on any type of handset on the market to be successful.
Operators still have a role to play in this ecosystem to help with monetization since app store typically require more advanced payment options like credit cards or paypal accounts. Credit card penetration is still lagging in S.E. Asia.
As a board member of the MEF Asia Chapter I have been involved in a number of discussions around this topic and it's very clear that the industry needs to take a different approach to VAS when thinking about the next 1 billion yet to be connected users.
Most of these users will be accessing the internet for the very first time on mobile and so VAS applications need to be tailored to mobile devices and able to deal with many of the challenges of this region that are not seen elsewhere. These include prevalence of 3G – not even 4G, availability of affordable devices, flexible payment options and education to create awareness of the value of the internet and VAS services to this market segment.
---