Membership
MEF provides its Members with global and cross-sector platforms for networking, collaboration and advancing industry solutions. Companies of all sizes & stages leverage MEF's collaborative platforms to network & learn.
Join MEF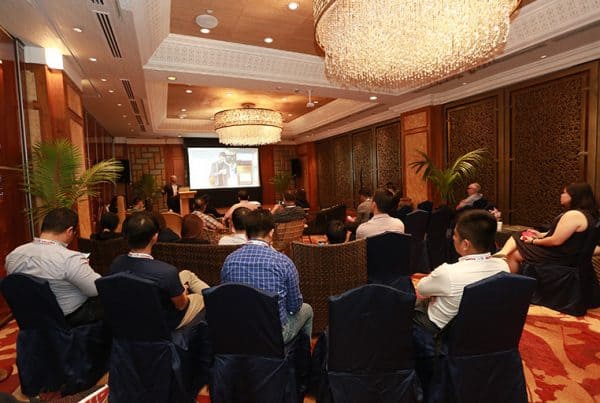 The 15th edition of Asia Carriers Conference recently took place in the Philippines, and was a good opportunity for MEF to touch base with an important market. The Asian Telecom market is growing: local companies are becoming bellwether players globally, and global companies are looking at Asia with interest if…
Accelerating your mobile opportunity
The Mobile Ecosystem Forum is a global trade body that acts as an impartial and authoritative champion for addressing issues affecting the broadening mobile ecosystem.  We work with our members to accelerate sustainable market growth that drives inclusion for all and delivers trusted services to enrich the lives of consumers worldwide.
MEF Global Headquarters
14 Gray's Inn Road
London
WC1X 8HN
London HQ
+44(0)20 8819 0554