Membership
MEF provides its Members with global and cross-sector platforms for networking, collaboration and advancing industry solutions. Companies of all sizes & stages leverage MEF's collaborative platforms to network & learn.
Join MEF
Iain McCallum, mobile industry veteran and MEF Advisor shares discussions from the recent MEF Future of Messaging RCS Round table in Verona, held in association with MEF Member rdcom. At the event, members of the MEF Messaging Working Group gathered with Italian MNO's, enterprises and digital advertising agencies to discuss…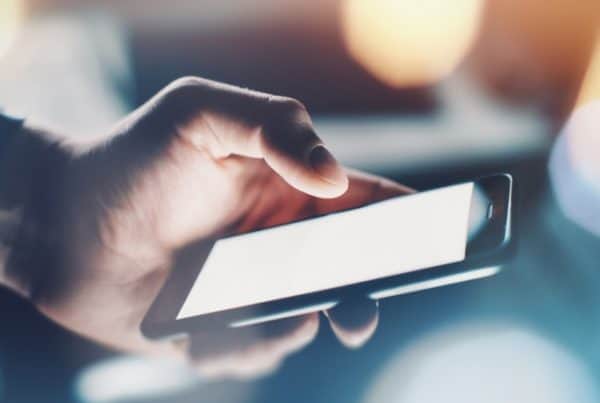 Get the latest announcements from MEF Members across the mobile ecosystem globally in this weekly review of member news… GMS is pleased to inform that starting from October 15th, it acts as a one-way direct hub for outgoing A2P traffic, as well as a two-way direct P2P hub for Turkcell…
Do consumers want brands to message them? Yes. Are brands responding? Not nearly enough. So says Sinch's new Mobile Consumer Engagement 2020 report. Tim Green dug into the findings. It's a great time to be alive and in marketing. The era of hit-and-hope consumer segmentation is coming to an end.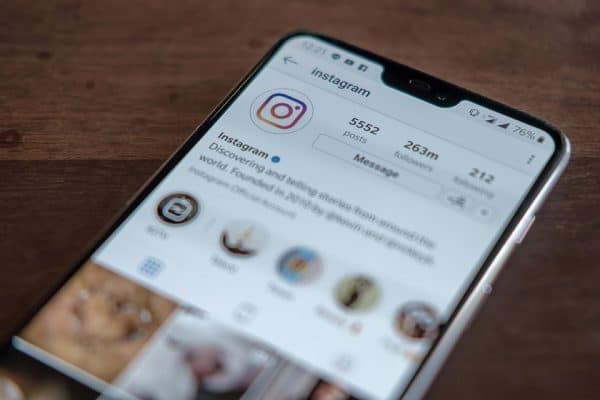 Find out the week's top mobile stories from around the world. This week.. Google to roll out its own RCS chat system, China's privacy challenges with AI and mobile apps, how mobile phones are changing personal finance across Africa and much more. Will RCS ever matter? The standard has been…
Accelerating your mobile opportunity
The Mobile Ecosystem Forum is a global trade body that acts as an impartial and authoritative champion for addressing issues affecting the broadening mobile ecosystem.  We work with our members to accelerate sustainable market growth that drives inclusion for all and delivers trusted services to enrich the lives of consumers worldwide.
MEF Global Headquarters
14 Gray's Inn Road
London
WC1X 8HN
London HQ
+44(0)20 8819 0554