Membership
MEF provides its Members with global and cross-sector platforms for networking, collaboration and advancing industry solutions. Companies of all sizes & stages leverage MEF's collaborative platforms to network & learn.
Join MEF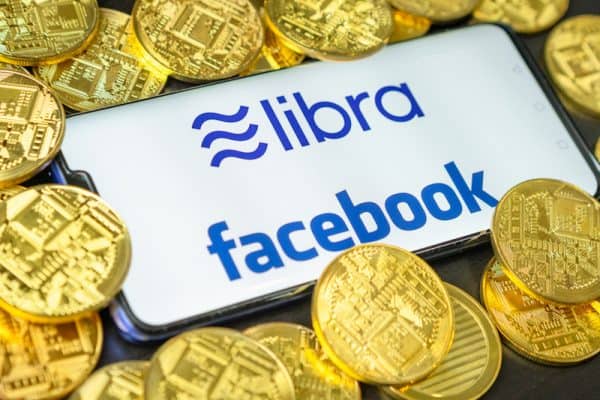 Find out the week's top mobile stories from around the world. This week.. Vodafone pulls out of Facebook currency play, Google's latest measurement restrictions make life hard for mobile marketers, the fear of ubiquitous surveillance, how IoT betrays us and much more… Vodafone Group became the latest high-profile backer to…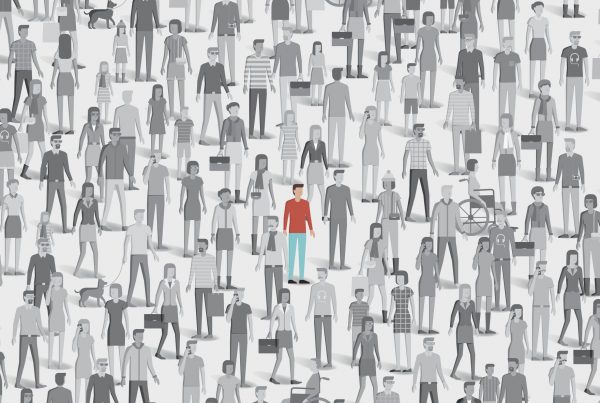 On Monday the chief executive of Google parent company Alphabet, Sundar Pichai, backed EU proposals for a temporary ban on facial recognition technology while regulators assess potential risks, highlighting concerns around the use of face recognition in public areas for subject identification, saying: "Facial recognition is fraught with risks...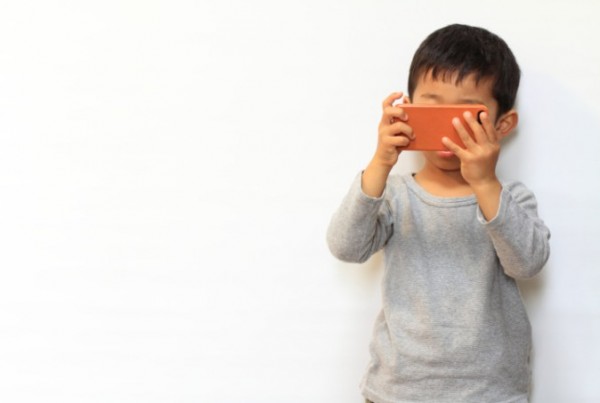 Clicks seem like a clunky way to gauge the effectiveness of digital ads. Can eye tracking do better by measuring what people notice, not just what they do? Visitors to the MAD//Fest conference pondered the question. Tim Green observed… Every marketer knows we are living in the attention economy. In…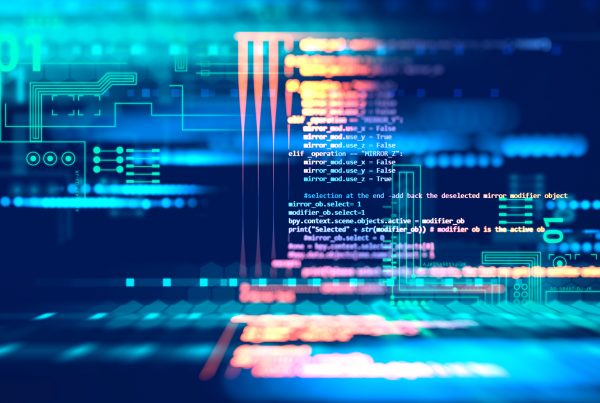 Six months after its first warning the UK Privacy Regulator (ICO) is making clear that the issues with RTB online advertising have not gone away, and it is now threatening to punish companies that are misbehaving. The analysis from ICO shows that sensitive personal information is shared by some advertising…
Accelerating your mobile opportunity
The Mobile Ecosystem Forum is a global trade body that acts as an impartial and authoritative champion for addressing issues affecting the broadening mobile ecosystem.  We work with our members to accelerate sustainable market growth that drives inclusion for all and delivers trusted services to enrich the lives of consumers worldwide.
MEF Global Headquarters
14 Gray's Inn Road
London
WC1X 8HN
London HQ
+44(0)20 8819 0554