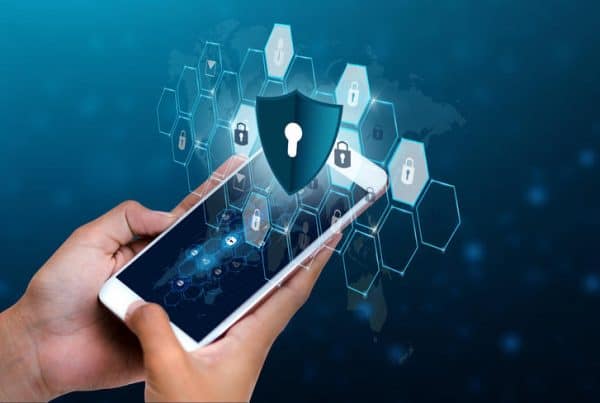 Lee Suker from XConnect explains the vulnerabilities of SMS 'One Time Passwords' (OTP) that enable a wide variety of use cases from signing up to new Internet services to confirming financial transactions. The battle for security is a constant one, and must be fought effectively. Operators and the mobile ecosystem…
We host 20+ events per annum across our Chapters in Asia, EMEA, North and Latin America. They provide a global and local platform for business partnering and knowledge sharing.
Market and sector data and reports to help your mobile strategy development. Our annual Global Consumer Survey studies the trends and behaviours of 15,000 mobile media users in 15 countries.
Collaborate with industry peers to advance solutions or overcome barriers to growth. Cross-sector Working Groups offer the ideal forum to share and learn.
Accelerating your mobile opportunity
The Mobile Ecosystem Forum is a global trade body that acts as an impartial and authoritative champion for addressing issues affecting the broadening mobile ecosystem.  We work with our members to accelerate sustainable market growth that drives inclusion for all and delivers trusted services to enrich the lives of consumers worldwide.