Telenor Group connects its 178 million customers to what matters most. Connecting the world has been Telenor's domain for more than 160 years and we currently operate in 12 markets across Scandinavia, Central Eastern Europe and Asia. Our 30,000 employees are committed to responsible business conduct and driven by the ambition of empowering societies.

The Global Wholesale business unit of Telenor is the international communication provider of Telenor Group, offering global reach with managed quality to customers worldwide. We deliver high quality interconnect solutions within Voice, Roaming, Connectivity and Digital services; providing you with the world at hand wherever you are.
MEF Connects Wholesale sessions are all available to watch on demand – In this session, an expert panel turn their attention to the Asia, African and Middle Eastern markets, to discuss among other things, the impact of Covid19 on wholesale in the markets, unique regional trends, the challenges and opportunities for wholesale and their predictions for how 2021 will develop. MEF's Tim Green moderates the panel featuring: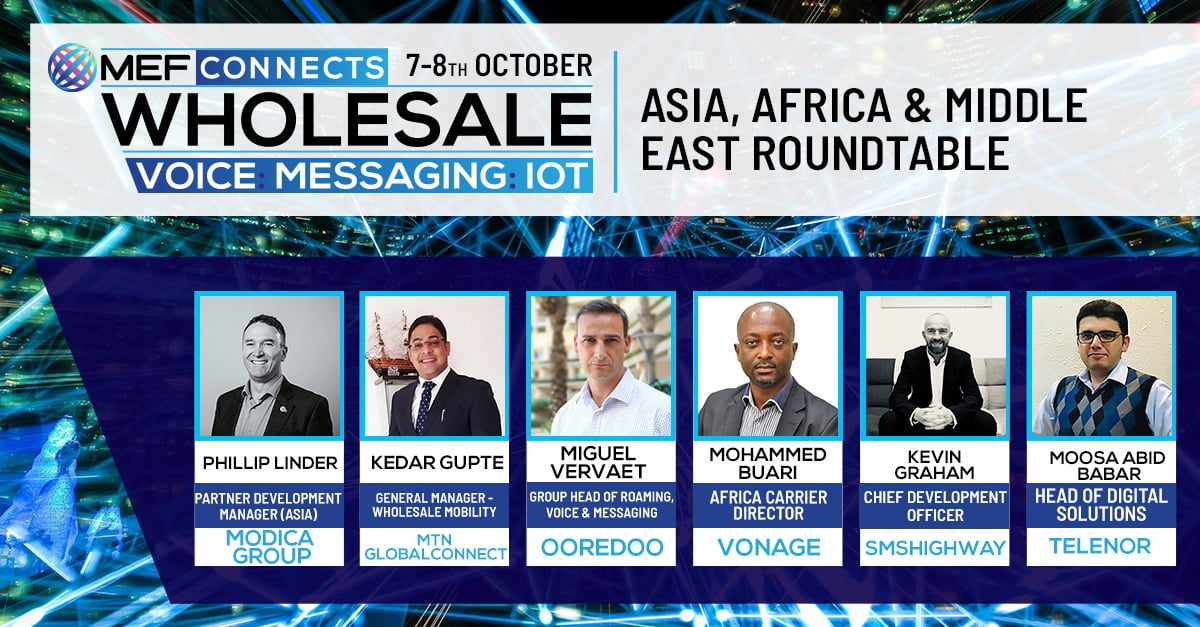 MEF Connects Wholesale sessions are all available to watch on demand – In this session on SMS fraud, co-hosted by MEF and i3Forum, our amazing panel explore the latest use cases, best practices and industry initiatives attempting to stay one step ahead of the fraudsters and protect the long term sustainability of the channel. MEF CEO Dario Betti moderates a panel featuring: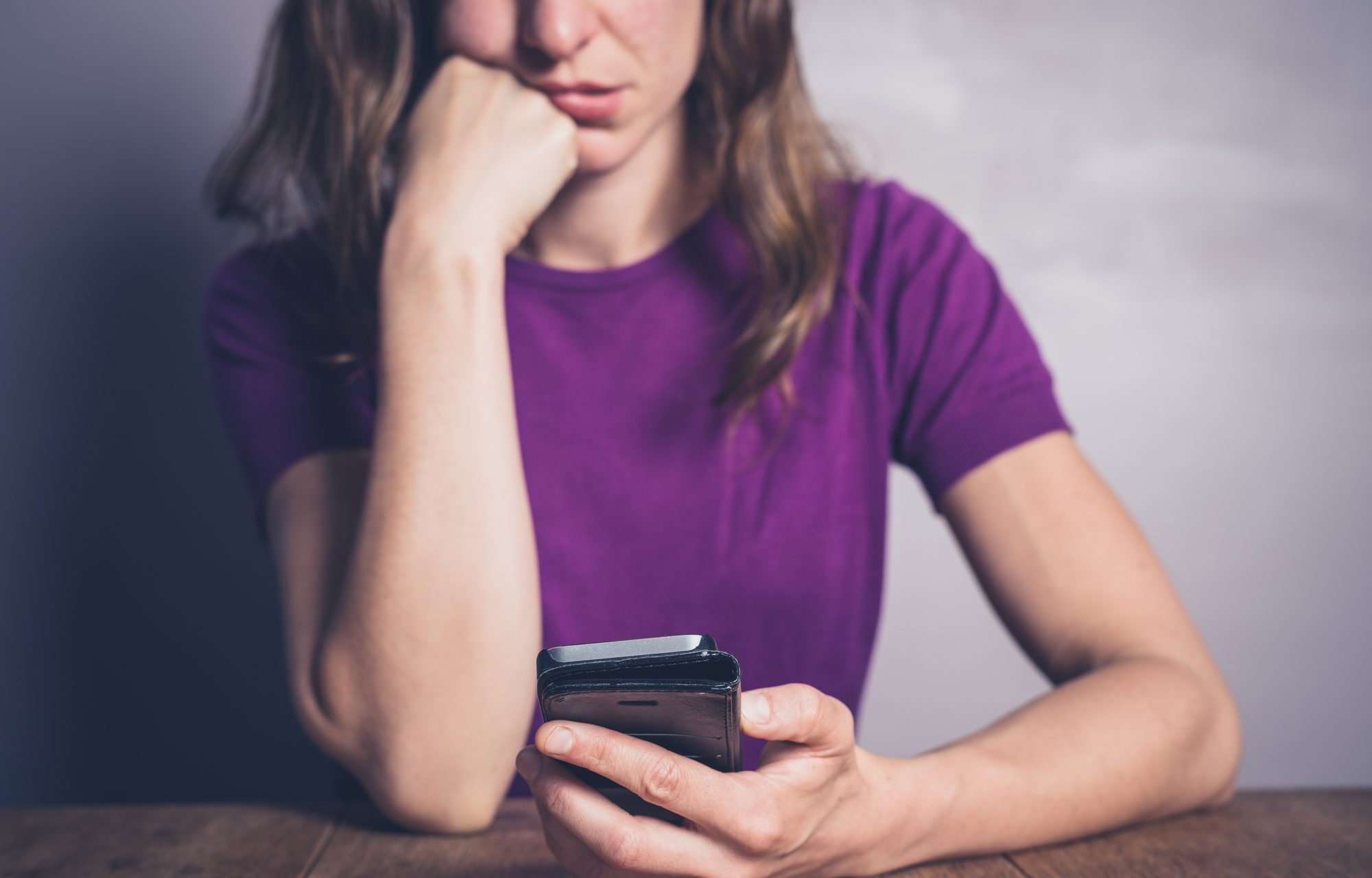 MEFTV speaks to Juan Jose Ramirez, Digital Solutions Architect at MEF Member and Future of Messaging Programme participant Telenor, who shares his take on the significance of Rich Communications Services for messaging and suggests steps the industry needs to take to safeguard success.
If banking is something you do on an app, why shouldn't your telco actually be your bank? It's more than just an idea. Orange, Telenor and O2 have all launched their own operations. Here's a look at their activities and their motivations.
In the UK alone, people use mobile banking apps more than 7,610 times a minute, or four billion times a year.
According to the 'Way We Bank Now' report by the British Banking Association, they downloaded more than 13.8 million banking apps in 2015, up 25 per cent from 2014.
MEF Asia recently hosted the second MEF Connects Thailand, sponsored by Telenor and supported by Mono Group & TIMWE. MEF Asia General Manager Linda Ruck shares her account of the evening. With a population of more than 68 million, Thailand has more than 100 million mobile phone subscribers and is a country mad…
Last week in Bangkok MEF hosted MEF Connects Thailand, sponsored by Telenor and supported by Mono Group & TIMWE. Amongst the packed agenda the evening showcased some of the brightest  start-ups that are participating in Thailand's Dtac Accelerate programme. Here, Andrew Kvalseth, Head of Strategy and Innovation for Dtac introduces us to the startups and explains why...
With MEF Connects Thailand just two weeks away, our keynote speaker for the evening, Telenor's EVP and Head of Asia, Sigve Brekke, shares insights on Thailand's unbridled enthusiasm for connectivity and the internet, and how mobile technology has the potential to prove a truly transformative force for good in the rapidly growing...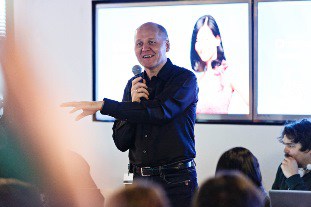 Mobile operator and MEF Member, Telenor, has released the results of a free Facebook campaign in Pakistan, aimed at bringing first-time Internet users online. Facebook was provided with a zero-rated data plan to all Telenor subscribers. The result was a spike in internet uptake, with a significant chunk of new users going...
Steven Ambrose, CEO of Strategy Worx Consulting, reflects on how new mobile technologies have disrupted business models, market economies and even human society. [youtube=http://www.youtube.com/watch?v=TcNtNvWrgdQ&w=500&align=right&rel=0]A useful starting point for MEF's latest webinar - on disruption and innovation in the mobile market – was to look at it from the perspective of challengers versus...