Route Mobile is a Tier 1 Cloud Communications Platform service provider, catering to enterprises, over-the-top (OTT) players and mobile network operators (MNO). Our portfolio comprises a single platform or unified API offering Messaging, Voice, Email, SMS Firewall and Monetization solutions across diverse sectors. We offer value-based consulting, provide a high level of customer service, deploy the right talent for the overall development and help you achieve consistent growth.

We offer a range of cloud communication services to clients which include a number of Fortune Global 500 companies across diverse sectors including but not limited to BFSI, aviation, retail, e-commerce, logistics, healthcare, hospitality, media, entertainment, pharmaceuticals and telecom.

We have state-of-art data centres across 5 locations globally. Route Mobile has a global presence in the Asia Pacific, Middle East, Africa, Europe and North America. Route Mobile empowers businesses by providing comprehensive and tailor-made communication services that enrich customer experience backed by technological innovation.

Our focus is to solve your challenges, simplify communications for better outcomes and help our customers to #RouteitRight

In the news/
Rajdip Gupta founded Route Mobile 16 years ago with $2,000, he did not add money since then, but an IPO of the company in September 2020 brought in 90 million dollars of capital from Indian and international investors (Goldman Sachs and Franklin Templeton are among the anchor investors). It is time to understand the man behind this success, how he thinks, what he plans for the future.
In this MEF Fireside Chat, Rajdip admits there is no secret for their success, but he stresses three things clearly: people, innovation, and fear/opportunity of disruption. This tech market is one that offers great upside and great risks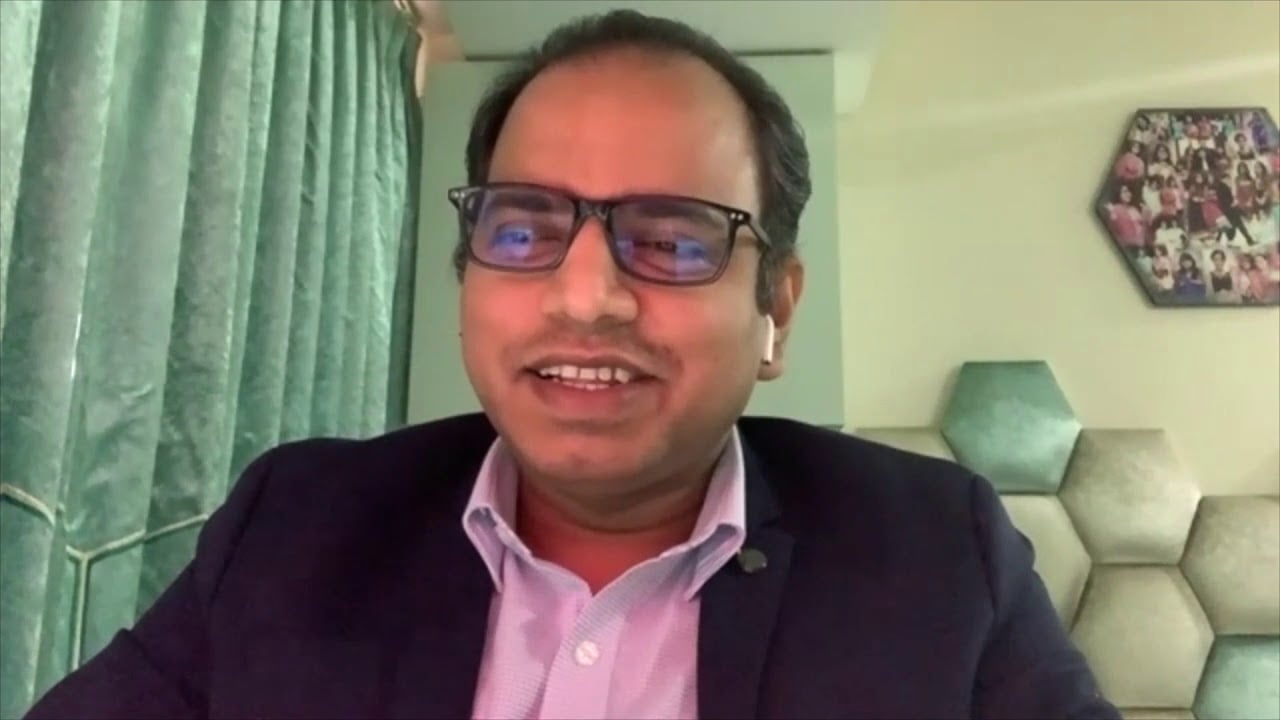 MEF Connects Rich Communications sessions are all available to watch on demand – in this session our panel explored the WhatsApp Business Solution as a messaging channel sharing exclusive customer use cases from the FMCG sector. Cloud Communication Platform provider Routemobile and Vestige Best Deals, a leading online grocery store in India join Giulio Sinibaldi of Analysys Mason for the discussion.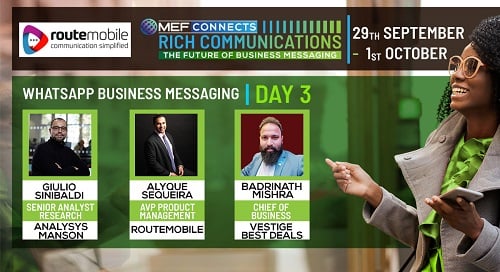 More than 500m Indians own a smartphone. Is it any wonder the market is so advanced in terms of rich messaging? In this teaser for the MEF Connects Rich Communications virtual event, Rajdip Gupta, MD and Group CEO of Route Mobile, shares his experience… It took some organising to speak to Rajdip Gupta on video for this MEF Connects Rich Communications video. Why? Because Gupta has been preoccupied of late.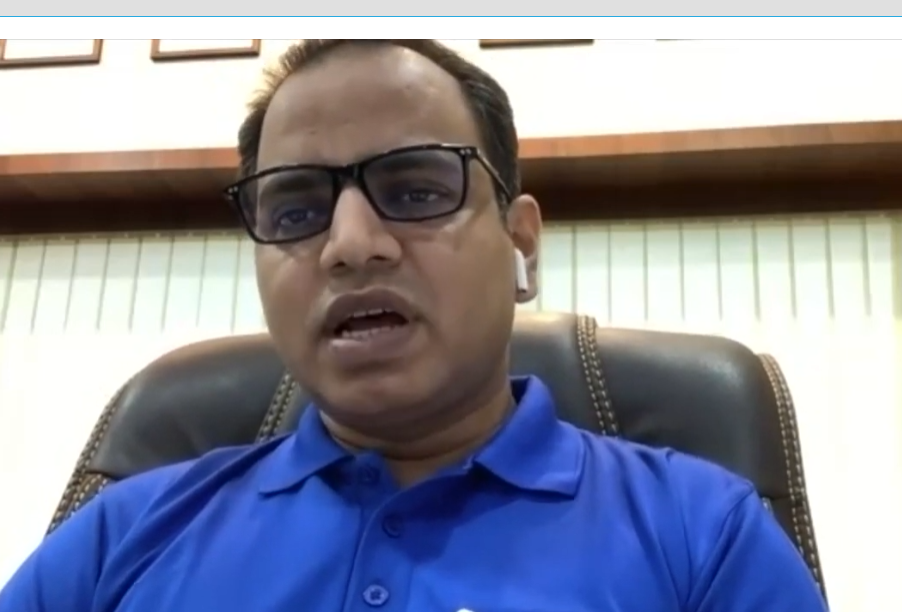 In this guest post, MD and Group CEO of Route Mobile Rajdip Gupta shares his thoughts on RCS messaging in the context of the Coronovirus pandemic, and the potential opportunities for enterprise messaging, ahead of a webinar on the topic on Thursday the 21st May.
The WHO has classified the outbreak of COVID-19 as a global pandemic. The unfolding of the events in each industry is happening at a rapid pace. It has caused an extreme shift in the business and tested the nature of continuity plans and practices.
As the global COVID-19 pandemic continues, with countries at differing stages of response and recovery, we share further learnings and actions from MEF members working to support businesses and consumers as well as innovative solutions for fighting back against the virus.
While most of the world comes about in unison to fight any adversary, there is always a small minority that takes it as an opportunity for profiteering. The Covid19 pandemic has been no different.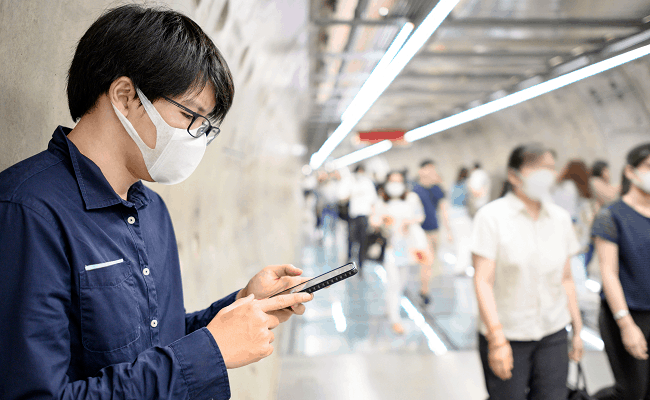 MEFTV speaks to Routemobile's Group CEO Rajdip Gupta and James Mills, CEO Americas, on their stand during MWC 2019, who explain their experience with RCS, their new business objectives as an omnichannel platform, and how their business is growing beyond messaging and communications.
Discussing their RCS use cases and omnichannel platform Radjip Gupta said "We are looking for solutions which will engage the customer – for the last year we've been working very hard towards RCS and an omnichannel platform and we are the first company in India to launch with HDFC Bank, with 40 million subscribers, I think its a great use case for RCS right now in India."
Mr. Rajdipkumar Gupta, Managing Director & Group Chief Executive Officer at Route Mobile Limited discusses the future role of artificial intelligence in the technological landscape, and in particular its influence on the evolution of cloud communications.
Thanks to sci-fi films, Artificial Intelligence (AI) is not an alien concept. Although, it's widely misunderstood as people associate AI with devious robots, killing machines and a world that's doomed to end with the destruction of mankind.
The reality is quite the contrary. AI is already positively impacting mankind, breaking new ground to make our world safer, more efficient and our lives fuller.
Accenture's 2017 Banking Technology Vision report explores the role of AI in banking and customer engagement. It found that 78 per cent of bankers believe AI will revolutionise the way banks gather information and interact with customers.
One of the key advantages highlighted was that whilst AI is increasingly automating customer interaction, it is also providing a more personalised experience.
Chatbots for example are increasingly used by banks to handle routine enquiries and represent a more personalised experience than visiting the modern day substitute for branch banking, a website or app, where customers interact with layers of screens and drop-down menus instead of a person.
2016 was an eventful year for technology innovation across the board. And whilst new models have come to the fore the global base of mobile users continues to grow, confirming mobile's central role in how businesses innovate and monetise their services.
Everything has been fair game, from the collection and responsible use of user data through to new ways for consumers to perform everyday tasks like talking to their bank, ordering and buying a coffee or transferring money to a friend.
But how will the mobile ecosystem change in 2017? And what are the areas of the ecosystem that are ripe for disruption or collaboration? We asked MEF members to provide us with their thoughts on the big trends for 2017…