OpenSky Consulting is a young consulting company with independent senior consultants all having long experience working in the ICT / telecom industry, primarily having worked for large mobile operators. We work on executive level and take on strategic assignments within our area of expertise (commercial, technical, operational …).
The company's main areas of activity are strategic advisory services in the areas of ICT, digitalization and business transformation – and specifically also in the field of mobile communications and strategies. We have strong competence and experience in mobile technologies and evolution ever since 2G – and have been looking into technical and business considerations around 5G and IoT for some years already.
MEF hosted an update from the Wireless Broadband Alliance – the creators of WiFi – to understand the future of WiFi and how it will interface with cellular 5G services. To guide us through the future of mobile data services Dario Betti was joined by the CEO of the WBA, Tiago Rodrigues, and by Stein Hansen, the CEO of OpenSky Consulting.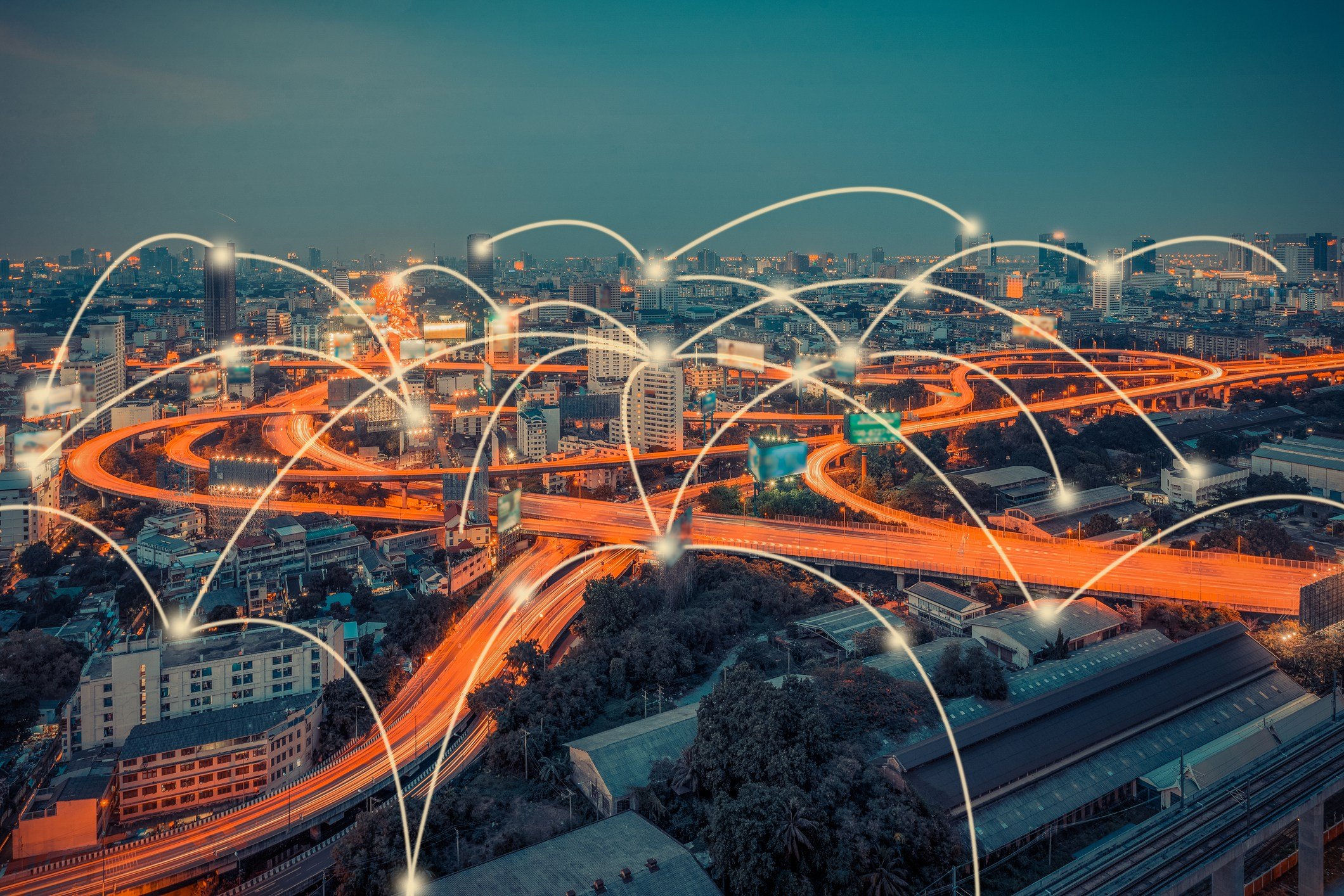 Stein Hansen, founder and CEO of OpenSky Consulting, explores the state of artificial intelligence and the companies and stakeholders coming to grips with its countless applications. How will AI be used to enhance our daily lives and what risks does it pose when mishandled or abused?