Orange is one of the world's leading telecommunications operators with sales of 41 billion euros in 2017 and 150,000 employees worldwide at 30 September 2018, including 92,000 employees in France.

The Group has a total customer base of 261 million customers worldwide at 30 September 2018, including 201 million mobile customers and 20 million fixed broadband customers.

The Group is present in 28 countries.

Orange is also a leading provider of global IT and telecommunication services to multinational companies, under the brand Orange Business Services.

In March 2015, the Group presented its new strategic plan "Essentials2020" which places customer experience at the heart of its strategy with the aim of allowing them to benefit fully from the digital universe and the power of its new generation networks.
MEF Connects Wholesale sessions are all available to watch on demand – In this session on SMS fraud, co-hosted by MEF and i3Forum, our amazing panel explore the latest use cases, best practices and industry initiatives attempting to stay one step ahead of the fraudsters and protect the long term sustainability of the channel. MEF CEO Dario Betti moderates a panel featuring: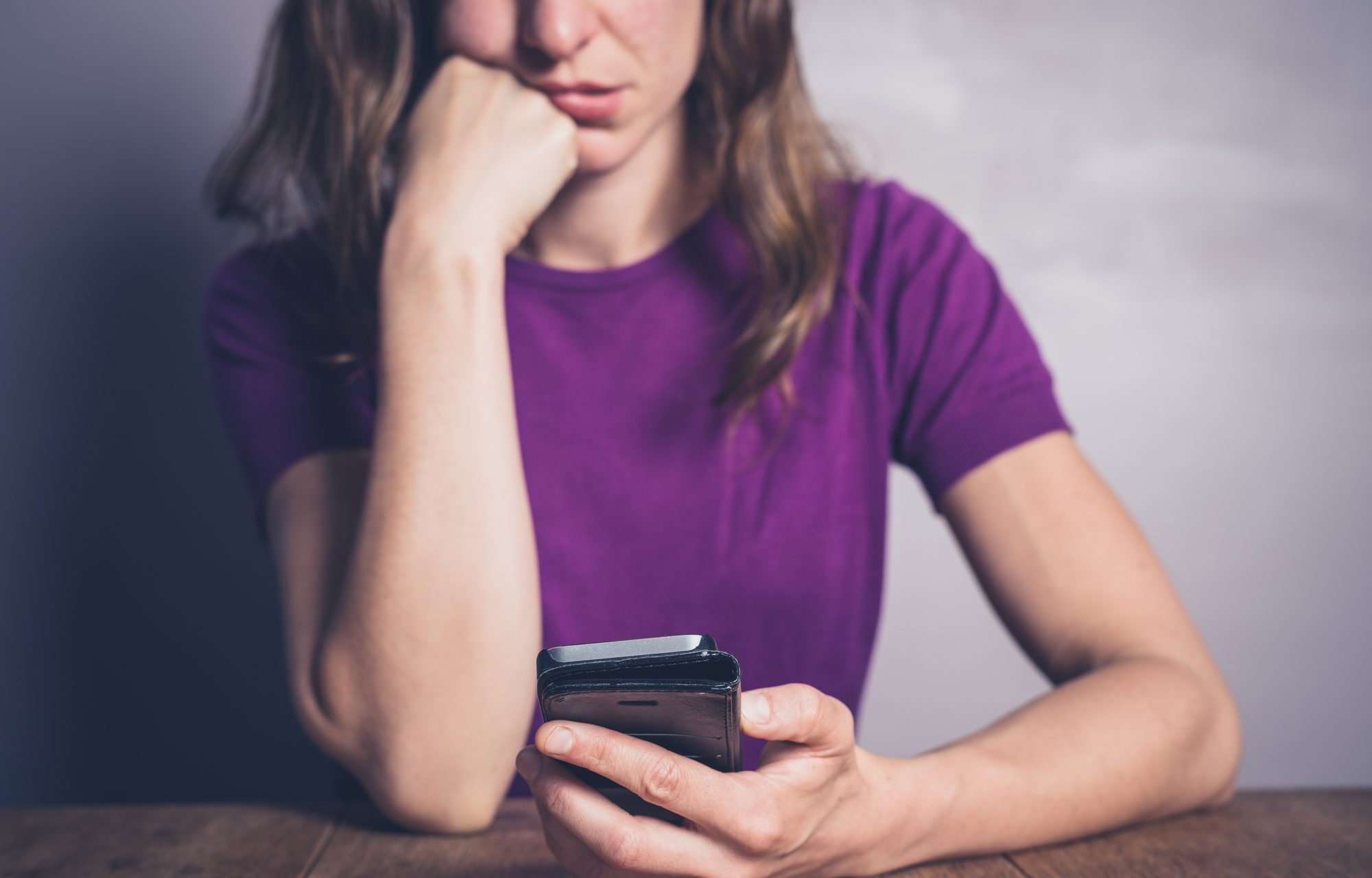 MEF Connects Rich Communications sessions are all available to watch on demand – Here, Kirusa's Inderpal Singh Mumick shares some P2A messaging fundamentals, and explores how users can discover and start chatting with bots, the RCS standards for directories and practical solutions for discovery and deep linking support in messaging clients & MaaP platforms.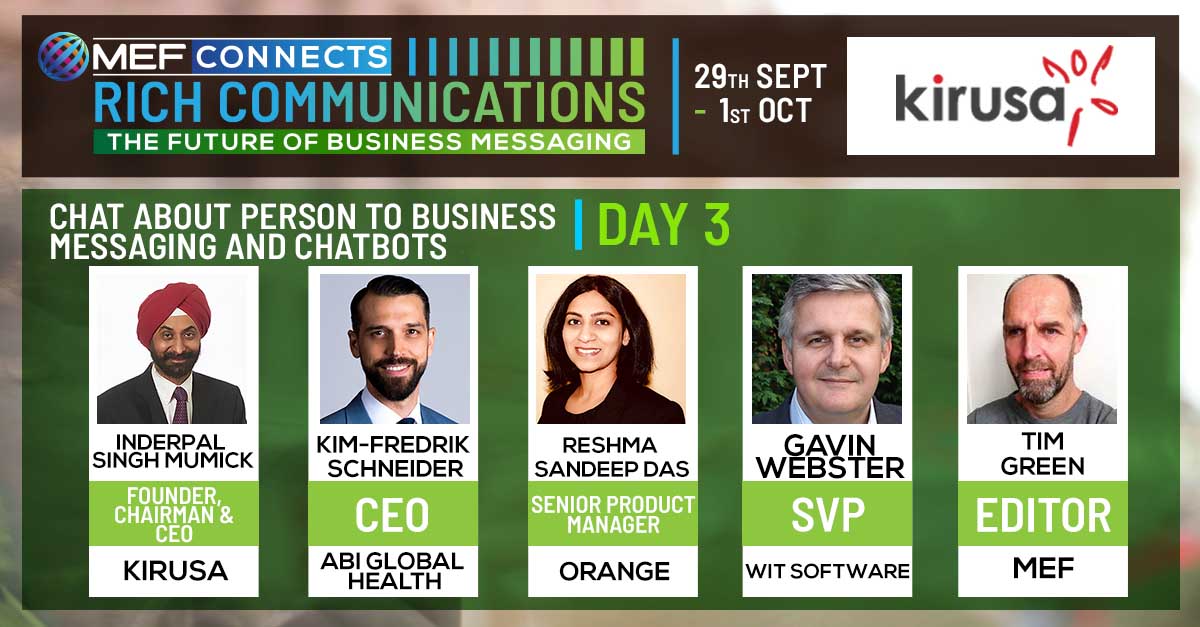 What are the fundamental issues facing the world's mobile operators? In the first of an exclusive new video series supported by Mahindra Comviva, MEF talked to Bruno Mettling, CEO of Orange Middle East & Africa, about digital transformation…
Are mobile operators the new 'over the top' players? It's an interesting question. Everyone knows that the original 'OTTs' – Facebook, Google, Amazon and others – have rushed to compete with operators in messaging, content and more.
But when Orange recently declared its intention to bring societal renewal to Africa by investing in health, education and even electricity generation, isn't this going 'over the top' too?
The last few weeks have seen some interesting moves around ad-blockers and Safe Harbour and raises some important questions. Both point to the need for consumer data and the fragility of that relationship in terms of developing consumer trust for a sustainable business future.
How should the industry respond?
Perhaps consumer trust in mobile is actually a disruptive element that is paving the way for a new wave of apps and services that make it a virtue or selling point?
MEF is holding its European Consumer Trust Summit. On October 20, at Level39 in London's Canary Wharf, to discuss these and other issues with delegates from brands, regulators and consumer advocates.
The Internet of Things, has been emerging as the next technology mega-trend for some time, but now with pervasive connectivity and increasingly smart devices, a bona-fide IoT, beyond the smart fridge, is coming in from the cold. In this, the third from our MEF Global Forum: Innovation Day series, another group of talented start-ups; August...