MCP Insight are market intelligence and compliance specialists with operations across Europe, Asia, Australia, Africa and the Middle East.

MCP Insight was established by successful entrepreneurs who truly understand the carrier billing industry, having previously worked with all levels of the value chain. We understand the value of brand protection, regulatory compliance and consumer protection – whilst still helping our clients make money.

Ranging from Payment Processors and Market Regulators to Network Operators and Online Merchants, our clients rely on us for qualitative insights imbued with real-time market insight. Our reputation for ensuring regulatory due diligence remains at the forefront of our clients' online strategies has been key to our growth.

The 20 years of development behind our bespoke ad monitoring platform offers our clients an effective and intuitive tool to manage and scrutinise truly valuable data around their brands and the market in general.

MCP Insight currently employs 35 people and provide scanning/compliance services across 25 territories.
Wherever there are digital transactions, there is the risk of fraud. Mobile content is no exception, with ever-evolving methods to defraud customers, mobile content providers, payment aggregators and MNOs. All stakeholders must be aware of the fraud types and their differing impacts in order to align on best practice, limit the risk and stay ahead of the fraudsters.
MEF's DCB Fraud Working Group has published a new whitepaper Combatting Fraud in Mobile Content to raise awareness and show how DCB fraud can be minimised.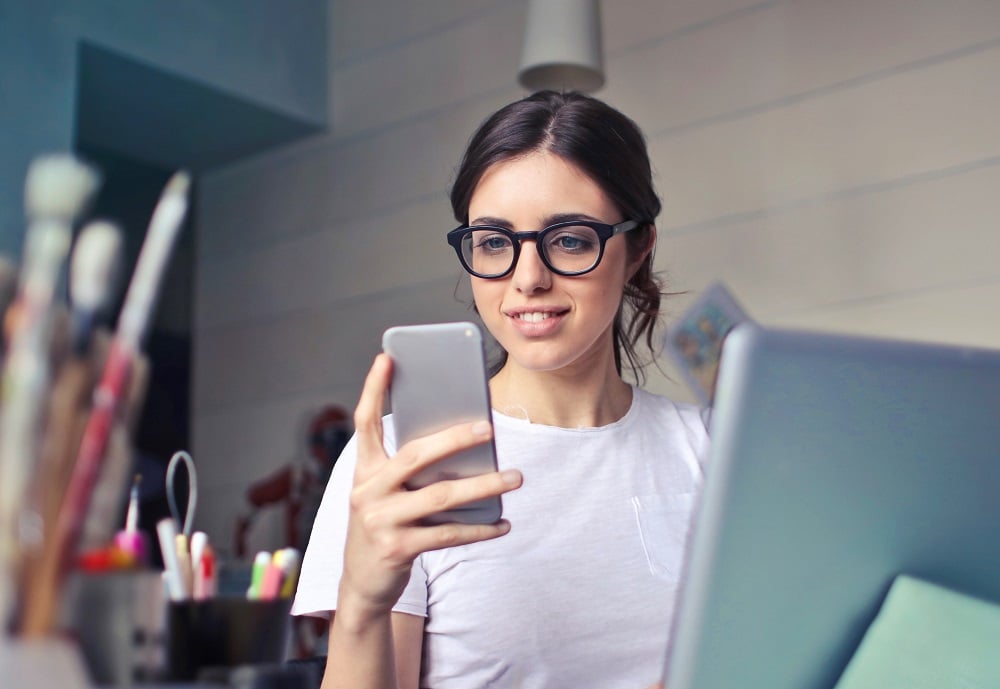 Earlier this year MEF's DCB working group kicked off a new programme to look at tackling fraud in Direct Carrier Billing (DCB). The cross-stakeholder group is currently developing a fraud framework to seek industry alignment and help market education to ensure a sustainable trusted channel.
When looking at fraud detection solutions the topic of business models for solution providers is a focus area for discussion, with a clear recommendation that revenue sharing models cannot be good for the ecosystem.
A popular payment channel will always attract fraudsters. Sad but true. So what's the best defence against DCB fraud. MEF experts tackled the issue. Direct carrier billing has had a bumpy journey over the last decade. It was initially heralded as the next big thing – a friction-free payment channel that would bring riches back to the operators.
In our 5 minutes with profiles, MEF members talk about their business, their aspirations for the future and the wider mobile industry. This week, Declan Pettit introduces Monitoring & Compliance Partners.
MCP are a Mobile Advertising Monitoring company. Headquartered in UK, we have operations (currently 45 people) across EMEA with a variety of client types; Payment Processors, Network Operators, Regulators and On-line Merchants. We provide the tools to ensure market intelligence and pro-active regulatory due diligence are at the forefront of our clients' strategic thinking and responsibilities.