JT are a world class, Tier 1, global communications provider of a full suite of managed products and services.

Our range includes next-generation infrastructure with fixed line, mobile, broadband/ISP, network connectivity and hosting as well as world-leading high-speed fibre broadband services.

With over 120 years' experience in telecommunications we are dedicated to delivering world-class services.

We are a full-service global consumer and business enterprise provider, with services covering domestic fixed land line through to leading-edge data hosting for the e-gaming industry.
Following the publication of a new MEF whitepaper on the topic, Andrew Parkin-White, MEF Advisor on IoT, discusses key issues on market development in IoT global connectivity with an expert panel. Market size always generates a great deal of interest and there are many analyst forecasts available. A consistent theme is that of a large and growing market. Specialist IoT analyst firm Transforma Insights forecasts that the IoT market in 2030 will be worth $1.5trn with over 25bn active devices. Connections over cellular will grow from 1.2bn in 2019 to 4.7bn in 2030. Connectivity typically accounts for around 10% of the overall value with some variation by segment and geography.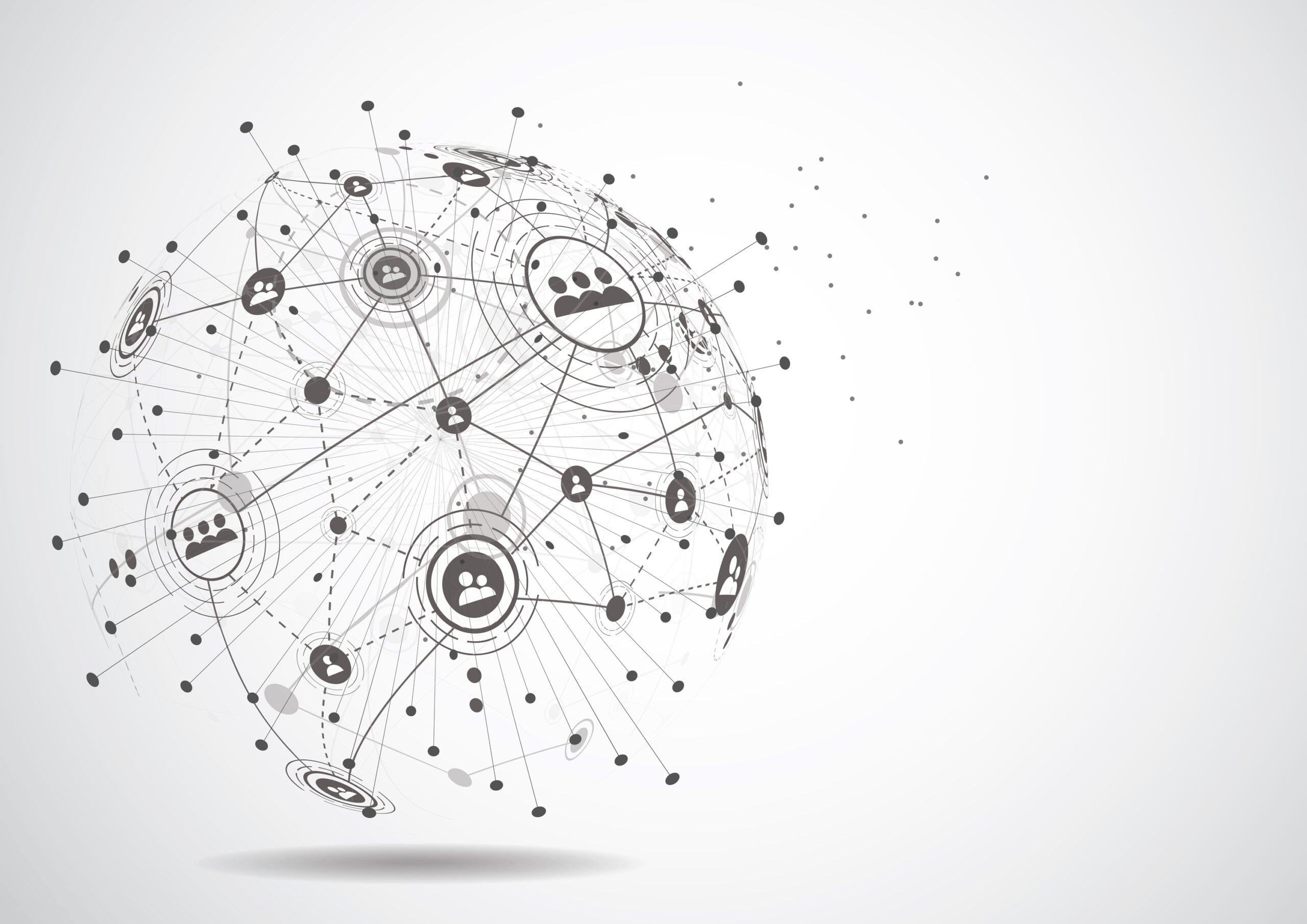 At the recent MEF Connects 2019 event in London, Matt Hatton, former CEO of Machina Research and ex Gartner analyst explored the issues around IoT roaming with a panel of experts comprising Luc Vidal-Madjar of BICS, Ben Bannister of Tata Communications and Graham Hart-Ives of JT Global. MEF Advisor Andrew Parkin-White shares his key takeaways from the session.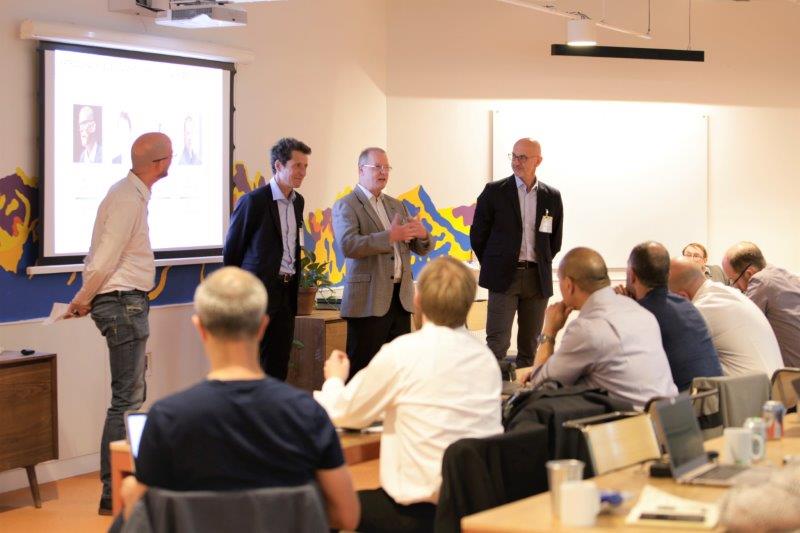 MEF Member JT Global share their unique insights into the future of Smart Cities and how the Internet of Things will pave the way for lifestyles that until recently might have been considered to be pure science fiction.
The idea of the "Smart City," is something we've been dreaming of since the days of The Jetsons and Back to The Future II – but what exactly makes a city "smart"?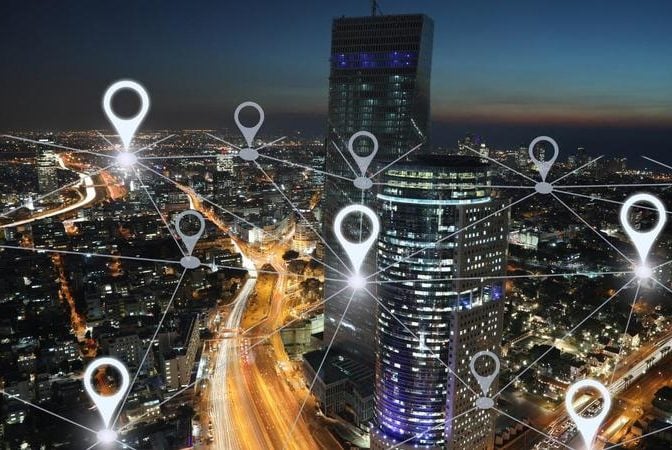 The EU's Payment Services Directive (PSD2) gets an update in September with the introduction of new Secure Customer Authentication (SCA) requirements. Here MEF Member JT International share a handy infographic to remind us of the background to the PSD2 and what the new updates mean for businesses.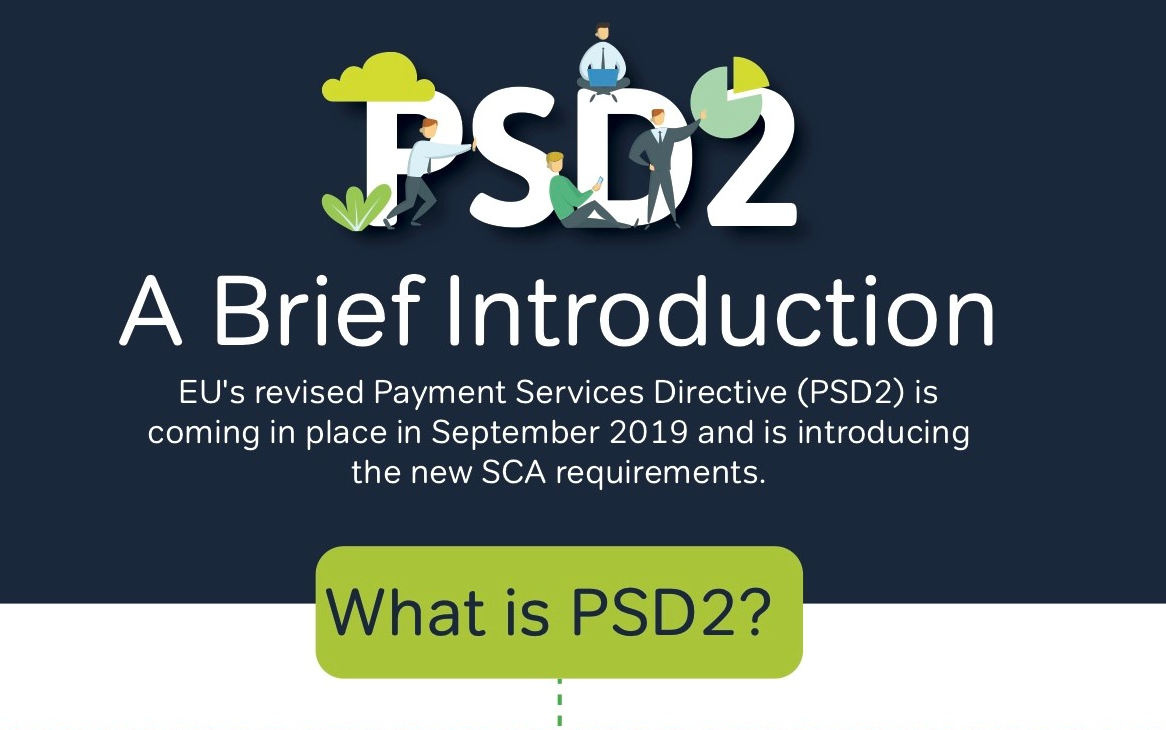 MEFTV speaks to Tom Noel, Managing Director of JT International at the Cellular IoT panel held during MWC 2019, where he describes some of the discussions of the panel, and the opportunities presented by cellular IoT.
"We talked at length about the responsibility we have as providers to protect the network and to protect the customers that use the network in terms of the solutions they're applying the connectivity into.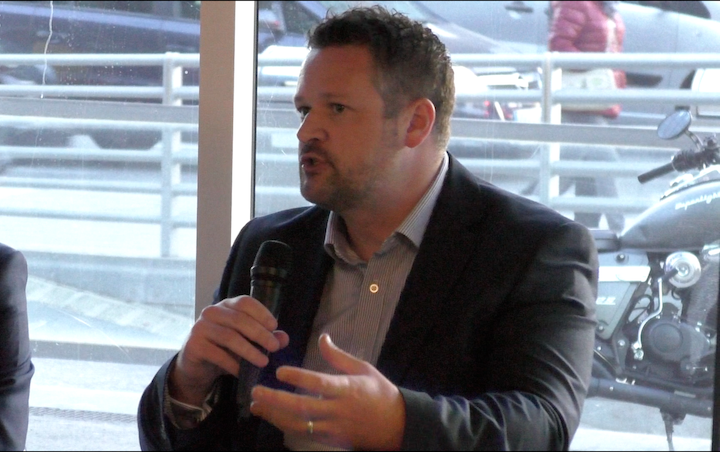 Jersey's JT Global is one of the world's smaller mobile operators. But it has huge ambitions. It's using the insights gleaned from its advanced network at home to target IoT and messaging users all over the world. MEF Minute talked to JT's Tom Noel…
By the end of this year, the most connected place in the world could be Jersey, a small island off the coast of Northern France.
Last week MEF published the A2P Messaging Fraud Framework – the first release from its new industry programme The Future of Messaging. It identifies 11 distinct fraud types that impact the global messaging business today.
The Future of Messaging Working Group consists of 25 founding members including mobile operators, messaging aggregators, signalling companies, application service providers and enterprise messaging providers. Here we asked them for their thoughts on messaging fraud and how to tackle facilitating best practice to build a sustainable A2P messaging industry.