In our 5 minutes with profiles, MEF members talk about their business, their aspirations for the future and the wider mobile industry.

This week, Assistant Marketing Manager Krishna Kafle introduces nexG Platforms.
What does nexG Platforms do?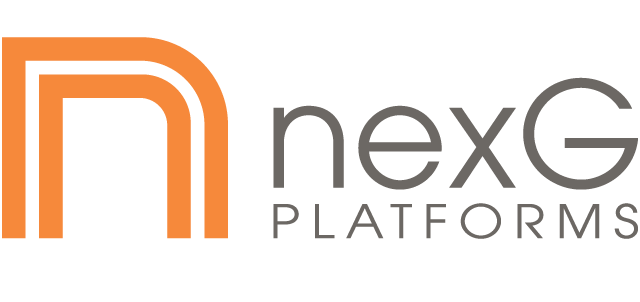 nexG Platforms is a part of the Infotel Group, a leading provider of IT-enabled services, and is backed by years of expertise in the telecom and communications space. nexG endeavors to provide a communication platform for instant, seamless and secure flow of conversational interactions & transactions between businesses and consumers, through their preferred choice of channel.
When did you launch and what growth have you seen?
NexG Platforms Private Limited was founded in 2021, and since then, the company has seen significant growth. They have expanded their client base globally and established themselves as one of the leading players in the CPaaS segment. A few points to highlight as nexG growth:
Handling over 15 billion interactions annually
Multi-operator direct connectivity for SMS and Voice
What are your main goals?
nexG Platforms main goals are to continue to innovate and improve its platform to help businesses build and deploy conversational experiences that engage customers, increase revenue, and improve customer satisfaction.
Where do you see your company in three years' time?
In three years' time, nexG Platforms sees itself as a leader in the CPaaS space, with a platform that is widely adopted by businesses of all sizes and industries.
What aspect of mobile is most exciting to you right now?
The aspect of mobile that is most exciting to nexG Platforms right now is the continued growth and adoption of messaging as a preferred communication channel for businesses and consumers.
What's the most critical issue that will hit mobile within the next 12 months?
The most critical issue that will hit mobile within the next 12 months is likely to be the ongoing challenge of data privacy and security, particularly as it relates to messaging and other communication channels.
Other than your own, which mobile phone companies are ones to watch in the coming year?
Apart from nexG Platforms, some mobile companies to watch in the year ahead include WhatsApp, which continues to grow in popularity as a messaging platform for businesses; Twilio, which offers a range of communication APIs and tools for businesses.