Get the latest announcements from MEF Members across the mobile ecosystem globally in this weekly review of member news…
Mobile commerce influencer Bango plc is on the cusp of a further surge in global growth after a transformative 2022.
That assessment is based not simply on impressive figures for the year to December 31 but on the foundations the Cambridge company has laid for ongoing expansion.
The board now expects Bango to exit 2023 with $10 million of ARR (annual recurring revenue), providing excellent visibility for sustainable and profitable growth. The company is well-funded to deliver on its growth blueprint while enhancing profit margins.
CEO, Paul Larbey says: "2022 was a transformative year for Bango. The business delivered double digit revenue growth together with accelerated progress in annual recurring revenue, supporting strong forward momentum.
"At the October 2021 investor strategy day, I talked about Bango approaching an inflection point in its growth trajectory. In 2022, we passed though that inflection point driven by rapid, organic growth and then accelerated our strategy by two years with the transformational acquisition of DOCOMO Digital.
"The acquisition not only increases the scale of Bango financially and operationally, but it solidifies our leading position in the market. Feedback from customers and partners has been overwhelmingly positive as we position ourselves to deliver even greater value to the world's largest online merchants and their partners.
"Laurinda is an accomplished leader with a customer-first mindset and a proven ability to lead through transformation," said Erik Fröberg, chairman of Sinch's board of directors.
Her focus on high-performing teams and ability to drive exceptional business outcomes makes her ideally placed to lead Sinch in this next chapter.
I also want to take this opportunity to sincerely thank Johan Hedberg for his valuable contribution as interim CEO over the past year."
Pang enters the role with more than 25 years of executive leadership experience. She most recently served as president of global customer success at Lumen Technologies. In this role, she has responsibility for Lumen's enterprise customer success organisation, with full P&L responsibility for the company's international operations and carrier relations, which together employ more than 4,000 people and generate annual revenues of US$12 billion.
Global cloud communications platform Infobip has partnered with digital transformation specialists Hagens to help construction company HM Engenharia to provide a better customer experience, reduce costs, and boost sales by digitizing its business model.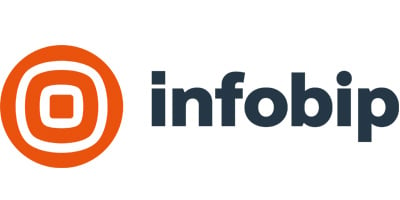 The partnership between Infobip and Hagens has enabled HM Engenharia to increase its customer lead conversion by 4.2 times, allowing the firm to reach its 12-month sales target in just nine months. Moreover, HM Engenharia can now better identify a prospect's buyer persona. This has enabled the construction firm to reduce sales costs by 51% and decrease negotiation time from 36 days down to just seven.
Vivian Jones, Vice-President of Infobip for Latin America, said: "Through our partnership with Hagens, we were able to help HM Engenharia embed agility and personalization in the customer journey and create more meaningful relationships with its customers. From enhancing and automating its customer service, to end-to-end customer journey transformation, we have the capabilities and scale to help at every stage. We provide a one-stop shop for no-code access to global omnichannel communications and digital interactions, removing the need for multiple platforms or pieces of software. That is why we are the one cloud communications platform for every platform, as this project with Hagens and HM Engenharia demonstrates."
Enabld Technologies is thrilled to announce that our co-founder, Guillaume Bourcy, has been selected to join the Forbes Technology Council – an exclusive community of technology executives and thought leaders.
As a leading Communications Platform as a Service (CPaaS) provider, Enabld has been revolutionizing the way businesses communicate with their customers by providing trusted cutting-edge solutions that are innovative, scalable and cost-efficient. Guillaume's inclusion in the Forbes Technology Council is a testament to his expertise and leadership in the tech industry.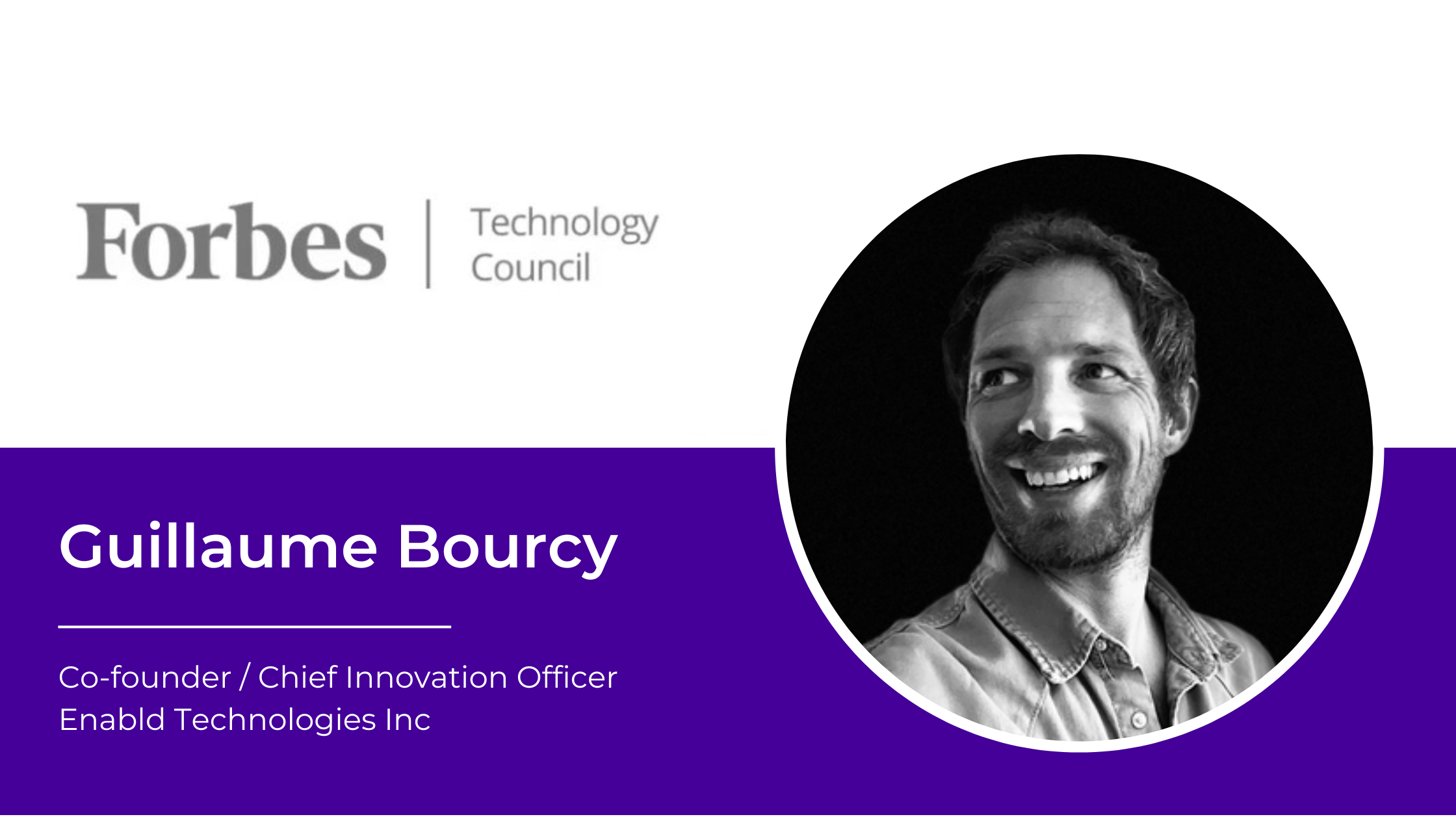 "I am honored to be joining such a prestigious community of technology leaders and influencers," said Mr. Bourcy. "I look forward to sharing my insights and perspectives on the latest trends and challenges facing the tech industry today."
In his role as a member of the Forbes Technology Council, Guillaume will have the opportunity to contribute his expertise to Forbes.com and participate in exclusive events and networking opportunities with fellow members.
Telenor unveiled an infrastructure growth division for its Norwegian unit, appointing Anna Masender (pictured) as the lead while naming Asa Lunde as head of the company's business arm.
The Nordic operator noted the division will focus on customer growth and network infrastructure, with Masender taking on the running from her current role as head of customer operations and telesales.
Telenor Norway CEO Birgitte Engebretsen described her as "ideal" for the position, which will take effect on 1 April. The company also announced current head of broadband and home network Asa Lunde as the lead of its business division, effective 1 May.
Lunde's stint at Telenor dates to 2007. She has held leadership positions including head of strategy and brand portfolio, and head of market and brand.