Mr. Atul Madan, CEO at BlackNGreen looks ahead to the year in global mobile telecoms and identifies the trends he believes will define the new year.
The world today looks at mobiles as an essential service, life without a mobile can't even be imagined. Mobiles have penetrated every aspect of our lives from education to entertainment to conducting business.
However, the telecom industry faced many challenges in the year that had gone by and it is expected that in 2023 some of these challenges will continue to exist.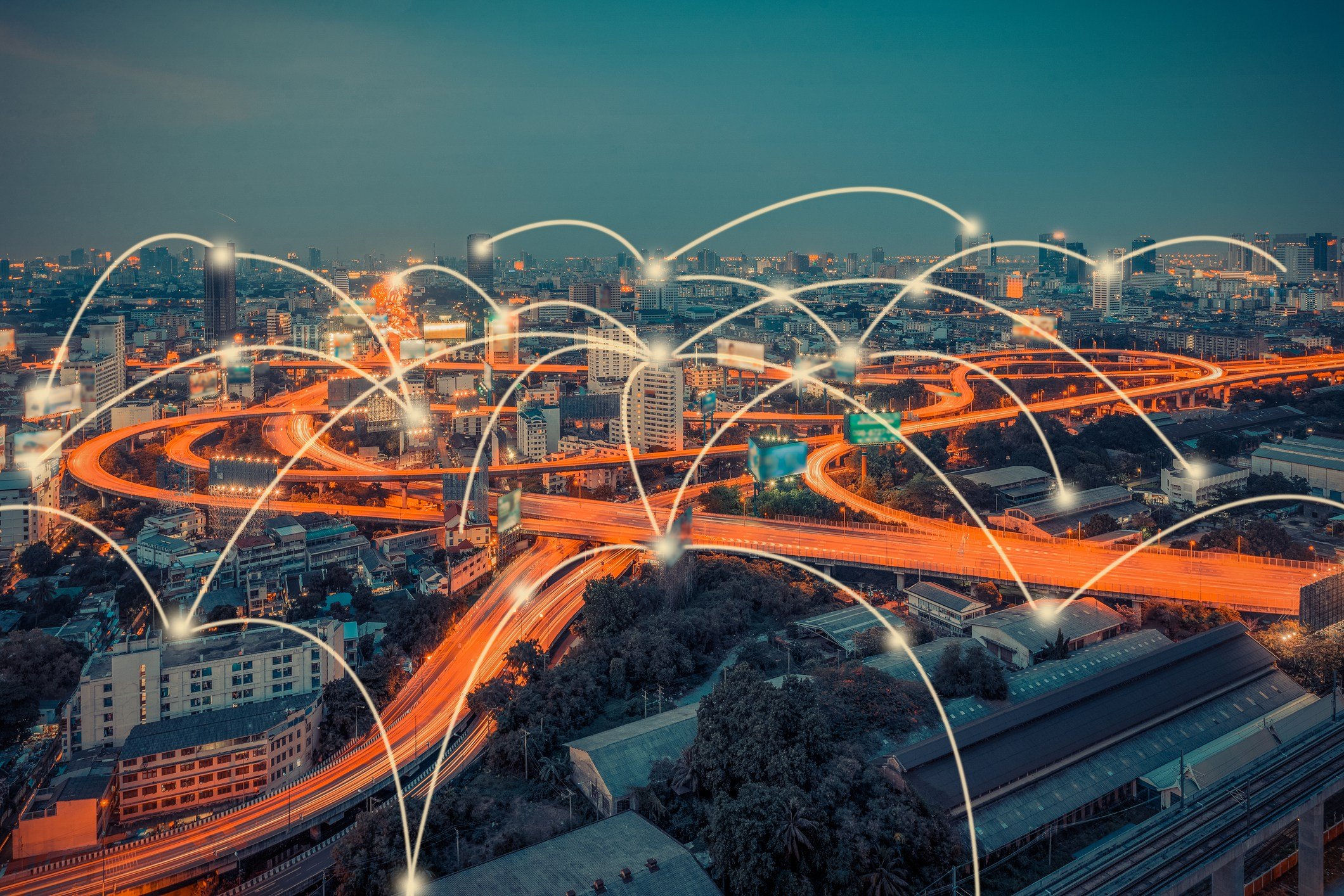 BNG Advanced Mobile Solutions', CEO, Mr Atul Madan, looks ahead this year and beyond to share his thoughts on the developing challenges, how companies are trying to address these and specific areas to focus on – read on to find out.
Some of the challenges that the industry is facing are:
Increased pressure on revenues and profitability
Increase pressure on revenues and profitability is a common challenge faced by businesses. This pressure can be caused by a number of factors, such as increased competition, rising costs, and changing customer demands.
Customer Experience
Customer experience is a customer's overall experience with a company or brand, from the initial interaction to the post-purchase experience.  It includes all of the interactions a customer has with a company, including customer service, product support, advertising, product design, and more.
Tougher regulatory conditions and privacy management
The goal of telecom regulation is to ensure that the telecom industry operates in a fair, transparent, and competitive manner and that it provides reliable and affordable services to consumers.
Managing expanded partner system
Managing large partner ecosystems can be a complex and challenging task, as it involves coordinating the activities of multiple partners and ensuring that they are aligned with the overall goals, policies and objectives of the organization.
Finding new and innovative offerings
Telecom companies are finding it difficult to serve customer delight that exceeds their expectations and create a positive, memorable experience for them. It is an important aspect of customer service and helps businesses differentiate themselves from their competitors, build customer loyalty and drive positive word-of-mouth marketing.
Protecting CAPEX investments, while investing in technology upgrades
Businesses are finding it difficult to protect their capital investments while however investing in technology upgrades as well. Investing in new technology or upgrading the technology is the need of the hour in order to cater to the ever-changing demands of consumers and market dynamics.
How Telcos are Addressing Challenges:
Different Telecom Operators are using different approaches to address these challenges, which can broadly be classified into different domains:
It is a financial service offered to its clients by a mobile network operator or another entity that partners with mobile network operators, independent of the traditional banking network.  A bank account is not required to use mobile money services—the only pre-requisite is a basic mobile phone.
B2B segments in telecoms are becoming the new growth story. One can see a significant widening of the traditional telecom basket of services to a deeper ICT portfolio, and greater adoption of these solutions as businesses go digital.
The general trend is that subscribers are moving from products to services. The possibility of providing digital content over the OTT or other similar vehicles is making room for more content creators and players. Subscribers now prefer new solutions to get information and entertainment on any device with instant internet connection –increasing mobility and flexibility of options. This creates the potential to offer and upgrade devices with new capability such as apps over OTT or simple app directly connected to a content creator.
Interventions to Overcome Challenges:
Telcos along with VAS providers are using the following interventions to overcome challenges and enable the fullest benefits from the above three domains:
This process often involves automating manual processes, analyzing data to make better decisions, and creating new digital products and services.
AdTech helps to design and deliver products or services that do not interfere with or disrupt the normal activities or routines of the consumer.
Unified consumer experience technologies
Customer Value Management (CVM) and Service Delivery Platforms (SDP) helps various digital technologies to create a seamless, integrated experience for consumers across different channels and touchpoints.
Unified platforms to manage ever-evolving complex partner system
The Platforms like SDP can help businesses to streamline their processes, automate workflows, and better coordinate with their partners.
New innovative solutions in Industrial automation, IoT
There are several new innovative solutions in industrial automation and IoT (Internet of Things) that are helping businesses to improve efficiency, increase productivity and reduce costs.
Tapping into the fast-expanding new era gaming market
The gaming market has seen rapid growth in recent years, driven by the proliferation of mobile devices, the rise of cloud gaming, and the increasing popularity of esports. To tap into this market, businesses can consider a number of different strategies, such as Developing mobile games, Investing in cloud gaming,
Creating an esports team or league, Live streaming gaming content and Virtual, augmented reality games and Monetizing through in-game purchases.
By identifying and targeting specific segments of the gaming market, businesses can capitalize on the growth of the industry and establish a foothold in the market.
Consent Gateway or Fraud Management System helps to detect, prevent, and respond to fraud. These systems can include a variety of different components, such as Fraud detection,  Fraud prevention, Risk management, Compliance, Case management and Continuous monitoring.
These systems can be internal or provided by third-party vendors and can be integrated with other systems such as CRM, ERP, and Payment gateways.
Conclusion:
Telcos and service providers are striving for maintaining profitability along with finding out new and innovative ways to serve customers. Technology as an enabler will help businesses as well as users to meet their objectives respectively in 2023 as well.