The messaging industry met in Las Vegas for MEF CONNECTS USA and it turns out there is a big agenda emerging from fraud prevention, the future of RCS and OTT messages, the revival of MMS and SMS, and the overall regulatory framework for messaging.

Join TJ Thinakaran and Dario Betti for a review of the hottest topic in North America Business Messaging. Watch the full video below.

The whole of MEF CONNECTS USA is available to watch on demand now.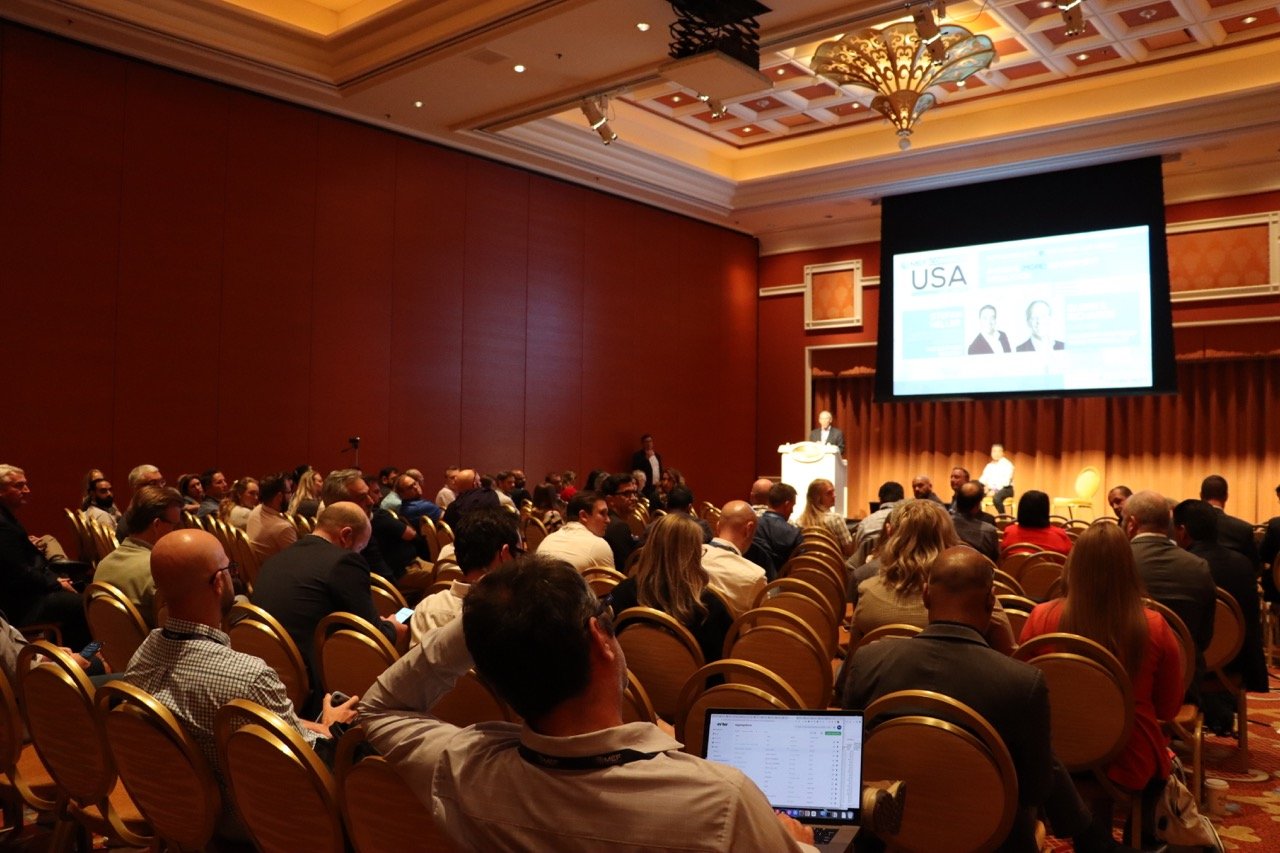 You can watch all of MEF CONNECTS USA On demand now – MEF Members have access to additional presentation materials.

Keynote speakers included the former FCC Chairman Ajit Pai, and key companies The Campaign Registry, Twilio, Wizard Commerce, Prove, Pray.com, Vibes, Syniverse, Infobip, Netsfere, Blackberry and many more. The event focussed on Messaging, Mobile Content and the changing mobile regulation in North America, with dedicated sessions featuring expert speakers and panels.