Find out the week's top mobile stories from around the world. Stories this week include… WhatsApp outage, Apple using USB-C charging, Twitter and Elon Musk and much more.

WhatsApp suffered a serious outage on Tuesday, preventing users across the globe from sending or receiving messages on the platform.
The world's most popular messaging app started having problems around 3 a.m. ET. As of 4:50 a.m. the service was back for some users, but appeared to remain patchy elsewhere.
There were nearly 70,000 reports of outages on the platform, according to data from Down Detector, which tracks service disruptions around the world.
Apple will follow European Union legislation that sets a common charging standard for mobile phones and other portable electronic devices, a senior Apple executive said.
"Obviously, we'll have to comply," Greg Joswiak, Apple senior vice president of worldwide marketing, said Tuesday while speaking at The Wall Street Journal's Tech Live conference.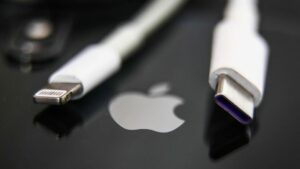 Ericsson
In close collaboration with the operational technology company ABB, we have developed and tested a prototype of a programmable 5G system and successfully integrated it with an ABB automation system. Beyond demonstrating the advantages of using 5G to support industrial automation solutions, the ABB proof of concept highlights the importance of emerging 3GPP standards to address the expectations of industry verticals with regard to system integration.
BBC
It was a cool evening in late March in San Jose.
A hastily organised meeting had been arranged at an Airbnb to host the world's richest person.
The meeting was a big one for Twitter. Elon Musk had recently become Twitter's largest shareholder. Now there was talk that he wanted to join the company's board.
When Twitter's chairman, Bret Taylor, arrived at the venue it was not quite what he was expecting.
This "wins for the weirdest place I've had a meeting recently", he reportedly texted Mr Musk.
CNBC
In Europe, the battle between U.S. Big Tech companies and telecommunications firms has reached fever pitch.
Telecom groups are pushing European regulators to consider implementing a framework where the companies that send traffic along their networks are charged a fee to help fund mammoth upgrades to their infrastructure, something known as the "sender pays" principle.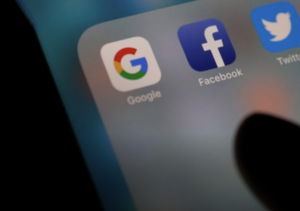 Forbes
In today's digitally dominated world, consumers are constantly bombarded with advertising messages from every direction. To cut through the clutter, businesses must find new and innovative ways to reach their target audiences—and one of these ways is through content marketing.