Get the latest announcements from MEF Members across the mobile ecosystem globally in this weekly review of member news…
BT and SEACOM today announced a strategic alliance which will help SEACOM further secure its own infrastructure and deliver new networking, security and communications solutions to enterprise customers in Africa.
As a leading Internet connectivity supplier that owns Africa's most extensive ICT infrastructure, SEACOM will be leveraging BT's services, vendor relationships and global expertise to expand its portfolio of services aimed at African businesses. Since the launch of its Business division, SEACOM has substantially grown its customer and partnership base to strengthen its offerings and serve customers beyond existing markets.
Alessandro Adriani, director of system integrators and telecom service providers at BT's Global unit, said: "We are thrilled to deliver BT's world-class solutions to SEACOM and to their customers across the African continent. The areas of secure multi-cloud connectivity, next-generation networking solutions and collaboration services are the sweet spot where SEACOM and BT will combine their respective strengths."
CM Group, the leading provider of world-class technology solutions that allow marketers to build stronger and deeper relationships at every stage of the customer lifecycle, today announced that it has been recognized as the "Best Overall MarTech Company" by MarTech Breakthrough, for the third consecutive year. Cheetah Digital, which CM Group acquired earlier this year, was awarded "Best Overall Marketing Campaign Management Solution."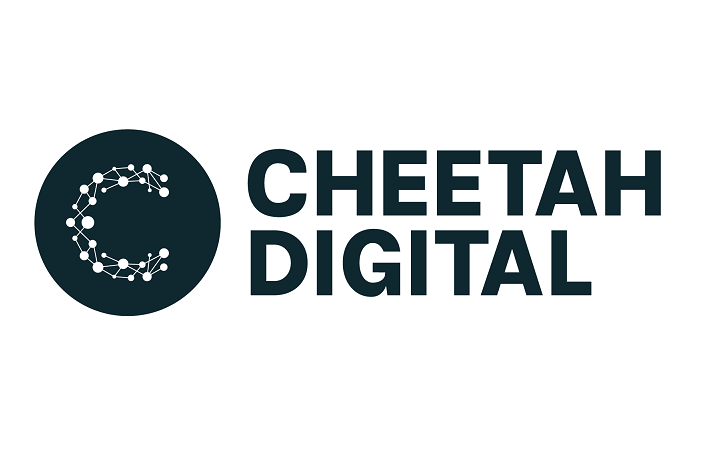 "What an honor for both CM Group and Cheetah Digital to receive this recognition from MarTech Breakthrough," said Wellford Dillard, CEO of CM Group. "We believe our key differentiator is our ability to provide a home for every marketer, regardless of size, complexity or industry. The depth and breadth of our offerings and our ability to deliver the right solution to every customer allows us to address a broad range of use cases and sophistication. With Sailthru, Selligent, Campaign Monitor, Emma, Vuture, Liveclicker and now Cheetah Digital, we deliver specialized marketing automation, email marketing and personalization for startups, large enterprises and everything in between. Our goal is to deliver solutions that support our customers in growing and scaling their businesses."
Comviva, the global leader in mobility solutions, today announced its strategic partnership with VNPT Group, the second-largest Telecom operator in Vietnam to accelerate its Customer Value Management program.

As a part of the engagement, Comviva shall deploy its flagship MobiLytix™ Marketing Studio solution to deliver real-time, personalized, and contextual communications. Comviva shall also equip VNPT Group with its AI workbench and Data Science solution (MobiLytix AIx) that offers pre-built Machine Learning models to accelerate time to market. The partnership has also involved COMIT Corporation who is the Vietnamese overall solution partner for this engagement.
Commenting on the partnership, Amit Sanyal, EVP & Chief Operating Officer for Customer Value Solutions at Comviva said, "We are thrilled to partner with VNPT Group in their transformation journey. With the rapid advancement in the digital economy, Comviva is leading the way with its continuous innovation on the Customer Experience platform. MobiLytix Marketing studio has a proven track record of customer success with its AI-driven next-generation capabilities to execute omnichannel high-impact marketing programs in real-time, for boosting revenue and customer lifetime value."
Kaleyra, Inc. (NYSE: KLR) (NYSE American: KLR WS) ("Kaleyra" or the "Company"), an omnichannel business communications platform, reported financial results for the second quarter ended June 30, 2022.
"Our team displayed commendable determination in the face of ongoing global economic uncertainty in our second quarter," said Kaleyra Founder and Chief Executive Officer Dario Calogero.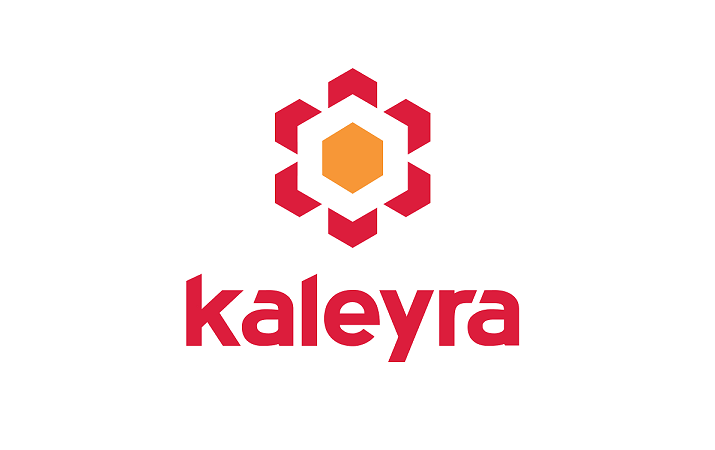 "Despite challenges and the adverse effects of the foreign exchange environment, we met our revenue estimate and reaffirmed our steadfast relationships with existing partners, highlighted by our 50% year-over-year revenue increase and dollar-based net expansion rate of 103%. In addition, our adjusted gross profit increased by 82% and our adjusted gross margin increased to 25% year-over-year, exemplifying our commitment to profitability and showcasing the fact that Kaleyra has more than adequate capital to support our business over the long-term.
"Kaleyra is facing the same overlapping group of factors as other multi-national companies, including a slowing global economy with contraction in the United States and major European economies, increased caution from enterprise executives weighing new initiatives, and consumers who are facing food and energy costs that consume more disposable income than before. When combined with pressure from a strengthening U.S. dollar and industry-wide demand and pricing considerations, we believe that it is prudent to revise our revenue for the third quarter and full year to reflect the current global economic and geopolitical environment. "
Neustar, Inc., a TransUnion company, today announced the launch of Neustar Unified Identity natively on Snowflake Marketplace, offering customers the ability to execute advanced identity resolution across the Snowflake Media Data Cloud without data leaving the platform. Neustar developed the solution using the Snowflake Native Application Framework, currently in private preview, with the goal of providing joint customers the privacy-enhanced data hygiene, enrichment, and data collaboration capabilities they need to thrive in a privacy-first marketing world through the Neustar Unified Identity application.
"Neustar Unified Identity will allow our joint customers to accelerate and secure their data collaboration initiatives by leveraging the speed, scale, and performance of Snowflake's platform," said Bill Stratton, Global Head of Media, Entertainment and Advertising Vertical at Snowflake. "We believe this new application will empower customers to more quickly and seamlessly unlock data for business value. Neustar's decade of experience in identity resolution and advanced machine learning ensures joint customers' most pressing identity management and data governance needs are being addressed in our clean room."