In the first round of the latest series of Face-off videos from Hot Telecom & MEF, we asked 7 guests from the carrier industry to share their thoughts on what has impacted the roaming environment the most this year. Want to know what they said? It will only take you 3 minutes to find out!

Over four rounds, you'll find out all you need to know about the status of the roaming market, and the future trends for the industry. No need for lengthy reports, check out Round #1 right now!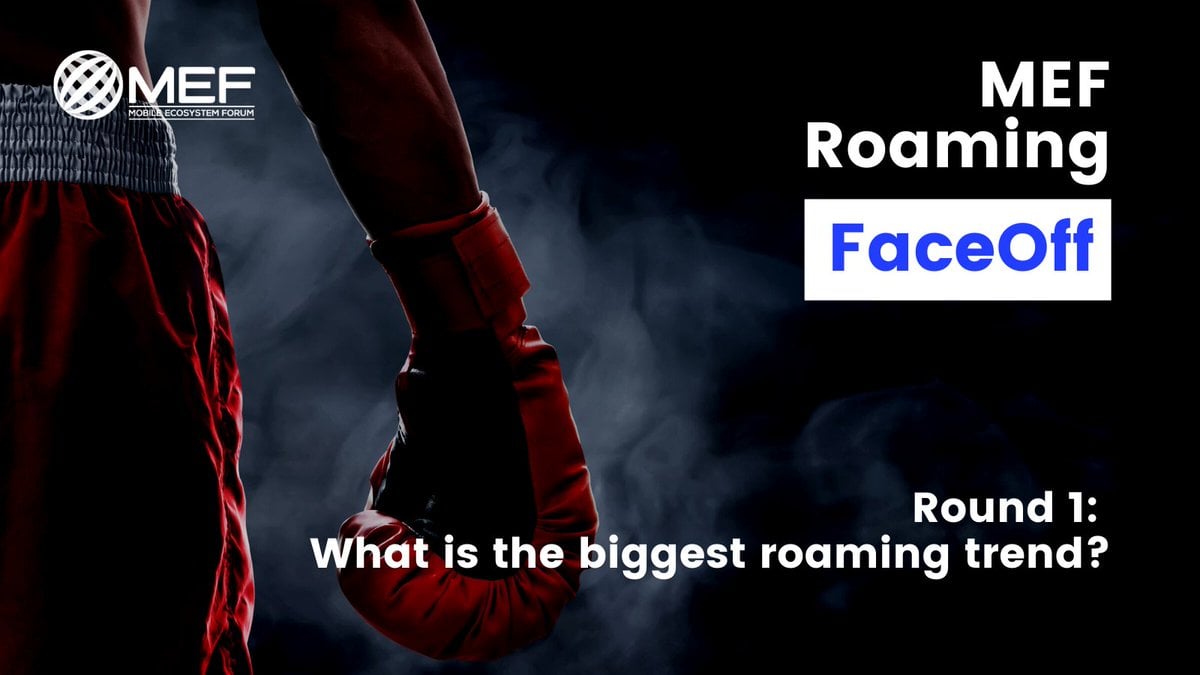 In round 1 you'll hear from:

Nabil Baccouche, VP International Roaming Services at Etisalat,
Atim Akeh-Osu, Manager of International Roaming at MTN Global Connect,
Cedric Gonin, Senior Marketing Director at Orange International Carriers
Csaba Furezi, Head of Product Management at Deutsche Telekom Global Carrier
Brendan Cleary, CEO at Cellusys
Tandria Enrique Afonso, Managing Director at Telefonica Global Roaming
Miguel Calvo Vervaet, Group Head of Roaming, Voice and Messaging at Ooredoo Group

…and of course, Isabelle Paradis, to get an insightful view of the top major trends that have shaped up the market this year.
So, place your bets –  all we can tell you is that there is more to hear about than Covid19…!
For more unique interviews, opinions, panels and webinars, subscribe to the MEFTV YouTube channel, and stay up to date with MEF Members and the global mobile ecosystem.