Get the latest announcements from MEF Members across the mobile ecosystem globally in this weekly review of member news…
Global cloud communications platform Infobip is supporting BT's RCS launch through the development of a visual demo flow, which is being used to showcase key benefits of RCS Business Messaging to more business customers across the UK.
Built by Infobip within a matter of hours, BT employees and potential customers can text an SMS short code (88440 in the UK) to explore all key elements of RCS Business Messaging – for example real time confirmations, carousel product suggestions, Google Maps configuration, calendar integration and embedded video.
Chris Pozzi, Partnership Growth Manager, Operator Partnerships, Infobip, comments: "RCS isn't a new term, but the consensus from many industry experts is that now is the turning point for it to move from an experimental feature, to one of the most exciting forms of communication. You can use it to converse with a customer as you would do a contact on a messaging app, link through to maps, videos, special offers – even manage payment – all from the comfort and security of the SMS inbox, which we know has one of the highest open rates."
Mavenir has announced that it has signed a strategic partnership with managed Kubernetes provider, Platform9, in a deal that will help operators accelerate the role out of 5G services.
Mavenir will leverage Platform9's Kubernetes solution to deliver a robust web-scale platform that runs containerised cloud-native network functions.
"With the advent of 5G, there's a cloud touch to the service provider's network and ecosystem. It represents an evolution of a cloud-native software platform that offers competitive and differentiated services for many customers," said Mavenir Chief Strategy Officer, Bejoy Pankajakshan.
"We see several use cases for 5G — low latency communications, machine-to-machine communications, AR/VR, IoT, among others. Containerisation and effective management of edge infrastructure, resources, applications and services is a critical aspect of success in these markets."
Mitto, a leading provider of global omnichannel communications solutions, announced the Mitto platform has added Google Business Messages, a mobile conversational channel that enables brands to engage with customers directly inside Google Search and Maps. By enabling messaging directly within these early and familiar entry points, brands can reach customers where they are and create dynamic, asynchronous conversations that drive loyalty, trust and results.

"Most consumer discovery happens within Google, so it's absolutely critical that brands are equipped to communicate within these channels or risk losing customers if their journey requires additional steps to engage," said Andrea Giacomini, CEO of Mitto. "With Google Business Messages, Mitto arms businesses of all sizes with the ability to connect with customers early in their journey and in preferred channels they're comfortable with. Mitto now offers one of the most robust and complete omnichannel communications platforms that enables brands to reach today's customers wherever they are and whenever they want."
Syniverse, the world's most connected companyTM, and Twilio (NYSE:TWLO), the leading cloud communications platform, today announced that they have entered into a partnership to accelerate the next wave of innovation in mobile communications and drive long-term growth. Additionally, the companies have signed a definitive agreement for Twilio to invest up to $750 million cash in Syniverse and become a significant minority owner of the Company. The Carlyle Group, Syniverse's current majority owner, will maintain its majority interest in Syniverse.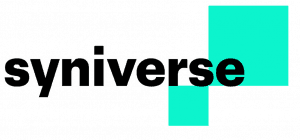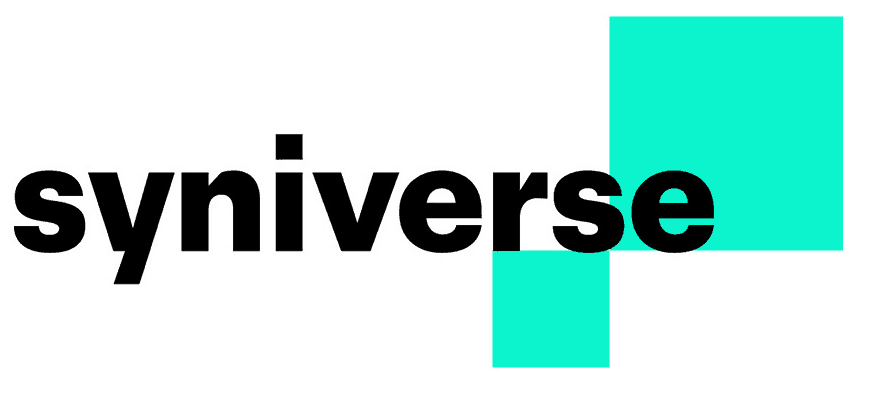 James Attwood, Executive Chairman of Syniverse said, "We are thrilled to enter into this partnership with Twilio, which we believe will accelerate our next phase of growth as the world's most connected company. The partnership will provide Syniverse access to Twilio's extensive enterprise and API services expertise, creating opportunities to continue to build on Syniverse's highly innovative product portfolio that helps mobile network operators and enterprises make communications better for their customers."
"Twilio's vision is to build the world's leading customer engagement platform. As messaging becomes a preferred way for consumers to communicate with brands, Syniverse helps remove the complexity of the interconnected telecommunications ecosystem, so Twilio can provide best-in-class messaging services to its customers globally," said Chee Chew, Chief Product Officer at Twilio. "We have long been a Syniverse customer and are pleased to expand our relationship to provide reliable, scalable and rich two-way messaging for businesses and their customers."
Telecommunications services like phone calls and text messaging are fundamental to everyday existence, and service providers are heavily dependent on the availability of affordable and interoperable technologies to meet customer expectation for reliability and keep them safe.
To help these technologies work better together while maintaining security, the Global System Mobile Association (GSMA) provides global industry specifications—guided by industry leaders—to help the ecosystem navigate these challenges.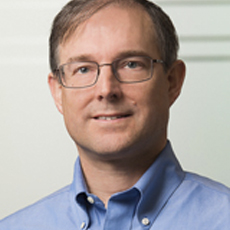 Chief Technology Officer for iconectiv, Chris Drake, has been appointed as one of a limited number of non-service provider members of the group. "It's an honor to be nominated by my peers and appointed to ISAG," Drake said. "The growing complexity of the ecosystem and increasing threat of fraud—through spam, scams and spoofs—make it even more important that industry specifications exist to help service providers interoperate worldwide while keeping their customers safe and maintaining the integrity of trusted communications platforms."
Telecom company Route Mobile on Monday announced Tonio Ellul as Chief Executive Officer for 365squared, a wholly-owned step-down subsidiary of Route Mobile, with immediate effect.
Ellul, who is also the co-founder of 365squared and a member of the Board now takes on the additional responsibility of Chief Executive Officer, after the untimely demise of Rory Kyte in November 2020, according to a statement. He co-founded 365squared in the year 2013, and was Chief Executive Officer up until April 2020, after which he took up Directorship in the company.
Rajdipkumar Gupta, Managing Director and Group CEO, Route Mobile, said, "Rory was a fantastic colleague who brought his remarkable passion, energy, and experience to 365squared, and he will be dearly missed. Notwithstanding this loss, we are confident that Tonio, who had carried this baton in the past will take where Rory left and continue driving growth and innovation."
Tonio Ellul, Co-Founder and CEO, 365squared, said, "We are in extraordinary times with markets picking up and our clients looking to drive innovation in a digitized landscape. 365squared's value-added solutions coupled with Route Mobile's CPaaS enabled platform uniquely positions us to tap mobile operators and enterprises across the world and drive the Company to even greater levels of success."