Get the latest announcements from MEF Members across the mobile ecosystem globally in this weekly review of member news…
The universal app alert, since we no longer phone each other: the beep and the red dot that says you have an SMS message. But these days it's more likely to be from a business, taking advantage of the cross-platform ubiquity, deep engagement, and unmatched open rates offered by SMS — with Application-to-Person (A2P) revenues predicted to grow 40% between 2018 and 2023 — and the message itself may appear on your smartwatch, desktop, or any device you choose.
While marketing communications are an obvious use case, Divya Ghai Wakankar, Head of Innovation and Product Management at BICS, pointed out that there are far wider applications for this fast and effective form of messaging — which uniquely works on any phone and any network worldwide:
"As well as customer engagement we're seeing growth in one-time passwords for two-factor authentication (2FA) — especially with everyone now working from home and having to install or use new software", she explained. "IoT is also a growing part of life now, and with the BICS A2P API, IoT enabled devices are sending ARNs (Alerts, Reminders and Notifications) for the right action to be taken." So, rather than getting a text from your friend it might be from your fridge instead, warning that its door has been left ajar.
DENT Wireless today launched DENT Teams, a feature where you can share your global data plan, valid for 1 year in 50 countries, with eSIM devices, friends and colleagues.
Based on the ever expanding DENT ecosystem, we created a completely new web app, that enables mobile data sharing with eSIM-capable devices.
The potential use cases of DENT Teams are as various as the people who can benefit from the possibilities of data sharing.
Parents can now share mobile data with their children to keep an eye on their internet usage.
Room mates can share one data volume to save costs.
Businesses can give mobile data allowances for their employees which can be used in 50 countries.
Boku, the world's leading independent carrier commerce company, is pleased to announce a multi-country launch going live today of Direct Carrier Billing (DCB) and eWallet payment services for Pearl Abyss Corp ("Pearl Abyss"), the Korean game developer, best known for the open-world MMORPG (massively multiplayer online role-playing game) Black Desert.

The launch countries include Russia, Turkey, Thailand, Philippines, Indonesia, Malaysia, and Singapore and alongside carrier billing will also include local eWallet payment services such as RabbitLinePay, GCash, GoPay, OVO, Dana, GrabPay.
Jon Prideaux, CEO of Boku, said: "This partnership between Pearl Abyss and Boku is a perfect demonstration of how Boku helps companies acquire new paying users by offering their customers all the best local payment options accessible from their mobile device.  We are not only processing direct carrier billing payments, but also local eWallet payments which are becoming an increasingly popular form of mobile payment across many of our clients."
iProov, the world leader in spoof-resistant, biometric authentication technology, today announced that its technology has been deployed to verify users signing up to NHS login across Android and iOS. Following an initial launch on Android, iProov's technology is now available on the iOS version of the NHS App.
This enables users in England to create their NHS login remotely, securely and conveniently at a time when they need it most, removing the need for manual and in-person verifications. The NHS App allows for easy and fast access to essential services such as GP appointments, access to medical records and ordering repeat prescriptions.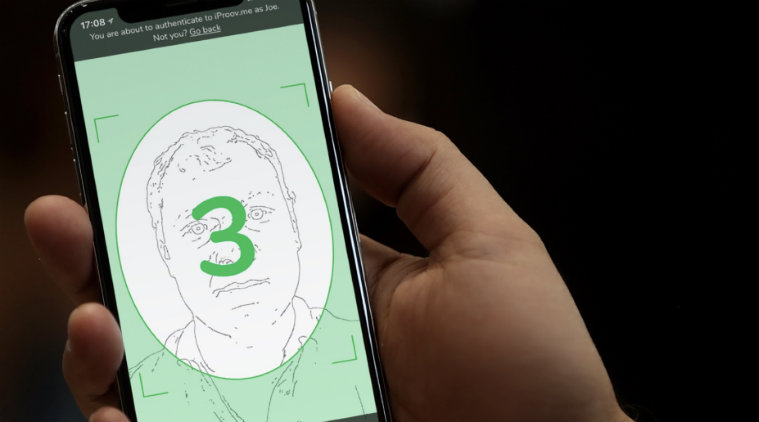 Andrew Bud, Founder and CEO, iProov said: "The NHS login service is now a proven, secure, inclusive and effective way for citizens to verify and use their identity for health-related purposes. We have been very impressed by what the NHS Digital team has accomplished, by their agility and professionalism, and by the boldness of their vision.
We have all been restricted, more isolated, more lonely, during Covid-19 than anytime in modern history. Many have lost loved ones. Others are fighting on the frontline, putting themselves in harm's way for the rest of us.
Through the world's first texting switchboard, you can now send a message of unconditional support to a stranger or a frontline hero – and get one in return. Alongside regular text messaging, the service is now also available on WhatsApp and Facebook Messenger.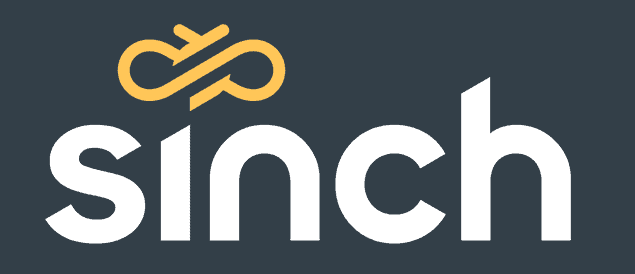 "These are worrying times for many people and psychological wellbeing is severely impacted. We anticipate these issues will continue as people adjust to the changes in restrictions," said Paul Gionfriddo, president and CEO of Mental Health America. "Prolonged isolation can increase incidences of poor mental health, particularly for the most vulnerable in society. And then there's the incredible burden placed on brave frontline workers. People putting their own lives at risk while saving others, and keeping society safe and functioning. We see Text For Humanity as an important route to engage them."
"MHA and similar organizations will play a vital role in supporting society through this challenging period. Even as the world returns to what's been described as the 'new normal', it's clear that this process risks creating further anxiety," said Oscar Werner, Chief Executive Officer at Sinch. "Knowing the impact Text For Humanity achieved in a small space of time, we felt the switchboard could do more to aid the global COVID-19 effort.