Get the latest announcements from MEF Members across the mobile ecosystem globally in this weekly review of member news…
Sourced from BICS' global network, which connects over 700 operators and 500 digital service providers and carries over 50% of global data roaming traffic, the findings show an uplift in roaming traffic across all continents, fuelled by increased global travel, adoption of roaming tariffs, travel SIMs and IoT devices.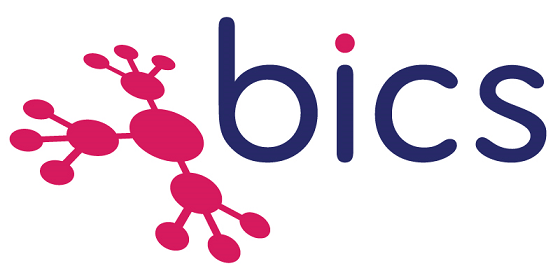 "The exponential growth in roaming traffic highlights how important international connectivity has become to the subscriber experience," commented Mikaël Schachne, CMO and VP Mobility & IoT Business at BICS.
In July, BICS launched a 5G roaming service between Swisscom and SK Telecom. BICS says 2019 saw "momentum build" for both national and international 5G, with approximately 50 national 5G networks now live.
Millions of people are unaware and uninformed about how their personal information is being used, collected or shared in our digital society. One aim of Data Privacy day is to highlight this issue.
Data Privacy Day (Data Protection Day in Europe) is held on on January 28 each year and it is an educational initiative focused on importance of protecting the privacy of their personal information online, particularly in the relation to social networking, and extending to data privacy issues impacting upon families, consumers and businesses.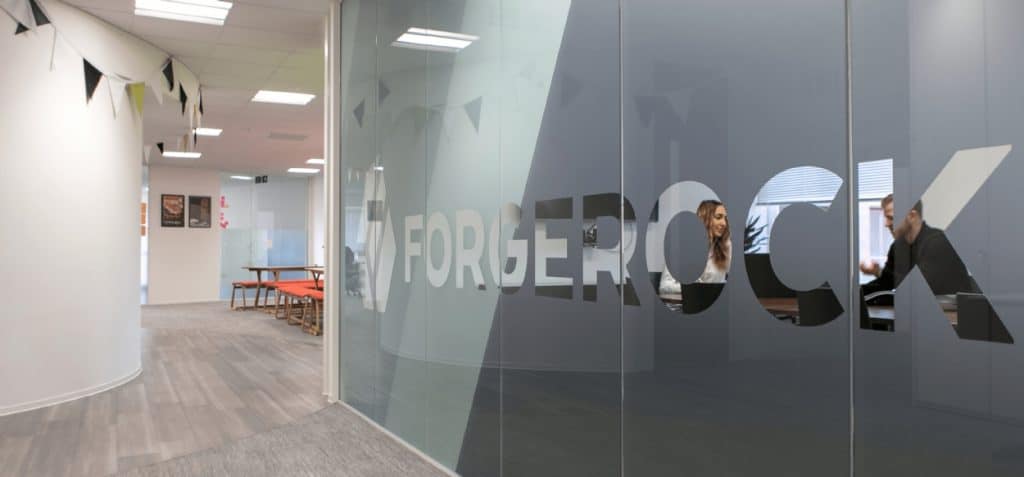 Eve Maler, interim CTO at ForgeRock, tells Digital Journal about the significance consent has on the relationships between organizations and consumers.
Maler presents the landscape that consumers face: "Consumers love taking part in the connected world, but to do so, they must share personal data. Regulations like GDPR and CCPA put a premium on gathering consent from individuals, empowering them to take control over their data."
Bango, the mobile commerce company, today announces that David Sear has stepped down from the Board after nine years as Chair, in line with corporate governance best practice. David has served as Chair since February 2011, a period during which Bango has built its market-leading position in app store payments and data monetization.
Ray Anderson, currently Chief Executive Officer of Bango, is succeeding David to become Executive Chair of Bango. In this role, Ray will increase his focus on growing the early stage data monetization activities of Bango Marketplace and the Audiens business. Ray will also continue to develop strategic partnerships with large global partners in Asia and the USA to maximize long-term commercial opportunities for Bango and its customers.
Paul Larbey joins the Bango board as Chief Executive Officer. Paul joined Bango as Chief Operating Officer in March 2019. Before Bango, Paul led the Video Division in Nokia following its acquisition of Cambridge, UK based Velocix. Paul grew Velocix from a video technology innovator into the world's leading IP video streaming specialist delivering critical services for the world's leading Pay TV operators. As CEO, Paul will lead the Bango team as it continues to capitalize on the significant growth opportunity from the Bango Platform and data monetization.
Thales is applying technologies from the aerospace industry to enhance its Biometric Matching System (BMS) performance and lower detrimental impact on the environment by requiring up to 75 percent less servers and energy overall, the company announced.
The Biometric Matching System leverages Field-Programmable Gate Array (FPGA) technology from Gemalto, a Thales company, for parallel data processing which limits the carbon footprint and reduces by half the number of servers needed.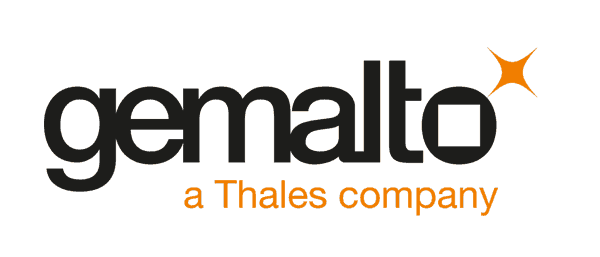 By integrating Gemalto's commercial off-the-shelf FPGA technology, which was designed for ultra-low latency applications in high performance computing (HPC) environments in financial and scientific industries, the BMS ensures interoperability and enables government agencies to process millions of biometric database records in one to two seconds.
The technology has been used by Gemalto to match digital signatures based on hundreds of millions of biometric fingerprint templates.
Rich Communication Services (RCS) technology has made it possible for mobile users to not have to leave their phone's built-in messaging app when they want to interact with the brand transmitting the message they have opened, says Devon Meerholz, chief creative and operations Officer of IMImobile South Africa.

RCS is a next-generation mobile messaging technology that radically increases the engagement rates of commercial messages transmitted to cellular users. However, the majority of South Africa's 22 million smartphone users do not appear to have RCS enabled on their handsets.
RCS means African brands can now verify themselves, while making use of interactive features during commercial messaging campaigns like suggested reply buttons and end-to-end payments. Unfortunately, all of this depends on South African mobile users on supported networks like Vodacom actually switching on their ability to receive RCS messages. Informal surveys suggest that even those local cellular users with the ability to receive RCS messaging have not actually accessed their settings to switch on RCS.