Get the latest announcements from MEF Members across the mobile ecosystem globally in this weekly review of member news…
BICS, an international communications enabler, has announced a major upgrade and expansion of its backbone in Japan, increasing capacity tenfold to support the expected growing demand for roaming and IP-based services. The move comes ahead of increasing numbers of domestic and international mobile subscribers travelling in and out of Japan expected in 2020 and follows growing demand for guaranteed high capacity connectivity between the APAC territory and the rest of the world.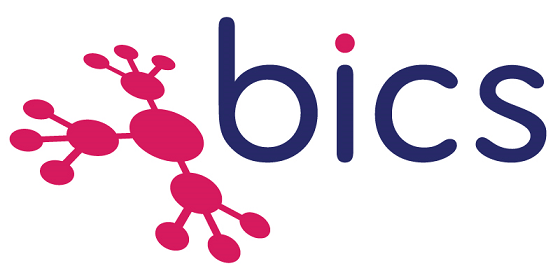 The expansion includes the deployment of a second point-of-presence (PoP) in Tokyo, which connects to the local internet exchange points for BICS' IP-based services. This will ensure reduced latency, improving end-to-end quality while directly connecting local customers to BICS' global network infrastructure. The PoP deployment also minimises the cost for BICS' customers by optimising connectivity within the region.
Boku, the world's leading independent direct carrier commerce company, has today announced it has entered into a partnership with Swisscom to provide mobile identity verification capabilities in the Swiss market.
As part of the agreement, Swisscom will connect with Boku's global Identity platform through a single connection. The mobile identity verification provided by Boku will enable Swisscom's approximately six million mobile subscribers to enjoy silent, frictionless verification and authentication processes across every mobile interaction with Boku's global merchant portfolio.

Stuart Neal, Chief Business Officer, Boku Identity, commented: "This agreement will see us continue to build on our strong relationship with Swisscom. Consumers are constantly looking for easier frictionless ways to securely interact on mobile. For Swisscom, it will deepen their relationship with their customers by enabling them to interact and transact in a natural and convenient way. This is another endorsement of Boku's strategy to touch every mobile interaction."
The world's first fully automated, direct IoT 'Device-to-Cloud' solution to simplify the process of onboarding an IoT device into AWS IoT Core securely, was today announced by Eseye, a leader in ubiquitous global IoT connectivity.
Intelligent Cloud Connect, the new joint solution developed in partnership with Gemalto, a Thales company, will be formally launched and demonstrated at AWS re:Invent in Las Vegas from 2-6 December.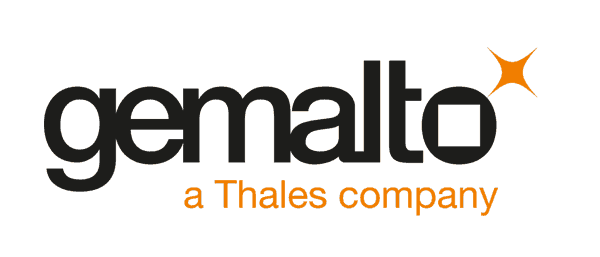 The foundation of this first solution developed in partnership is Gemalto's ground-breaking Cinterion® PLS62-W Global IoT Module which comes pre-installed with Eseye's market leading intelligent AnyNet Secure® SIM, also provided by Gemalto. Each AnyNet Secure® SIM comes pre-programmed to leverage Eseye's unique network switching as a service platform, delivering near 100% global cellular connectivity. As each Intelligent Cloud Connect device is powered-on a dedicated embedded application automatically and securely connects directly to AWS IoT Core, delivering 'plug and play' global IoT connectivity.
Infobip, a global cloud communication platform company and a leader in omnichannel customer engagement enables Rich Communication Services (RCS) in collaboration with Google RCS Business Messaging (RBM) for Papa John's Pizza in the UK. In recognition of World Vegan Day on November 1st, Papa John's Pizza promoted its new vegan pizza menu using RCS.
RCS – the future of SMS, allows businesses to carry branded, 2-way rich communications with predefined replies and action buttons delivering visually appealing and interactive content such as video, high-res images, and files natively on mobile phones.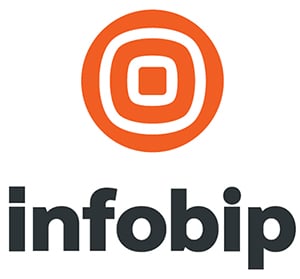 Papa John's International, Inc. is the world's third-largest pizza delivery company with over 350 restaurants in the UK. Mobile channels represent approximately three quarters of digital sales at Papa John's and the company is always looking to enrich the user experience.
Cloud communications provider Kaleyra announced its official listing on the New York Stock Exchange (NYSE) by ringing the opening bell on Wednesday. Its shares began trading on the NYSE under the Ticker Symbol "KLR" on November 26, 2019.
In a statement, Dario Calogero, Chief Executive Officer, Kaleyra, said, "The listing opens up new possibilities to drive product innovation and fuel our expansion into new markets. We are excited and ready to utilise all the opportunities ahead."

Aniketh Jain, General Manager, Global Enterprise Business, Kaleyra, said,  "We have come a long way from our initial days as a bootstrapped startup to being a global brand that drives revenue for some of the largest enterprises in the world. We have worked tirelessly to strengthen our products, our partnerships, and achieve this growth. As we embark on this new journey as a public company, we will continue to work hard, innovate, and build impactful products."