Get the latest announcements from MEF Members across the mobile ecosystem globally in this weekly review of member news…
"With the suggestion that by 2020 there could be more than 20 billion connected devices in the world, there is no doubt that the IoT is big business. But, according to The Economist Intelligence Unit IoT Business Index 2017, businesses aren't adopting the IoT as quickly as previously anticipated.
"In Africa, the potential of the IoT is huge. If harnessed correctly, it could play a role in accelerating the development of Africa's economy – more so than in other markets – driving socio-economic growth, enabling businesses to leapfrog the lack of infrastructure and digitise their offerings.
"Benefits of the IoT include having everything in the cloud, instead of on physical infrastructure, which increases agility and improves cost efficiencies, and being able to manage applications remotely, instead of requiring on-site human presence. Throughout Africa a number of IoT projects are being launched around logistics, fleet management, transportation, mining and agriculture,
Tata Communications has deployed a next-generation software-defined hybrid network for Carlsberg to support the digital transformation of the global brewer's operations in 130 sites across Western Europe. The new infrastructure is a key part of Carlsberg's Next 2.0 programme, which harnesses the power of the Internet and cloud computing to boost agility, increase efficiencies and reduce costs.
The network supports Carlsberg's global SAIL'22 growth strategy, which aims to "strengthen the core", "position for growth" and "create a winning culture". To achieve these goals, the brewer is digitising its supply chain and exploring new AI-enabled direct-to-consumer services such as its 'connected bar' concept. The new network, which has replaced a legacy MPLS network, will act as a resilient, flexible foundation for these innovative initiatives.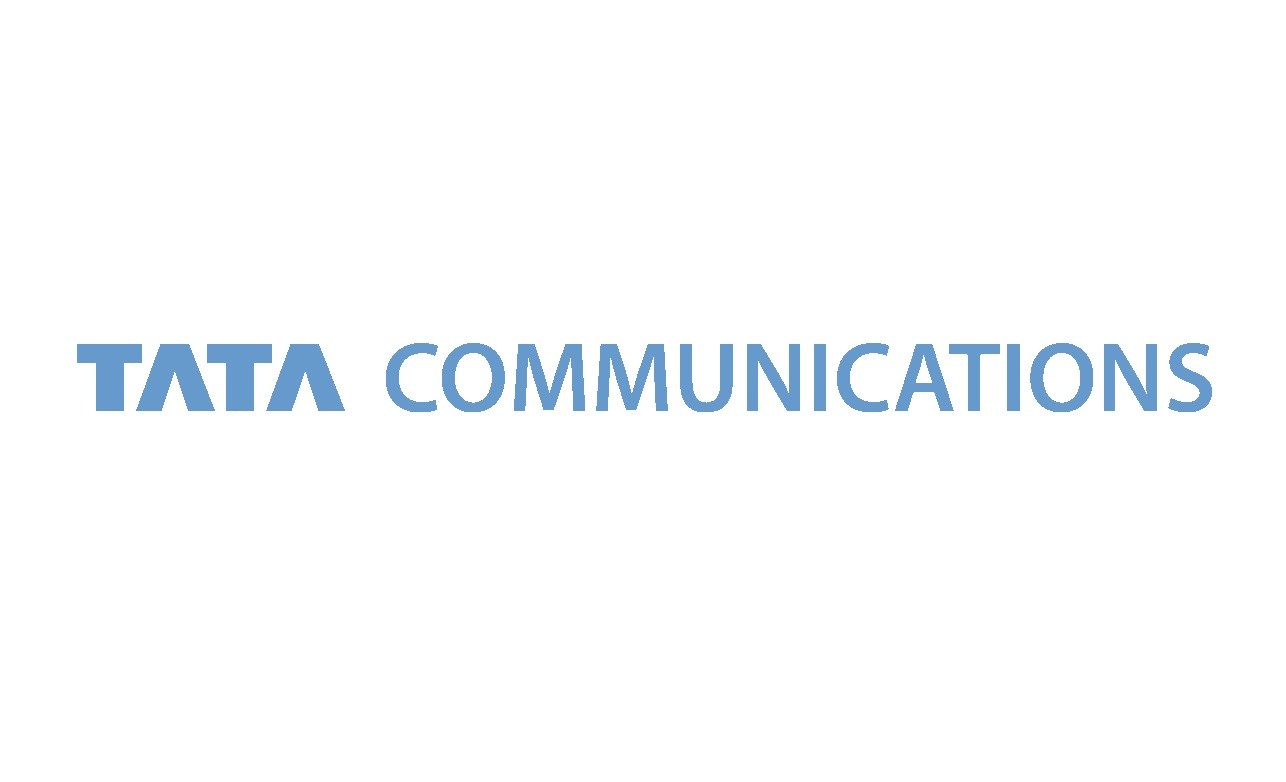 As the growing use of cloud-based applications has led to 70% of Carlsberg's network traffic being on the Internet, the new network has given the brewer 10 times more bandwidth, reduced costs by 25%, and halved the occurrence of network incidents. The hybrid network is a combination of Tata Communications' IZO™ Internet WAN and Global Virtual Private Network, with an IZO™ SDWAN overlay.
iProov hopes to bring face verification to every smartphone
Face verification for authentication is gradually coming out of our smartphones and moving into real-life scenarios. Recently, the Ministry of Civil Aviation announced the Digi Yatra initiative where it will allow passengers into airports based on facial recognition.
London-based iProov is one company that is already working in this space, having got clearance for a pilot project from the US Department of Homeland Security. Given that its technology does not need a high-end camera or other equipment to authenticate a user, iProov is likely to find major acceptance in India, across sectors and industries.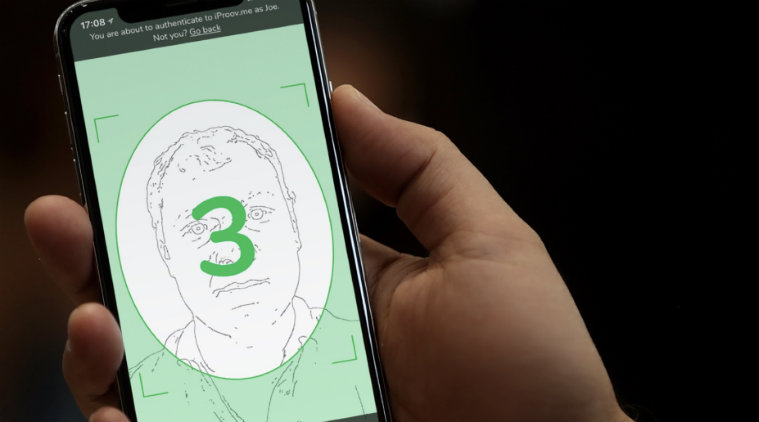 Aarti Samani, who drives product innovation for iProov, told indianexpress.comthat their solution is different because it not only matches a recognisable face, but also checks if it is a genuine presence. She says that traditional face verification has had issues with recognising if it was indeed a real person and their solution specialises in ensuring the face on the other end was genuine.
Orange has unveiled its Long Term Evolution for Machines (LTE-M) network in France, with plans to launch in Spain and Romania by the end of the year.
Having launched its first LTE-M network in Belgium in May 2018, the French deployment will enable Orange to build new products and services in anticipation of boomtime in the IoT market. Technology will be deployed in each market dependent on the demand for particular services.
Orange will now begin offering services to all enterprise customers who have subscribed to the Orange full IOT offering, focusing particularly on logistical monitoring, telemonitoring, remote assistance and fleet management. The move underpins Orange's efforts to diversify its core business, with the 'connected economy' high up on the list.
With France and Belgium up and running, plans to open up new networks in Spain and Romania, and other tests running throughout Europe, a pan-European offering does offer Orange an edge in the enterprise IOT game. Looking at the enterprise side of Orange, this is certainly an area which has been given attention in recent months.
Gemalto, the global leader in digital security, is expanding highly efficient IoT connectivity with the launch of its Cinterion® Narrowband IoT (NB-IoT) wireless module platform.
The new solution builds on the success of Gemalto's NB-IoT product in China, delivering power efficient future 5G connectivity to APAC and Europe. A unique combination of several optional security features ensures trust in the comprehensive IoT ecosystem. The solution is ideal for the growing mass of industrial solutions that require extreme efficiency, expanded coverage and long life such as utility meters and smart city solutions.
The IoT is accelerating at dizzying speed with China leading the way and the European market following with more than 415 million connections expected in the next five years1. The majority of these connections are emerging in the industrial IoT (IIoT) sector where highly efficient, Low Power Wide Area Network (LPWAN) technologies such as NB-IoT are driving massive expansion.
A recent report by Custom Market Insights predicts the NB-IoT market will grow at a CAGR of 90% between now and 20252. As the number of connections continues to raise, so do cyberattacks making digital security an urgent concern.