Get the latest announcements from MEF Members across the mobile ecosystem globally in this weekly review of member news…
Enterprise A2P SMS market report passes on a fundamental review of the industry including its definition, applications, and innovation. Also, the industry report researches the global Enterprise A2P SMS major market players in detail. Enterprise A2P SMS report gives key knowledge of the existing status of the makers and is an imperative information for the organizations and individuals motivated by the Enterprise A2P SMS industry.
Enterprise A2P SMS market report gives an exhaustive analysis of key market sections and sub-portions with advancing business sector market situations by measuring market trends Enterprise A2P SMS estimation and Enterprise A2P SMS market size and market forecast, challenges, and competitive bits of knowledge. Opportunity mapping as far as Enterprise A2P SMS technological leaps and breakthroughs for business improvement.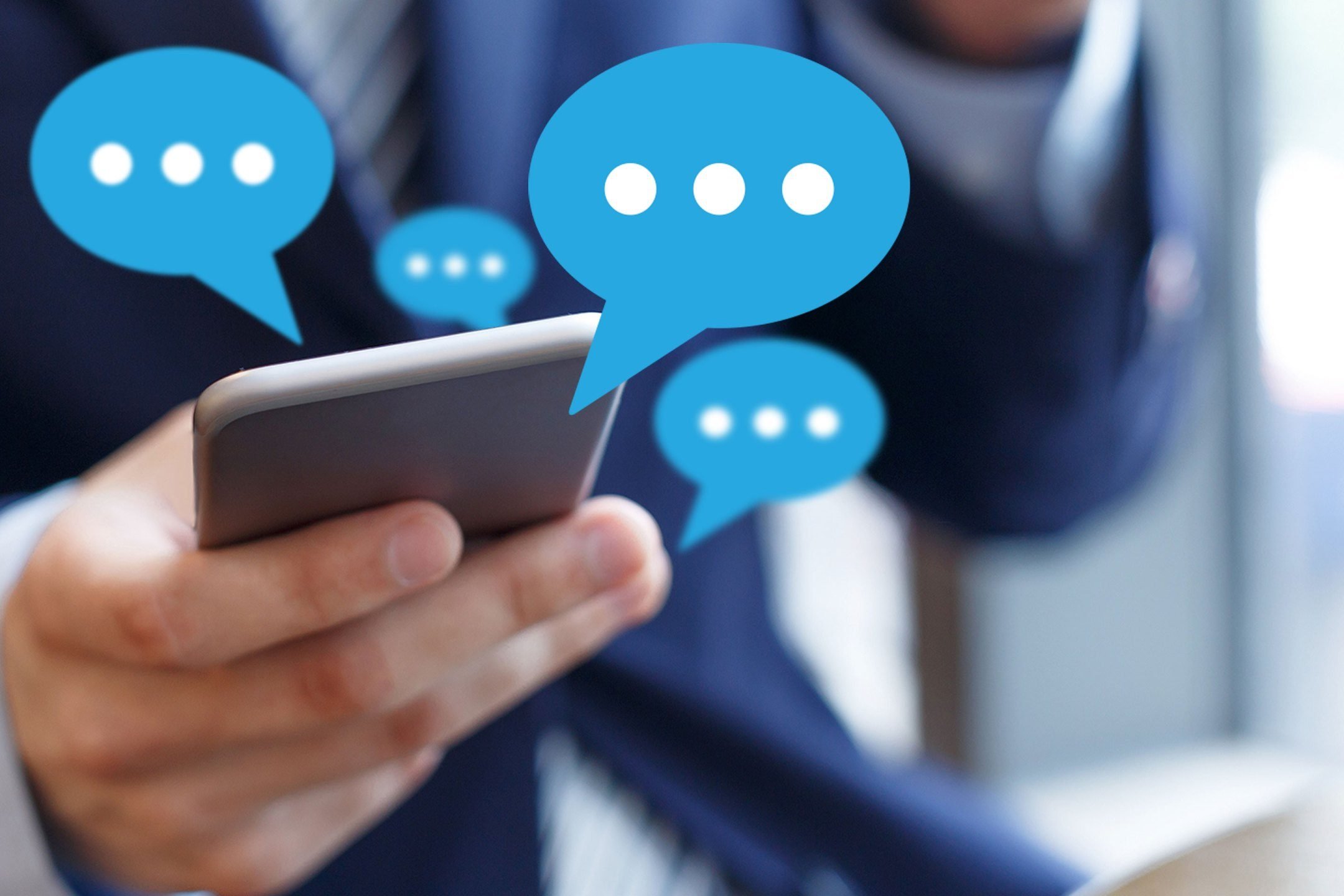 iconectiv, an authoritative partner of the global communications industry connecting more than two billion people every day, today announced the company has joined The LF Networking Fund (LFN), a new open source networking initiative created by The Linux Foundation. The focus of LFN is to increase collaboration and operational excellence across networking projects, including Open Platform for NFV (OPNFV), to help deliver a new generation of services.
As a member of LFN, iconectiv brings more than 30 years of experience performing critical, behind-the-scenes work for service providers and related telecom firms, enabling the transition from physical to virtual network functions. Through its industry-leading Common Language solution, iconectiv has already created unique codes for more than 1,000 virtual functions, demonstrating its ability to assist service providers in the transition to Network Function Virtualization (NFV).

Over two billion records were stolen lost or exposed in 2017, according to Gemalto's Breach Level Index.
The Index, a global database of breaches and their severity, showed 2.6 billion records were compromised in 2017, the first time that the total has passed two billion. Identity theft comprised the majority of records lost.
The figures marked an 88% increase in the number of records breached from 2016 figures, although the number of incidents fell by 11%.
"The manipulation of data or data integrity attacks pose an arguably more unknown threat for organizations to combat than simple data theft, as it can allow hackers to alter anything from sales numbers to intellectual property. By nature, data integrity breaches are often difficult to identify and in many cases, where this type of attack has occurred, we have yet to see the real impact," said Jason Hart, Vice President and Chief Technology Officer for Data Protection at Gemalto.
Neustar Inc, a trusted, neutral provider of real-time information services, today announced the release of Neustar NetProtect™, a direct connect Distributed Denial of Service (DDoS) defense solution that is currently available in 61 data centers located across ten countries. In complement to Neustar SiteProtect NG®, a DDoS mitigation solution that protects against web application attacks, the NetProtect network is strategically situated directly inside data centers in order to address and mitigate or entirely avoid the concerns of latency, complexity and other anomalies which are commonly associated with legacy Generic Routing Encapsulation (GRE) and Virtual Private Network (VPN) tunnel systems.
"DDoS defense technology is constantly improving and as a result Neustar is focused on creating solutions that provide our clients with a secure infrastructure built on a foundation of unmatched stability, resiliency and performance," said Barrett Lyon, General Manager, DDoS Defense at Neustar. "I am very bullish about the DDoS evolution and, without a doubt, connecting directly to defense networks rather than routing through tunnels will become the norm. This will allow for greater security and less intrusive protection in order to mitigate attacks consistently and effectively, without introducing unnecessary volatility."

Jonathan Morgan has been appointed General Manager of leading mobile messaging company OpenMarket. OpenMarket, an Amdocs company, enables enterprises to reach nearly every mobile user in the world through its global network, sending over two billion business-to-consumer mobile messages per month.
Jonathan has a proven track record in transforming businesses within the mobile technology industry. This comes from nearly 20 years' experience in commercial, engineering and operational leadership roles at OpenMarket, as well as at other mobile companies such as Proxama and Hypertag.
As OpenMarket's General Manager, the Cambridge Engineering alum will draw on his experience across North America, Asia-Pacific and Europe to drive the company's global strategy and help enterprises transform their operations in order to improve customer experiences through SMS. His appointment marks a new era for OpenMarket which is set to shift the way businesses interact with their customers by delivering text messages at the right time and place, what the company calls Empathetic Interactions.