BulkSMS.com is a division of Celerity Systems (Pty) Ltd. and was founded in 2000 along with its parent company. Its founders first began using SMS in 1997 to send weather updates to clients but soon realised the service had broader applications.

BulkSMS.com provides application-to-person (A2P) messaging services to large and small businesses, public benefit organisations, and individuals. The company has a global market presence in more than 200 countries, including Europe, South Africa, the United Kingdom, and the United States of America.

You can download a PDF of the BulkSMS Company Fact Sheet here.

Our Vision

We enable the world to easily communicate short, relevant messages.

Our Strategy

We provide standard platforms to allow any client to quickly deploy any SMS service. This includes SMS competitions, SMS voting, SMS information services, SMS campaigns or SMS for customer relationship management.

Our Values

Integrity:We are accountable, honest and fair in all our interactions.
Tenacity:We persevere through difficulty, aware that better times lie ahead.
Openness:We are open to a diversity of ideas and opinions and are transparent in our actions.
Responsiveness:We are reliable, respectful and helpful to each other and our customers.
Freedom:We have the freedom to respond to our customer needs and industry trends in order to shape our future. We need profit to keep this freedom.
Apple recently shared its proposal standardise the format of SMS one-time passwords (OTP) used during two factor authentication (2FA) processes. Messages would contain a url meaning browsers and apps can easily recognise web domains within the message, and automatically complete the authentication process for the user, to minimise the risk of being directed to a fake site as part of a phishing scam.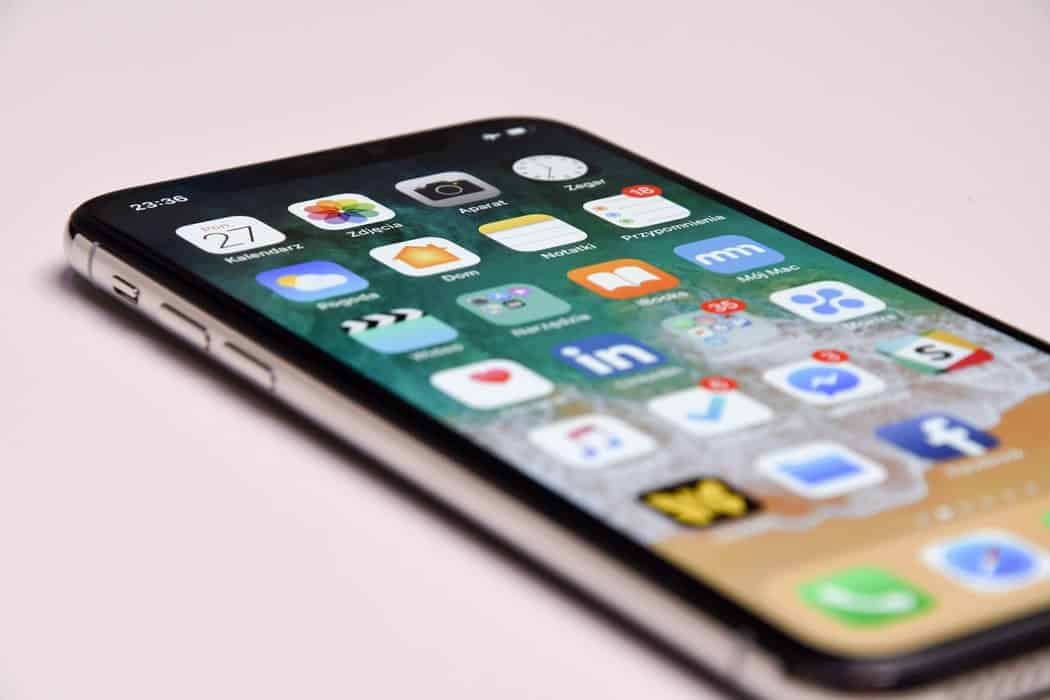 This Saturday the 25th of May marks one year since the launch of the EU's General Data Protection Regulation which introduced new rules for how businesses handle consumer's personal data.
We asked MEF Members from across the mobile value chain to share their thoughts on GDPR's first year; how has the regulation impacted the mobile ecosystem and attitudes towards personal data among businesses and consumers, and what have been its major successes and failures?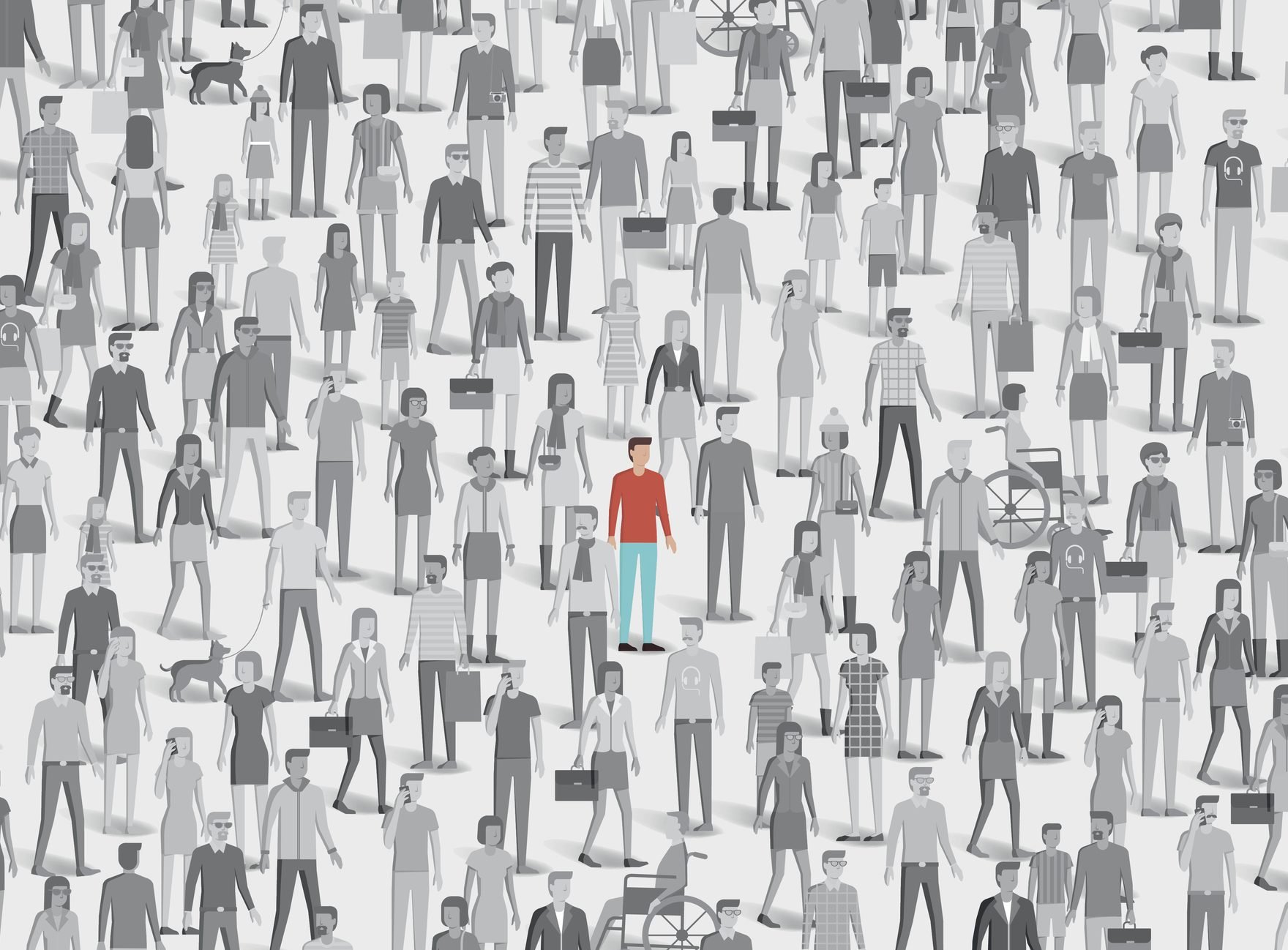 A new breed of fintech startups with an innovative business model are attempting to take advantage of customer's unused, 'limitless' text message contracts, leveraging them as an integral part of blockchain ventures, allowing users to essentially resell messages that would be wasted.
From one perspective, such services make use of messages that would go otherwise unused to make some money for users, while providing useful services for other businesses and consumers.