BICS is recognized in the wholesale communications market as a top global voice carrier and the leading provider of mobile data services. It aims at bridging the telecom world with the new unconventional communication providers worldwide.

BICS' innovative suite of solutions for Voice, Messaging, Data & Connectivity, Business Intelligence & Analytics, Fraud & Authentication, Roaming, MVNE and Asset Monetization bring value to its customers' businesses by enabling them to offer state-of-the-art communication services.

Its headquarters are located in Brussels and offers global connectivity with strong presence in Africa, Americas, Asia-Pacific, Europe and Middle East. Its regional offices are located in Bern, Madrid, Dubai, New York, San Francisco and Singapore, its satellite office is located in Beijing and its local representations are based in Accra, Cape Town, Miami, Montevideo, Nairobi and Toronto.

BICS is a pioneer into the future of next generation communications and have achieved a series of World's Firsts successes with the launch of the first LTE Roaming relation or the first VoLTE International call between Europe and Asia, to name a few.

With a diverse and multicultural team of about 500 employees, BICS continuously strive to provide customers with the highest level of quality, reliability and interoperability, enabling them to maximize their end-user value.
Following the publication of a new MEF whitepaper on the topic, Andrew Parkin-White, MEF Advisor on IoT, discusses key issues on market development in IoT global connectivity with an expert panel. Market size always generates a great deal of interest and there are many analyst forecasts available. A consistent theme is that of a large and growing market. Specialist IoT analyst firm Transforma Insights forecasts that the IoT market in 2030 will be worth $1.5trn with over 25bn active devices. Connections over cellular will grow from 1.2bn in 2019 to 4.7bn in 2030. Connectivity typically accounts for around 10% of the overall value with some variation by segment and geography.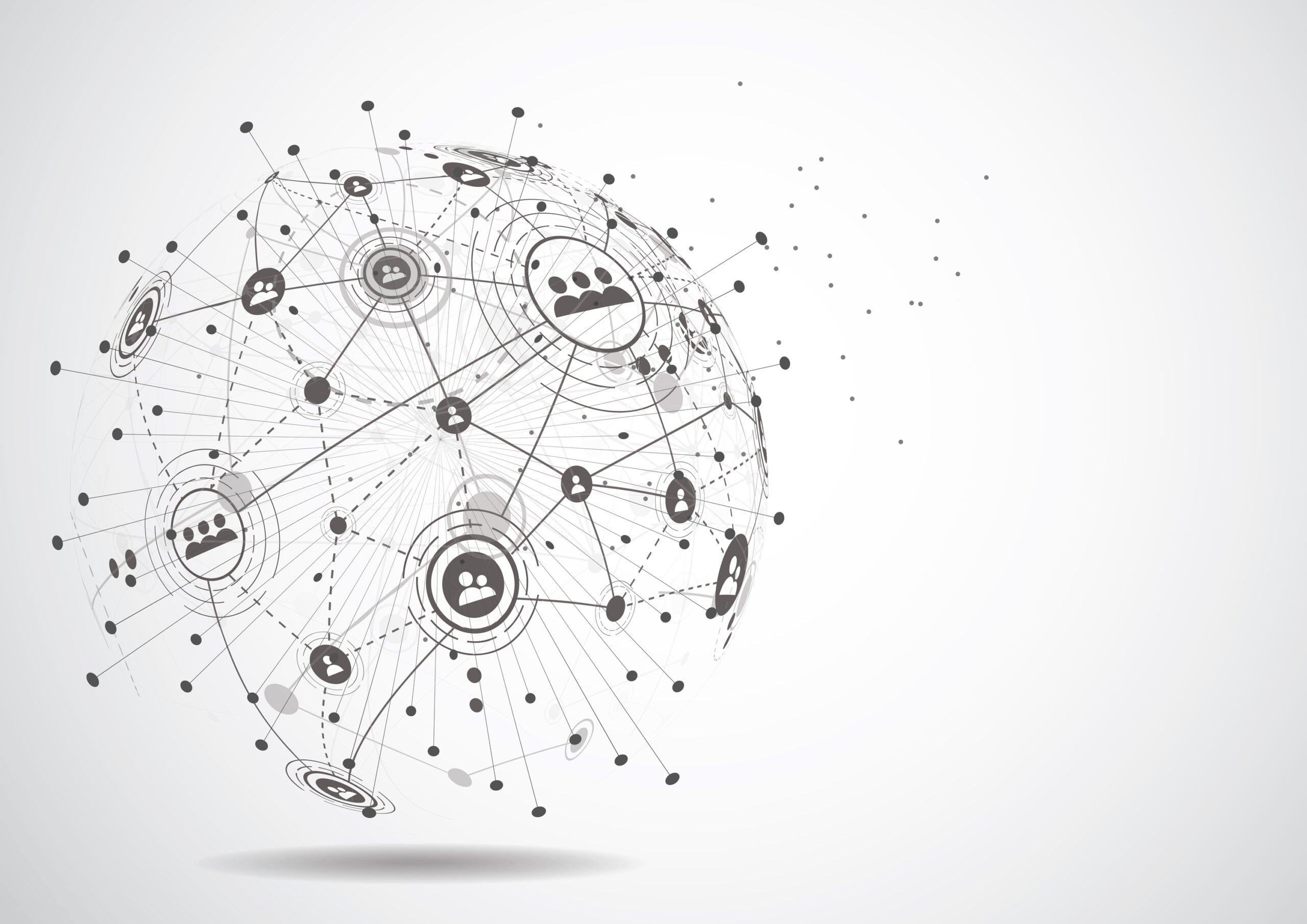 Taken from MEF Connects Wholesale, José García – Founder @ Global Telco Consult introduces the session on enterprise messaging, opening with a keynote presentation from Jerome Gasic, Head of Messaging at BICS, who explores the top 3 challenges & opportunities for business messaging. The session then moves to the panel discussion entitled "A2P SMS at a crossroads – MNO's safety belt or the last bullet?"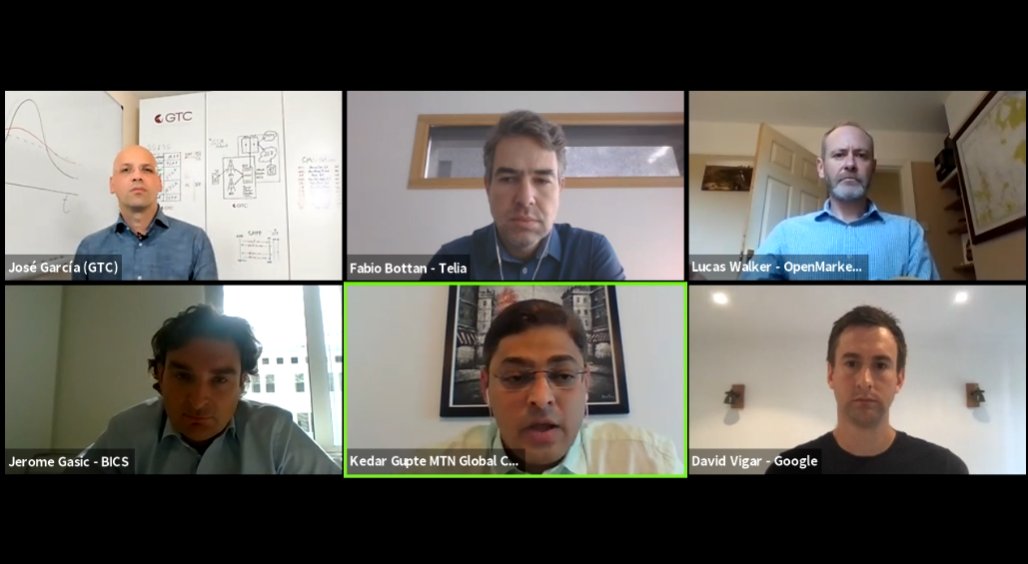 During MEF Connects Wholesale, MEF IoT advisor Andrew Parkin-White was joined by a panel of experts to explore market development in IoT connectivity comprising:
Fernando Llobregat Baena, Head of IoT Sales for Enterprise, BICS, Martin Garner, COO, CCS Insight, Olaf Giehl, Senior Project Manager, Telekom Carrier Services, Craig Price, SVP, Mobility Products and Marketing, PCCW Global, David Hambling, CEO Asia Pacific, Pod Group, Stuart Mitchell, Chief Evangelist and Head of Product, Zariot
During IOT Solutions World Congress Andrew Parkin-White, Mobile IoT Advisor of MEF was joined by an expert panel comprising Fernando Llobregat Baena of BICS, Charles Bernard of Cellusys, Martin Garner of CCS Insight and Sylvia Kechiche of the GSMA. The panel explored the issues and challenges of mobile IoT security.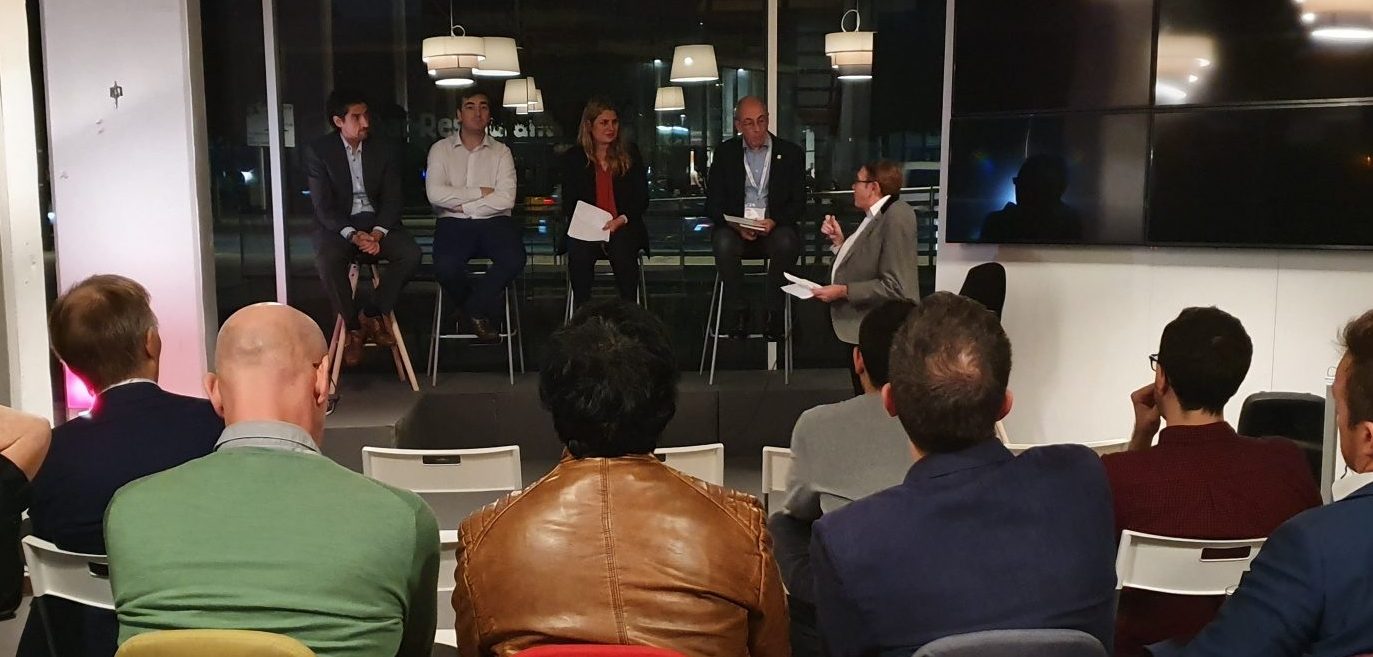 At the recent MEF Connects 2019 event in London, Matt Hatton, former CEO of Machina Research and ex Gartner analyst explored the issues around IoT roaming with a panel of experts comprising Luc Vidal-Madjar of BICS, Ben Bannister of Tata Communications and Graham Hart-Ives of JT Global. MEF Advisor Andrew Parkin-White shares his key takeaways from the session.